Speaker, Oyo State House of Assembly, Rt Hon Adebo Ogundoyin has congratulated Muslims across the state and Nigeria in general on this year's Eid El Kabir.
Rt Hon Ogundoyin who made this known in a statement expressed hope that Nigeria will witness the desired development and growth if the citizens and the leaders sacrifice their selfish interests.
According to Ogundoyin "no sacrifice is too much or too little to make by Nigerians at this time for our nation to survive all the problems currently bedeviling her."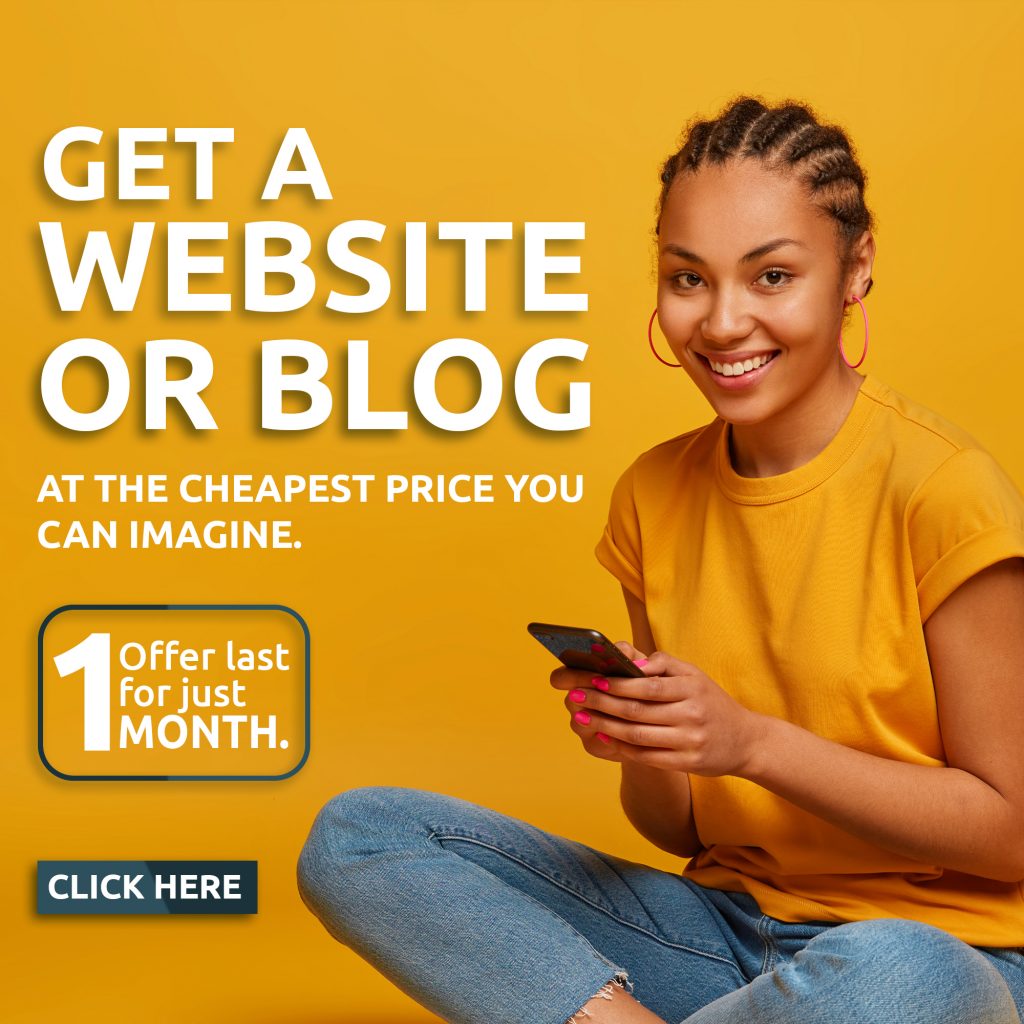 He said because of the unstable economic and social conditions, Nigerians are not ready to sacrifice anything for the nation to get out of its present and predicament.
He said " It is another feast of sacrifice – Eid-l-Adha or Eid-l-Kabir or Ileya as fondly called in Yoruba land. This is in commemoration of Prophet Ibrahim's resolve to sacrifice his son Ismael but whom Allah replaced with a ram. So, we are celebrating obedience and high level of faith exhibited by our forefather known by everyone as the Father of faith. No wonder Judaism, Christianity and indeed Islam all lay claim to Abraham's superior and elevated status and level of faith and believe in God. I therefore felicitate with all Muslims in Nigeria on this year's festival. May Allah accept our sacrifices as genuine and sincere acts of worship to Him" Oyo Speaker prayed.
Hon Ogundoyin also used the opportunity of the celebration to congratulate Muslim faithful in his constituency and Ibarapa land in general on this year's Ileya festival.
He however urged muslims to remember the poor and the less privileged in the sharing of the Sallah packages especially the meat and food.