It is no more news that it has become an Herculean task for anyone that wants to obtain international passport in Nigeria.
Many Nigerians now have to travel miles to obtain the document and unfortunately, the number keep increasing daily perhaps due to security and economic situation of the country, which had made many Nigerians look for greener pasture abroad.
Unfortunately the problem keep multiplying as The Nigeria Immigration Services, Nis, being a Federal Government agency saddled with the responsibility of providing border security and immigration management in Nigeria could not do more.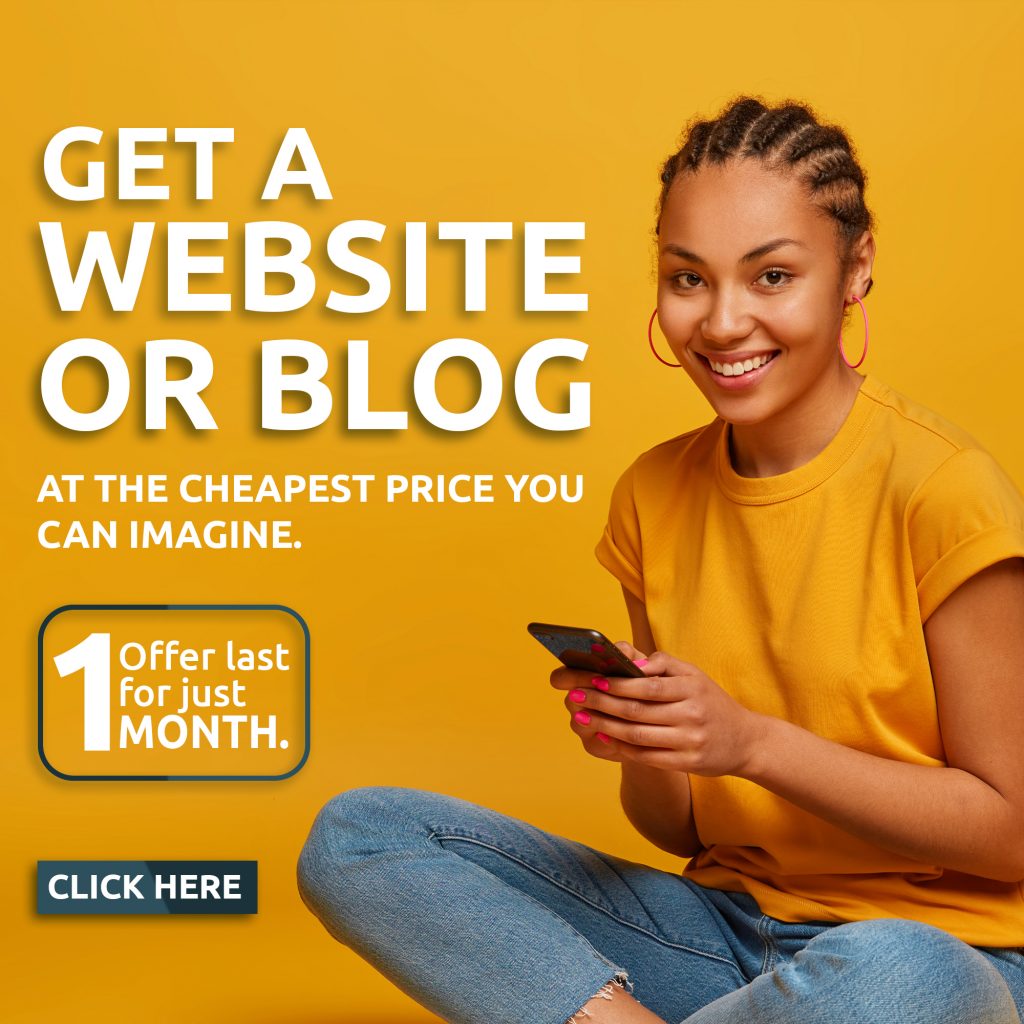 Over the years, the NIS had witnessed series of changes since it was extracted from the Nigeria police force (npf) in 1958.
On 1st of August 1963 The Nigeria Immigration Service was established by an act of parliament with the legal instrument to combat smuggling of migrants in Nigeria.
The Nigeria Immigration Services has 8 directorates, 8 zonal offices, 36 state command and Federal Capital Territory, as well as immigration offices in the 774 local government areas.
Aside border security the services is also saddled with the responsibility of issuing passport.
Radio Nigeria investigation on the process of passport in the NIS Agodi- gate, Ibadan, Oyo state office, indicated that the office is a beehive of activities ranging from food vendors, business centers, fruit sellers to applicants seeking international passports.
It was observed that the number of applicants was increasing daily between 200 and 400.
Unfortunately not all of them were attended to, as there seems to be inadequate equipment to serve such a large number.
Furthermore, the office could not conveniently accommodate people who visited for one thing or the other as there were not enough seats, making some of them stand on their toes for hours while others were compelled to sit under a shed.
"if the adults could tolerate the discomforting scenario, the babies were not ready for such as they were taking turns to express their displeasure by crying aloud for all to hear".
Some people who spoke with radio nigeria decried the situation saying it was high time the federal government address the problem of inadequate accommodation and delay in obtaining a passport.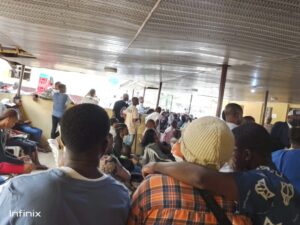 One of them explained that she arrived early but was not attended to until nine hours later when she and some other youths caused a trouble when they allegedly noticed some people were being given preferential treatment.
Another applicant who claimed anonymity alleged that after paying the sum of sixty thousand naira to an officer to fast track the processing, he was still referred to Ekiti state for capturing and additional fifteen thousand naira is expected to be paid.
The reporter also noticed that the elderly ones of over 60 years of age were given fair treatment as they were attended to as they come .
On the issue of delay as against three to six weeks passport processing period stipulated on the website of the Nigeria immigration services and as emphasized by the minister of interior Rauf Aregbesola, applicants that are willing to be law abiding will have to wait for a longer period.
What could be responsible for this? an officer of the NIS who does not want his name mentioned explained to Radio Nigeria that there was only one production machine for six states including Oyo, Ogun, Osun , Ekiti, Ondo and Kwara which cannot satisfy the required 200 per day maximum printing of the device.
Though it was stated in the NIS website that an applicant is expected to pay 35,000 naira for 32 pages of passport and 75,000 naira for 64 pages, unfortunately this was not always the story as many people have to pay more to fast-track the process.
Some applicants explained:
"where we sat waiting for hours for them to attend to us, we discovered that the amount differs between 40000 and 70000 naira,"
" I paid the officer ₦60000 since March, till now I have not being able to do any capturing despite the additional ₦25000″
Investigating this allegation, Radio Nigeria investigative reporter who went undercover as an applicant was told the amount to pay if she really needed a passport:
Below was the conversation
"Madam the official price is ₦35000 for 32 pages passport, you will add ₦10000 as processing fee but your capturing will not be immediate , however if you can pay ₦75,000,you can get it within two to three days. do you believe Nigeria government…."
At the Ibadan NIS office visited ,despite the crowd, the officers were pleasant enough as they were frequently explaining reasons for the delay to the people.
" We are sorry for keeping you waiting, our central server in Abuja is down and our officers are working hard to rectify it"
Also at the NIS office, some traders in the area are smiling daily to the banks with good profit from their businesses due to large number of people that daily visit the place.
Radio Nigeria correspondent's efforts to speak with the head of the zone was not successful as she was directed to the NIS Headquarters at the Federal Capital Territory, Abuja for response