Rector, Fed. Poly Ayede Identifies Technology As Solution To Unemployment
Samson Oladejo
The Rector, Federal Polytechnic, Ayede, Oyo State, Dr Taofeek Taofeek Abdul-Hameed, has advocated economic boost through technology, saying that this would solve the menace of unemployment in Nigeria.
Dr Abdul-Hameed said this while delivering the 29th convocation lecture of Kwara State Polytechnic, Ilorin on Wednesday.
The Rector of the 50-year-old Polytechnic, Dr Abdul Jimoh Muhammed; Principal Officers, Academic Board and Management Members of the Polytechnic, Principal Officers and other top officers of Federal Polytechjic Ayede, among other eminent personalities across the country, graced the event.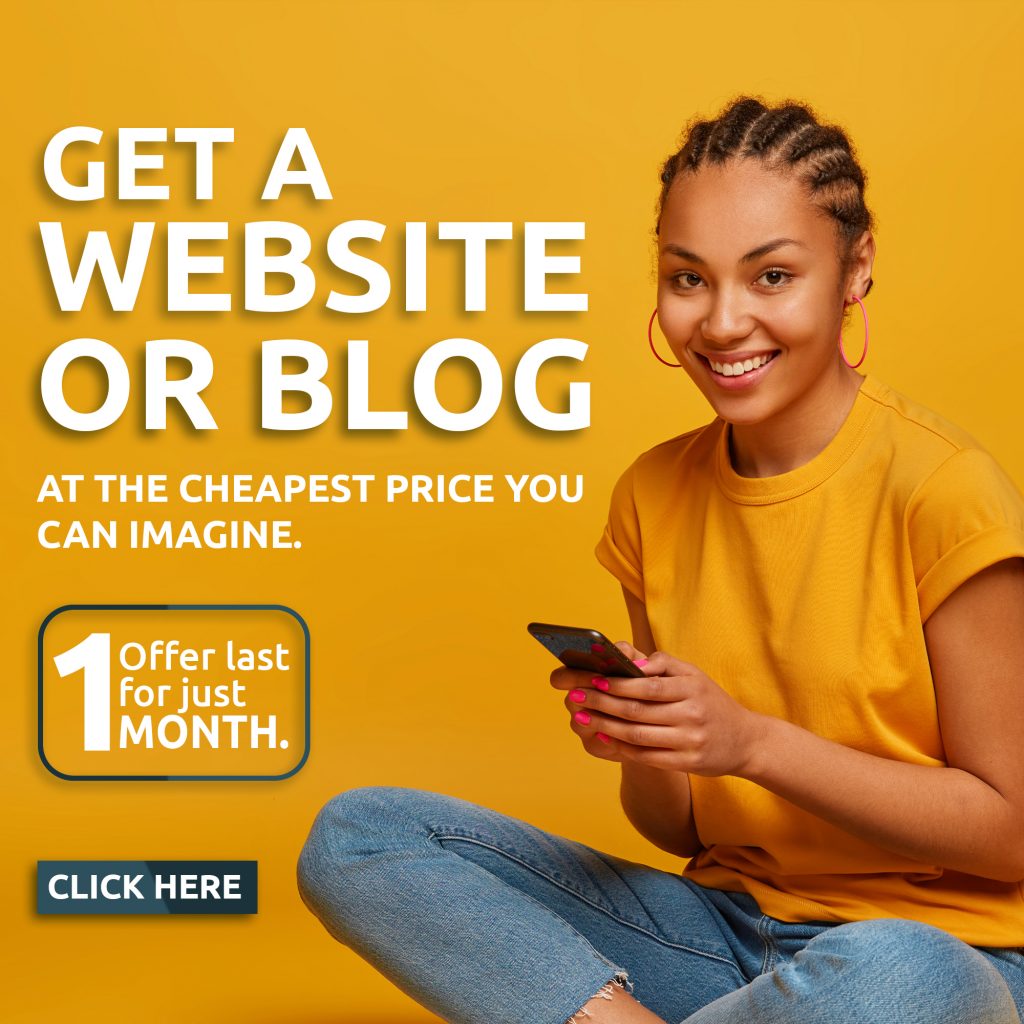 Speaking on the title "Technological Innovation: A Panacea to Emerging National Challenges" at the institution's Rear Admiral Muhammed Alabi Lawal Auditorium, Dr Abdul-Hameed charged government at all levels to leverage technology with a view to solving the national problem of unemployment which, according to him, has given birth to other national and societal challenges.
In his massively applauded lecture, he noted that violence was rising in the country due to unemployment among the youth.
He called on the governments to tailor the Nigeria's education system towards marketable skills like technology and vocational education with a view to advancing technologically.
Abdul-Hameed, a 1991 graduate of Electrical and Electronic Engineering from the University of Ilorin, holds three master's degrees and two doctorate degrees in Electrical and Electronic Engineering, Production Engineering and Electrical Management from University of Ilorin, University of Ibadan and Obafemi Awolowo University and he is a Fellow of the Nigerian Society of Engineers (FNSE), among others.
"Violence is rising in Nigeria due to young unemployment. Nigeria's population topped 200 million in 2018. Over 50% of the population is young, aged between 15 and 34.
"Unfortunately, the unemployment rate rises with the youth population. Indeed, 11.1 million young people were unemployed in 2012. This indicates extreme poverty in the region. This may encourage illegal activities."
According to Dr Abdul-Hameed, "citizens must learn and employ the required skills for a nation to survive and prosper economically.
"The claim is that a country's educational system should teach pupils marketable skills, such as technology, and vocational education, to advance technologically.
"Technology and vocational education are essential in light of the country's economic woes. Technology and vocational education help generate competent leaders in construction, electrical and electronics, mechanical/automobile, home economics, and agriculture as well as related industries.
"The disciplines include every culture's basic needs, including clothing, food, shelter and health."
The Iwo-born scholar and administrator also advised Nigerian leaders to invest heavily in human capital development, noting that nations with strong intellectual resources enjoy the fastest economic development and scientific as well as technologocal advances.
"Knowledge acquisition is vital to solving many social and environmental issues and has significant economic rewards, " he added.
On the entourage of Dr Abdul-Hameed were the Acting Registrar, Mr Gafar Kolapo Olatinwo; Bursar, Mrs Rashidat Titilola Oladepo; Polytechnic Librarian, Dr Samuel Oke Ogunniyi; Dean of School of Management Sciences, Mr Azeez Olasunkanmi Ojo; Dean, School of Science and Technology, Dr Muktar Oyewale Akintunde; Acting Dean, School of Engineering Technology, Engr Dr T. M. Adepoju; Dean, School of Environmental Technology, Arch. Dr Kolawole Opeyemi Morakinyo.
Others were Acting Director of Procurement, Dr Lateef K. Ajao; Acting Director of Polytechnic Consults, Mr Saheed Abiodun Tijani; Acting Head, Department of Office Technology Managent; Head of Academic Affairs, Mr Samuel Dare; Head of Protocols and Public Relations, Mr Sunday Adepoju with Mr Samson Oladejo and Mr Aliu Raheem.