Professor Of Political Science, Yagboyaju Reacts To Tinubu's Disposition Of Ministers Designate (Audio)
A professor of political science, university of Ibadan, Prof. Dhikrihulai Yagboyaju has said that occupying any ministry as minister in Nigeria Does not require specialized training or educational qualifications to perform excellently.
Professor Yagboyaju who stated this while reacting to concerns by some Nigerians on the release of portfolios for ministers designate by president Bola Tinubu said only the ministry of justice and office of the attorney general should be headed by a legal practitioner as enshrined in the constitution
"The only portfolio that is mentioned specifically by the constitution is that of the attorney general and minister of justice which is supposed to be occupied by lawyer of repute and of good standing and I think that portfolio has been allocated to a lawyer and Senior advocate of Nigeria"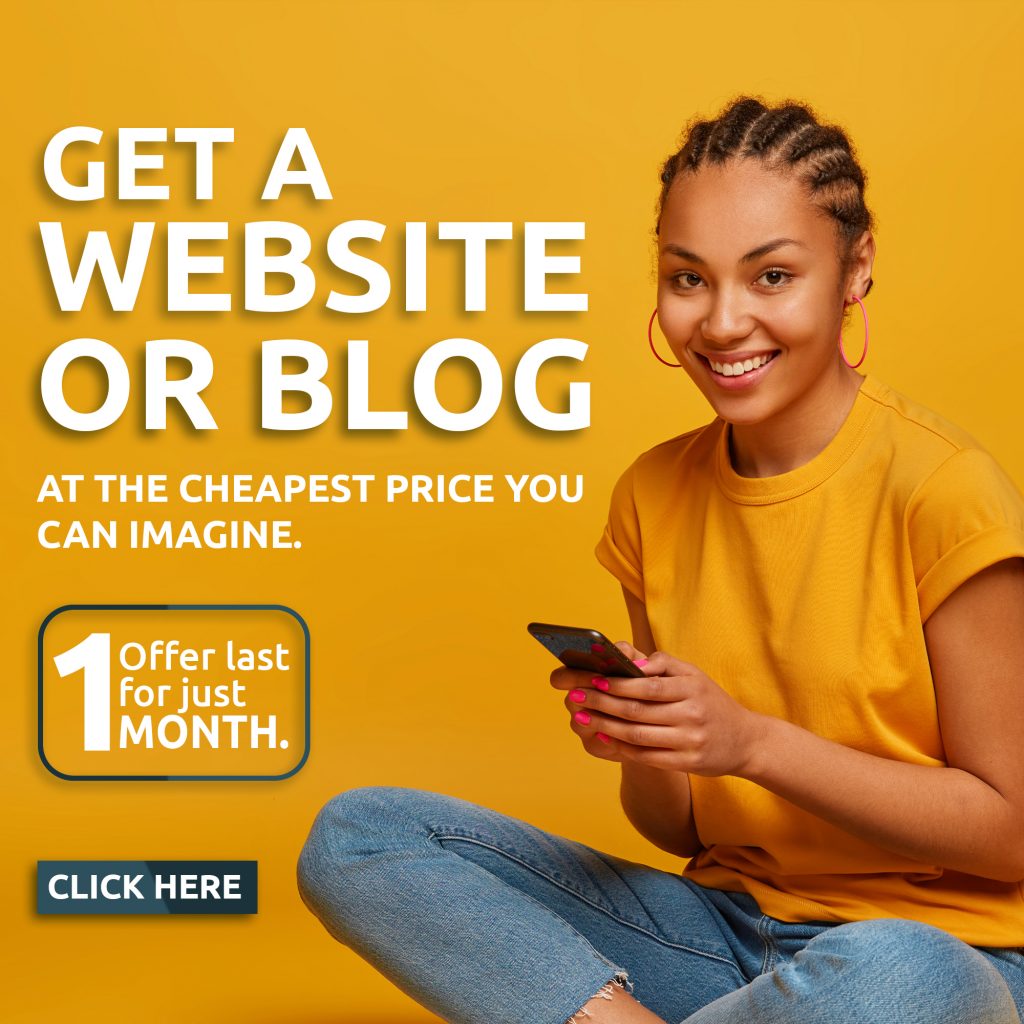 He said the ministers assigned to occupy the portfolios were only political heads and for administrative convenience, noting that there are experts who are the real administrators that will carry out core responsibilities of the ministries.
Professor Yagboyaju however challenged the ministers designate to hit the ground running and work in synergy towards actualizing a better economy and meaningful livelihood for Nigerians
While reacting on the call by some individuals and groups for additional Ministerial Slot in their states, Professor Yagboyaju said all the states have been represented in the ministerial lists as stated in the constitution, adding that, other appointments might still be available, not necessarily a ministerial slot.