Following the early-morning Saturday murder of Prince Yinusa Okunloye, the son of the town's traditional ruler, by suspected cultists, the residents of Ofatedo in Osun State are now in a grieving mood.
Before his son was killed, the dead was reportedly at the home of Ofatedo's Olofa, Oba Abdulahi Okunloye.
Confirming the development, the state police command's Public Relations Officer, SP Yemisi Opalola explained that a group of suspected cultists numbering three invaded Olofa Street, Ofatedo, called Okunloye out of his room and shot him in the chest.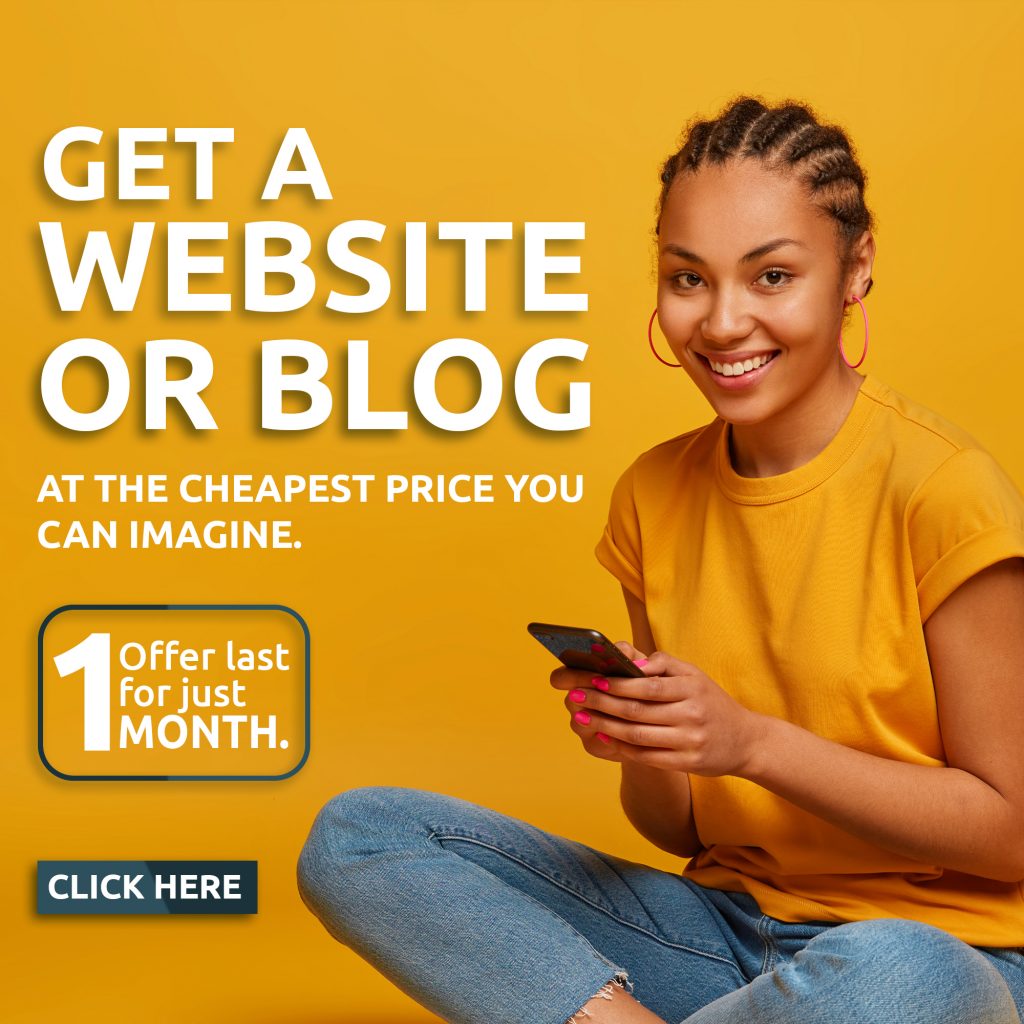 SP Opalola claims that the prince afterwards passed away and that his remains were taken to the mortuary of the UNIOSUN Teaching Hospital for an autopsy.
Opalola confirmed that no arrest had been made so far but vowed that police would investigate the situation thoroughly.
Around 12 in the morning, the cultists allegedly called the dead outdoors before shooting him in the chest. .
According to reports, the dead begged his assailants to spare his life by promising to give them whatever they wanted, but their request was rejected.
The development has left the entire neighborhood in a state of uncertainty as individuals stood in twos and threes talking about the tragic incident.
According to an eyewitness, the accused murderers were seen driving around with firearms as early as 8:00 am on the tragic day, but when residents spotted them, they vanished from the location and reportedly returned to carry out the murder.