PHOTOS: Ex Reps Member, Shina Peller Greets Muslims, Gifts Sallah Rams Worth Millions Of Naira To Constituents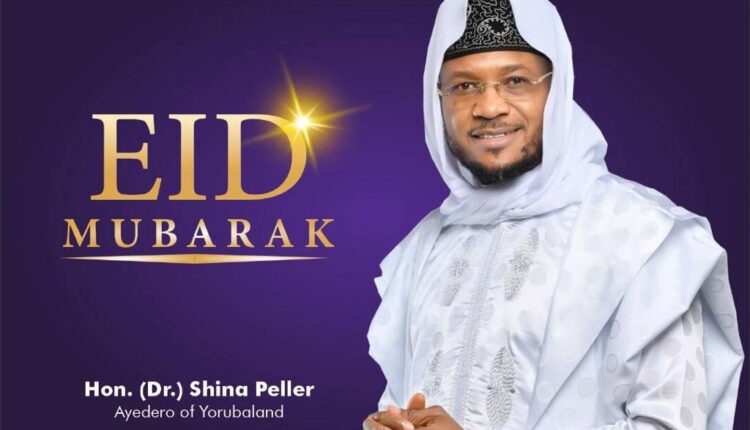 Despite being out of office, the Ayedero of Yorubaland, Honourable (Dr.) Shina Abiola Peller, on Tuesday distributed rams worth millions of naira to constituents across Iseyin/Itesiwaju/Kajola/Iwajowa federal constituency and by extension, Oyo North Senatorial District.
Honourable Peller, who represented Iseyin/Itesiwaju/Kajola/Iwajowa federal constituency at the ninth House of Representatives, personally supervised the distribution of the rams to make 2023 Ileya celebration worthwhile and enjoyable for his people, particularly Muslims who cannot afford buying rams.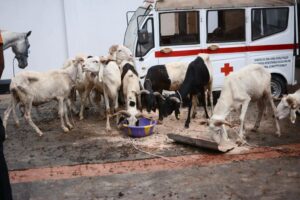 Also distributed were bags of rice and other important items that are needed to ensure that the celebration is well enjoyed by the Muslim faithful in his federal constituency and Oyo North Senatorial District.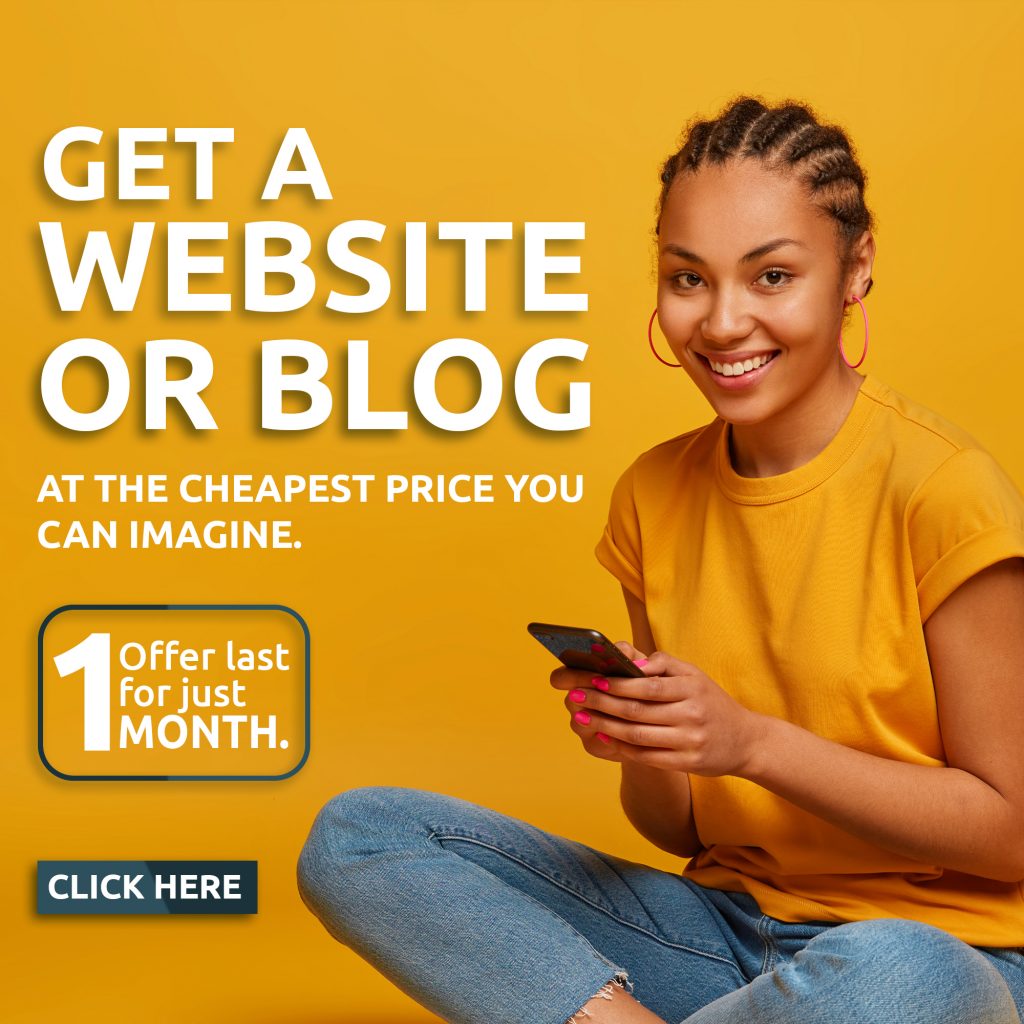 Noteworthily, over two thousand families who benefited from this humanitarian gesture of the Oke Ogun-born businessman cum politician, will be having a fun-filled Salah celebration with their family members, close associates and friends.
When contacted to speak on the reason behind the gesture despite being out of office, Honourable Peller recalled that distributing rams, bags of rice and other items to people during Salah celebration has always been his usual act even long before he joined politics.
He added that whether he holds any public office or not, he won't stop reaching out to the people, particularly the needy, during festive period like Eid ul fitri, Eid al-Adha (Ileya), Easter, Christmas and New Year celebration.
In addition, Honourable used the avenue to wish fellow Muslim brothers and sisters a blissful salah celebration while he urged to make peace their watchwords, adding that Islam symbolizes peace.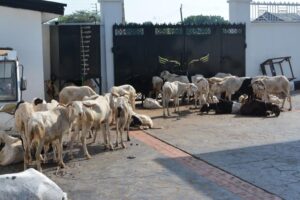 He said:
"This is wishing my Muslim brothers and sisters a fun-filled 2023 Eid al-Adha celebration filled with love, happiness, joy, affluence and sound health.
"Today is so pious to us all as Muslims and we must make it count by seeking God's mercy and forgiveness for our shortcomings and praying fervently for peace to reign in our country.
"Since Islam, which we practice means peace, it is very important that we make peace our watchword; we should think peace; preach peace always and religious tolerant.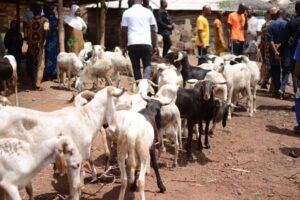 "Importantly, as we wine and dine during this festive period, we should remember to reach out to our fellow Muslims in whatever way we can, particularly the needy.
"Once again, I wish everyone of us a blissful salah celebration. May we witness many more of it on earth. Ameen."