PHOTOS: Dignitaries Converge On Ibadan For Femi Emmanuel Lecture Series, Proffer Solutions To Nigeria's Democratic, Political Woes.
Mosope Kehinde, Ibadan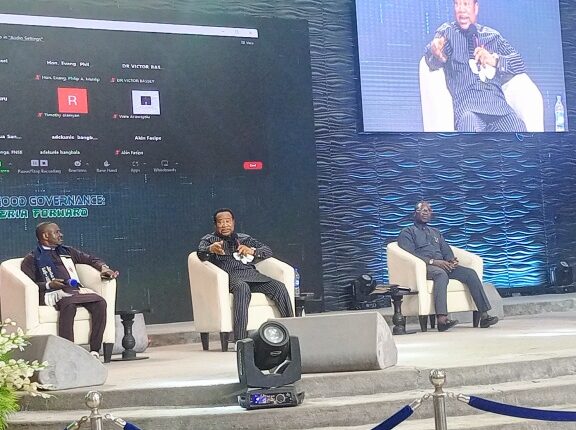 Christain leaders, political stakeholders, members of the academia, captains of industry and dignitaries from all walks of life on Saturday, 29th July, 2023 converged on Ibadan for this year's Femi Emmanuel lecture series, aimed at discussing the political and democratic system in Nigeria.
The event which was held at Livingspring Chapel International, Dominion City, Iwo Road, Ibadan was part of activities lined up for the celebration of Pastor Femi Emmanuel's birthday and annual celebration of grace of the church.
Delivering a paper on the theme of the lecture titled "Democracy and Good Governance: Moving Nigeria Forward", the guest speaker, a lawyer and strategy consultant, Mr Leke Alder said the biggest challenge about Nigeria was the evolution of nationhood which he said was responsible for the country's struggle for democracy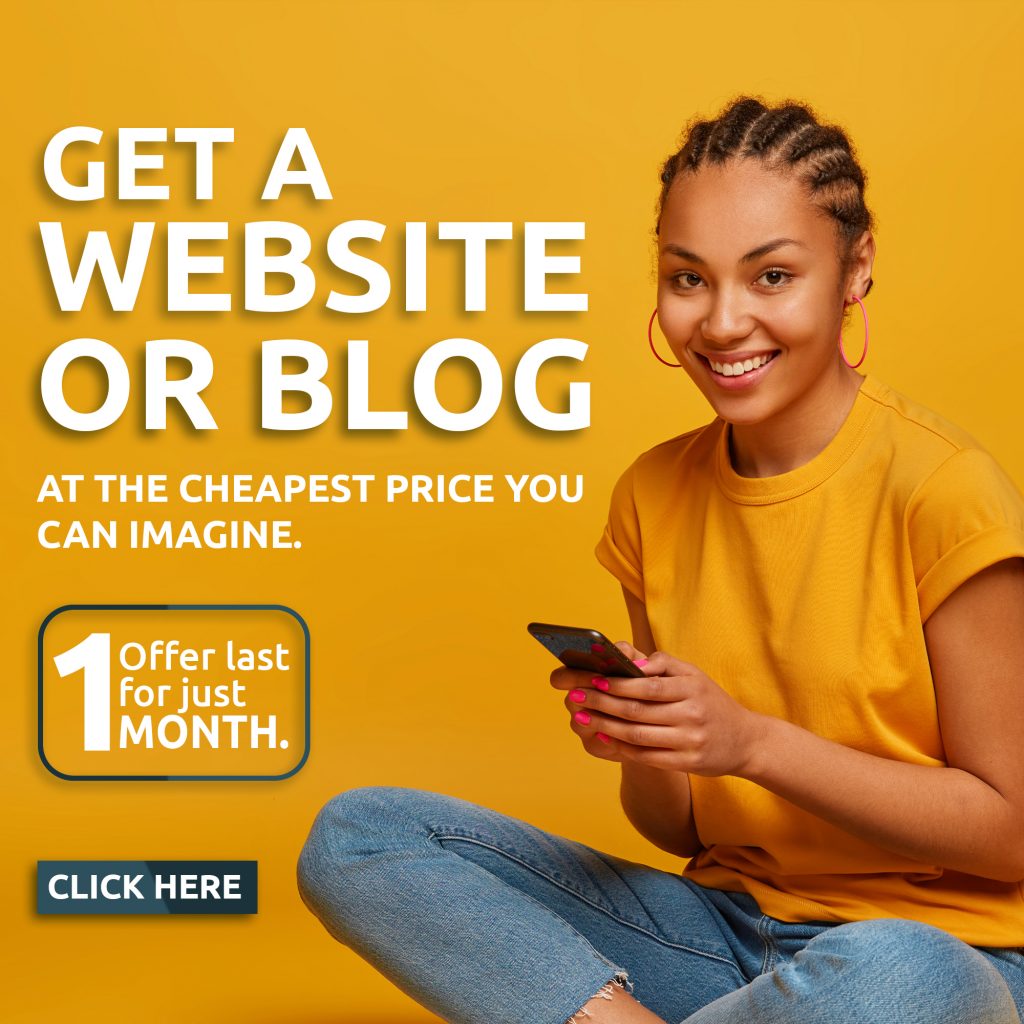 Mr Alder explained that, for the nation to get it right, It must make very substantial and sustained investment in the educational system which would liberate Nigerians and inform them on the importance of electing valuable leaders.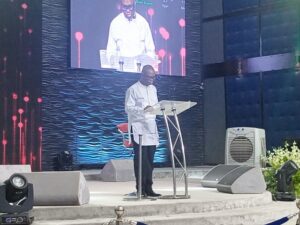 While giving examples of the level of intellect displayed by the founding fathers of America, the guest speaker said, for Nigeria to balance divergent interests in the federation, the definition of Nigeria has to be an intellectual exercise.
"Without this chances we will keep on electing people who themselves do not value education. This creates a cyclical problem. Poor investment in education creates unenlightened voters who then vote in unenlightened opportunists who do not value education"
"Great nations are not created by accident, they are products of intentionality. We have to be very deliberate in the recreation of our nation. Unfortunately, when it comes to the challenges of nationhood we tend to believe the problems will fix themselves, and that is irresponsible"
"Nigeria has been governed by the same college of rulers from 1975 on. We may have been running on the same genre of ideas. But quality of ideas apart, what is interesting to note is that the people who generated those ideas were young people. They were in their prime when they took the reins of power"
"Names and ages: Tafawa Balewa-45 years' old, Nnamdi Azikwe-59 years' old, Aguinyi Ironsi-42 years' old, Olusegun Obasanjo (Season 1)-39 years' old, Yakubu Gowon-31 years' old, Murtala Muhammed-37 years' old, Shehu Shagari-53 years' old, Muhammudu Buhari (Season 1)-41 years' old, Ibrahim Babaginda-44 years' old"
While speaking on the need for Nigerians to form a united front, Mr Alder explained that no nation in Africa can contain Nigeria's refugee influx, hence the need for peace in the country.
In his keynote address, the convener and presiding pastor, Livingspring Chapel International, Pastor Femi Emmanuel advocated massive involvement of credible and God fearing Nigerians in politics, especially from the ward levels at the grassroots.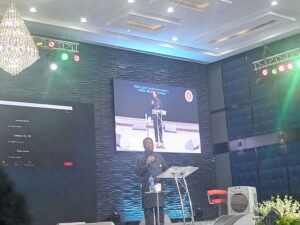 Pastor Femi Emmanuel who spoke on the topic "The Critical Mass To Change Nigeria" said it was impossible for anyone to change a system, if there was no active involvement in such system, urging Christains to join major political parties at the ward levels.
Femi Emmanuel said the purpose of the lecture was aimed at educating the youths and the body of Christ, to reawaken their political consciousness, saying, no agitation or protest would change Nigeria's bad leadership but by active participation.
Earlier in an address, chairman on the occassion, the immediate past president, Christian Association Of Nigeria, CAN, Reverend Dr Supo Ayokunle opined that any working democracy must be beneficial to the people governed, hence the need for good governance in Nigeria.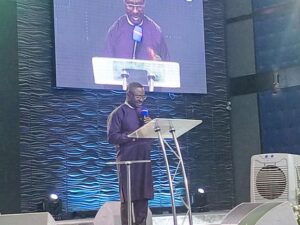 Reverend Dr Ayokunle who said Nigeria's democracy has been eroded by bad representation, manipulated elections and bad governance, hinted that the Femi Emmanuel lecture series had over the years made desirable impact in the socio-political space of the country.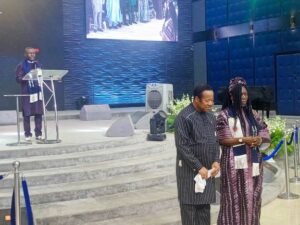 The event which featured question and answer session, presentation of gifts, prayers for pastor Femi Emmanuel, wife, the church, people with political ambitions and Nigeria also had the Oyo state CAN Chairman, Apostle Rtd Col. Joshua Akinyemiju, DG Oyo state Operation Burst among other dignitaries.