Oyo State Secretary to the State Government, Mrs Olubamiwo Adeosun says the Engineer Seyi Makinde administration abolished the three thousand Naira school fees for Primary and Secondary Schools in the State to increase school enrolment in the state.
Olubamiwo also hinted that it was to encourage children of less privilege have access to education.
She stated this while hosting the newly inaugurated National Executive Council of the Federation of Oyo State Student Union (FOSSU) in her office in Ibadan.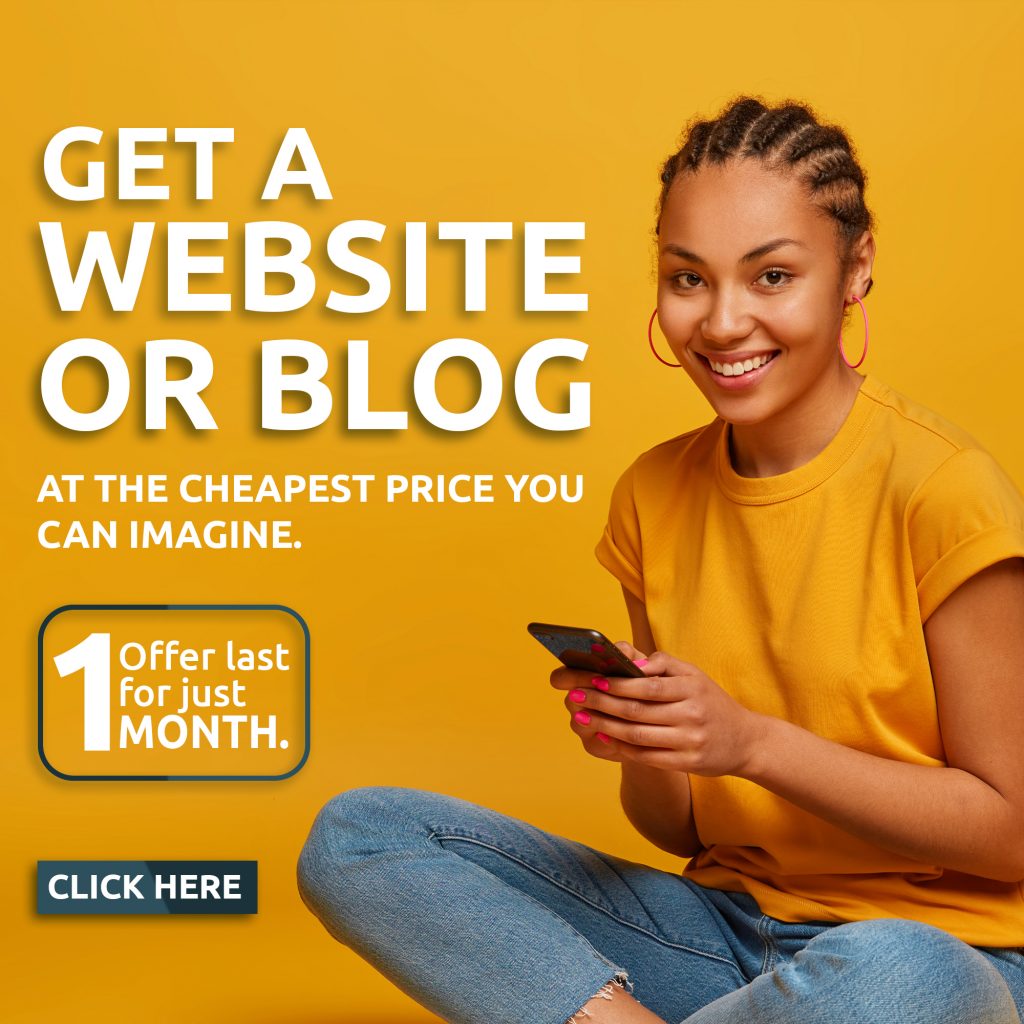 The SSG said the present administration had re-enrolled almost Fifty Thousand out- of-school children back to school in the State.
She said "on the 29th of May, 2019 when His Excellency came on board, he observed number of out of school children that were roaming about the street, he interacted with them and promise to make education accessible to them all by abolishing 3,000 Naira levy imposed on primary and secondary schools by the immediate past administration in Oyo State".
The Secretary to the State Government said Governor Seyi Makinde also paid bursary to Law School students who are indigenes of the State in various higher institutions of learning in the country.
She added further that the present administration in the State reduced the school fees of the school (LAUTECH) to help the children of the less privilege, hinting that, the State Government will continue to do something that will have positive impact on every citizens.
"LAUTECH was suffering in the past like a child in a polygamous home, Oyo state moved in and took sole ownership of LAUTECH, it was a long costly journey.
In his remarks, the FOSSU National president comrade Alarape Ibrahim commended the giant strides of the present administration in education sector.