The incumbent party, in Oyo State, the Peoples Democratic Party (PDP), has urged the Inspector-General of Police (IGP), Alkali Baba Usman, to call Teslim Folarin, the senator for Oyo Central Senatorial District, immediately to order before he plunges the state into yet another political upheaval.
The All Progressives Congress, APC, state chapter was also lambasted by the ruling party for allegedly raising false alarms in a press statement two days ago.
The opposition party is now associated with Folarin's rascality and hooliganism, according to the Oyo State PDP.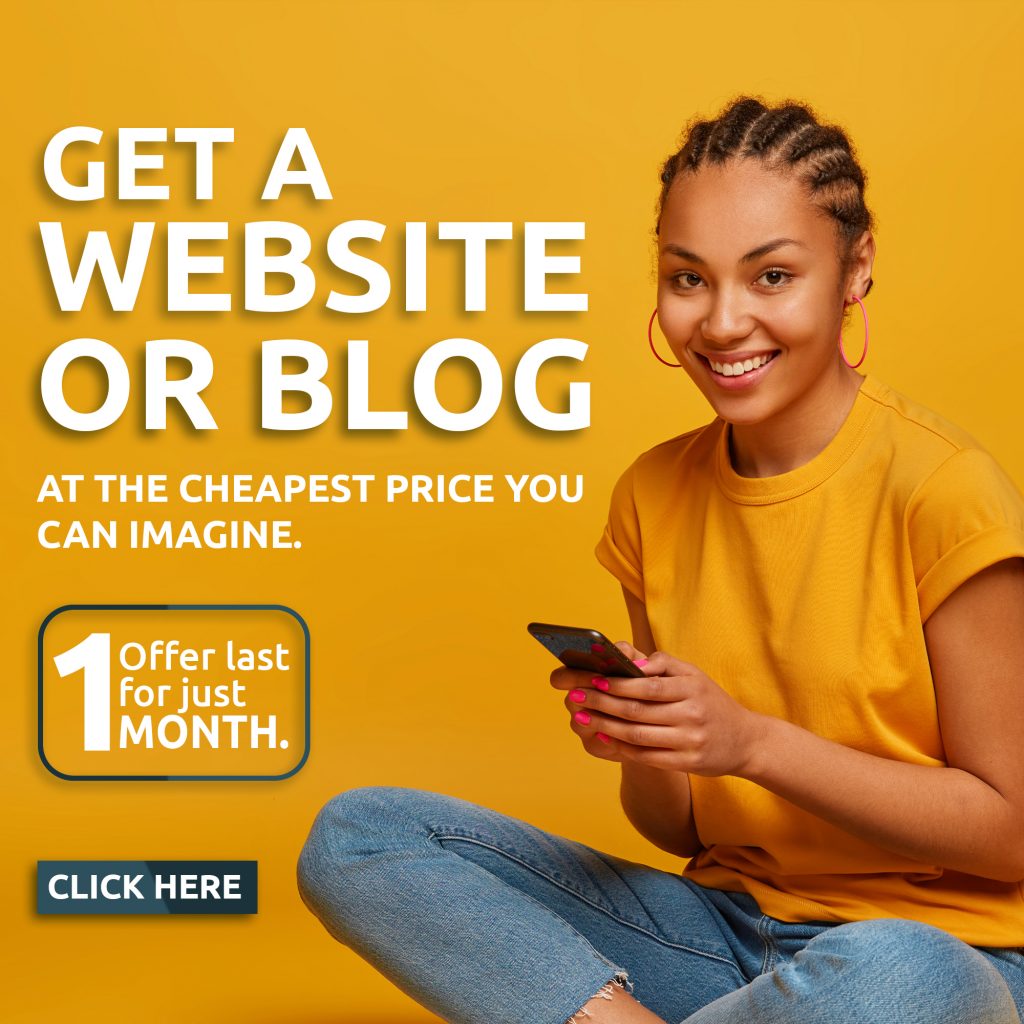 It would be recalled that the opposition party had in its press release alleged that the state Governor, Seyi Makinde and the Chairman of the state Park Management System (PMS), Alhaji Mukaila Lamidi were to be held responsible should anything happen to Folarin.
The ruling party expressed regret that Folarin, who has continued to bring the office of a senator of the federal republic to serious ridicule by his gutter politics and has continued unrestrained in his self-imposed hallucinations, in a press release by its State Publicity Secretary, Akeem Olatunji, on Tuesday.
The ruling party claimed, "Folarin's mental health is deteriorating over time as a result of being pursued and tormented by his own shadows.
"Folarin who was allegedly involved and arraigned for being involved in the gruesome murder of late Eleweomo who was until his death the leader of the now proscribed National Union of Road Transport Workers (NURTW), opened his mouth to threaten a sitting governor, Seyi Makinde, during the preparation for local government election saying that he had set three traps that Makinde could not escape from.
"If Folarin and his likes deliberately decide to feign forgetfulness, the people of Oyo state do not, It is on record how members of the APC in the state with the full backing of Folarin and his cohorts attempted to forcefully occupy local government secretariats across the state in a bid to provoke a reaction from the PDP members but failed because sheep's can not go into the swamp because of an aggression from a swine of pigs.
"It is also on record how Folarin's thugs; Hamidu Were, Afeez Ejeoto, Tiri Olowoposi and others laid ambush for Alhaji Mukaila Lamidi sometime not too long ago in Ibadan with the sole motive to assassinate the PMS boss like he allegedly did to Eleweomo but failed.
"We have on good authority how Folarin and his cohorts are recruiting and raring political thugs and hoodlums especially in Ibadan, the state capital all in his desperation to become governor and we're not oblivious of the fact that he may start springing up surprises in form of attacks on popular individuals not on the same political page with him just as he is notable for and then raise false alarm as a diversionary measure to sway suspicion against him.
"We want to use this medium to call on the Oyo state Commissioner of Police, CP Adebowale Williams, and the IGP, Alhaji Alkali Baba Usman to immediately bim security searchlights on Folarin in order to prevent his desperation from raring its ugly head as it allegedly did with the late Eleweomo.
"It is on record that Honourable Shina Pella, a member of the House of Representatives who has since parted ways with Folarin and his faction of APC recently raised an alarm over a failed assassination attempt on his life by Folarin's political thugs but for prompt and swift response of the police the case would have been a sad one by now.
"For the sake of emphasis, we want to state unequivocally clear that absolutely nothing untowards must happen to the PDP Governorship candidate, Governor Seyi Makinde, or any of the state government officials under this present government including Alhaji Mukaila Lamidi as our party will not hesitate to deploy every means within the confines of the law to fight Folarin and his APC.
"It is even more worrisome that Folarin's desperation has blindfolded him so much that he is yet to mention to the good people of Oyo state what he and his party have to offer the state after leaving the people with sheer terror, unpaid salaries, pension and gratuities for many months leading to untimely deaths and paralysis of many, humongous debt burden, and other unforgettable atrocities under APC between 2011 and 2019.
"Folarin is not the only individual to contest the next Governorship election but his unrrstrained desperation has made him a serious element of security threat to not just the good people of Oyo state but other participating contestants at the coming election therefore, the Oyo Commissioner of Police and IGP are enjoined to give this call all the needed attention it deserves before the Senator return us to the Eleweomo era.
"The Oyo state PDP has continued to tolerate the excesses, rascality, and recklessness and political brigandage of Folarin and his faction of Oyo APC because we believe two wrongs can not make make a right but this level of civil disposition to politics should not be mistaken for weakness.
"We understand that Folarin's poor public image has compelled him and his APC to resort to smear campaign and all forms of vituperations against Makinde and PDP even at the slightest bite from a mosquito but we urge them to be decorous and not throw caution into the wind in trying to seek for public attention using Makinde's soaring public image as their ladder to climb to the top because the people of Oyo state are now wiser and now know better between false propaganda and a genuine leader." The party stated.