Leaders of the Peoples Democratic Party (PDP) in Oyo State, on Sunday, met with state governor, Mr Seyi Makinde, seeking that he should subject his next set of commissioner-nominees to some form of 'screening' by leaders in the respective federal constituencies of the nominees.
Dr Saka Balogun, a chieftain of the PDP, who spoke on behalf of the party leaders, after the meeting held at Oyo Government House, Agodi, Ibadan, held that subjecting nominees to such screening would even make them accountable and feel obliged to perform so as not to disappoint their various constituencies.
He added that such process would even make the party leaders more obliged to ensure that the commissioner from their constituencies does not fail.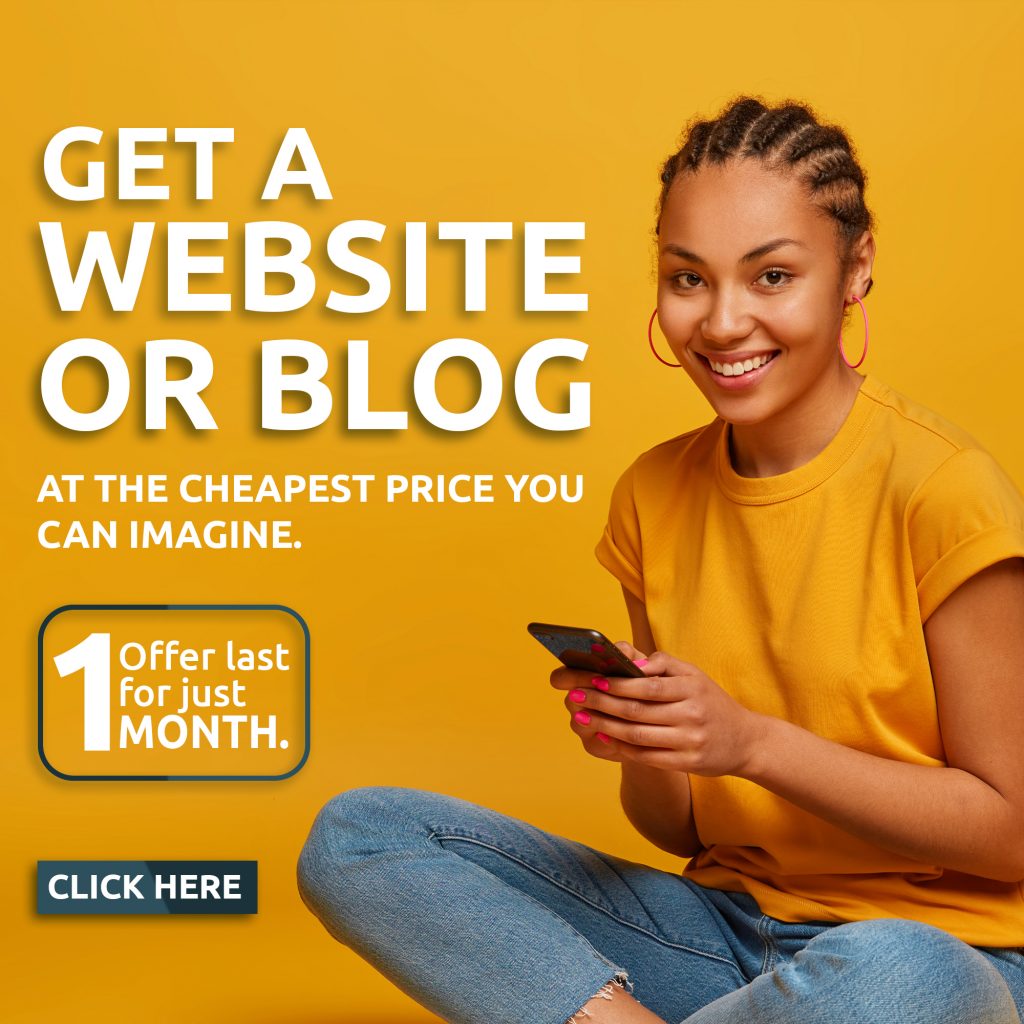 Though he noted that the governor had the power to hire and fire, Balogun said with leaders of constituencies assuming collective responsibility for the performance of commissioners, the governor could refer any erring ones to his leaders before arriving at a decision to fire.
Balogun said: "Some commissioners have been nominated and confirmed by the House of Assembly and we accepted that.
"It was agreed that exposing the nominees to the screening process of leadership in federal constituencies is an advantage to both the nominees, the leaders and government because the nominees would feel obliged to perform knowing fully well that they have leaders in the various areas who can make them accountable.
"Even the nominees will feel comfortable because they are not just nominees, appointees of the governor, they are representing the various constituencies from which they are drawn.
"The government will also benefit all and sundry because accountability is now in three phases, the governor, the nominees and the respective leaders in the various constituencies. They will all feel collective responsibility to make sure that the commissioners perform.
As several people bid for PDP tickets in the forthcoming election, Balogun said while some incumbent chairmen would get return tickets for being deemed to have performed well, others will not for not performing up to expectations of constituents and their leaders.
He said the party leaders had been tasked to guide the party's choice of candidates, pointing out that prospective candidates should bear in mind that fees paid for nomination forms are non-refundable.
Balogun said: "This time around, there will be no refund of any deposit, it has been stated clearly that fees for the forms are nonrefundable.
"So, we have encouraged that leaders from each zone, local government areas should know their areas better.
"Quite a good number of the chairmen performed but several others did not perform well.
TRIBUNE