As the 2023 General election approaches, the rank of the ruling People's Democratic Party is currently being threatened as major opposition parties in the state are currently working on depleting the rank and file of the ruling party in a move to throw spanners in the wheel of the re-election bid of Gov. Seyi Makinde.
The move, which is reportedly being discussed in hush tones within the party is coming at the heels of the level of disenfranchisement amongst the party faithfuls.
Findings revealed that despite the perceived camaraderie that exists on the face value, beneath it lies an air of disaffection, anger and frustration.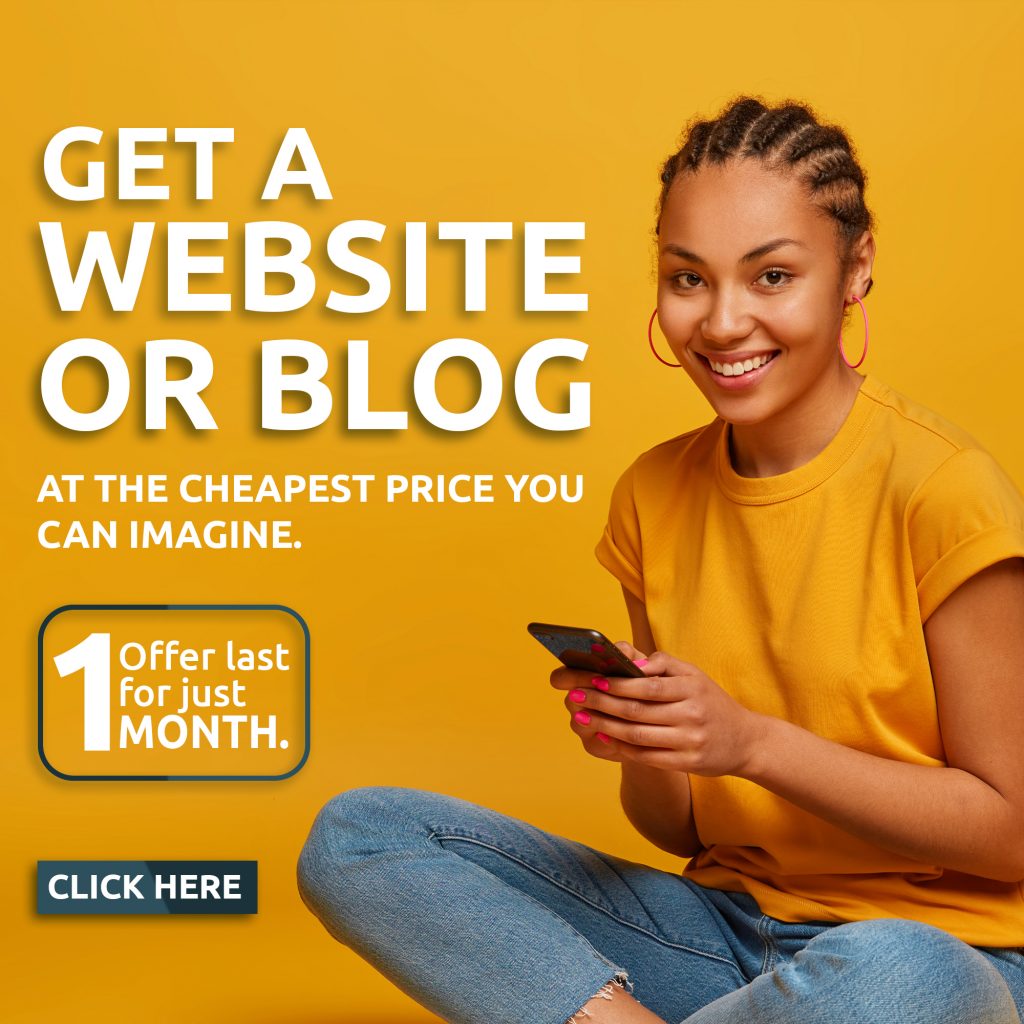 The lack of trust in the leadership of the party in the state has reached an alarming peak that only close watchers can unravel, a move Political strategists of opposition parties are cashing in.
If particular focus is the rank of PDP members who were asked to step down from contesting in the recently concluded party primaries.
These set of PDP members were compelled to drop their ambition and support some anointed candidates to clinch the party's ticket and they were assured that the parties reward system will take care of whatever they must have expended on such aspirations, but unfortunately they have been abandoned to their fate.
Of course, some of these aspirants spent millions of naira going round their constituencies meeting with people, bought nomination forms, set up their campaign structures amongst other things only for them to be asked to drop their ambition for the anointed candidate of the establishment without any form of palliative to cushion the effect of their loss.
Most of them are currently biting their tongue and have been thrown under the bus and the opposition political parties are making judicious use of this opportunity while the leadership of the People's Democratic Party in the state is oblivious of this grand scheme to deplete their rank.
Further findings revealed that the state Governor, Engr. Seyi Makinde might not be aware of most of the happening around him as he is shielded from access to most of these vital information.
His kitchen cabinet members made up of his most trusted allies paint a roller coaster ride to 2023 picture to him and he has no reason to doubt their judgement hence his turning blind eyes to certain critical problems confronting the PDP in the state.