Oyo State Government on Thursday has commenced monitoring of the private nursery, primary and secondary schools, Continuing Education Centers operating in the state.
The Commissioner for Education, Science and Technology, Prof. Salihu Adelabu accompanied by the Permanent Secretary, Mr.Olusanjo Adeniyi ordered the immediate closure of Gokbeth International Nursery and Primary School Ijaye   during  the special monitoring exercise.
The Commissioner also directed the Local Inspector Officer of the Akinyele Local Government to report immediately to his Office, said the school was shut down for non-compliance with registration procedures.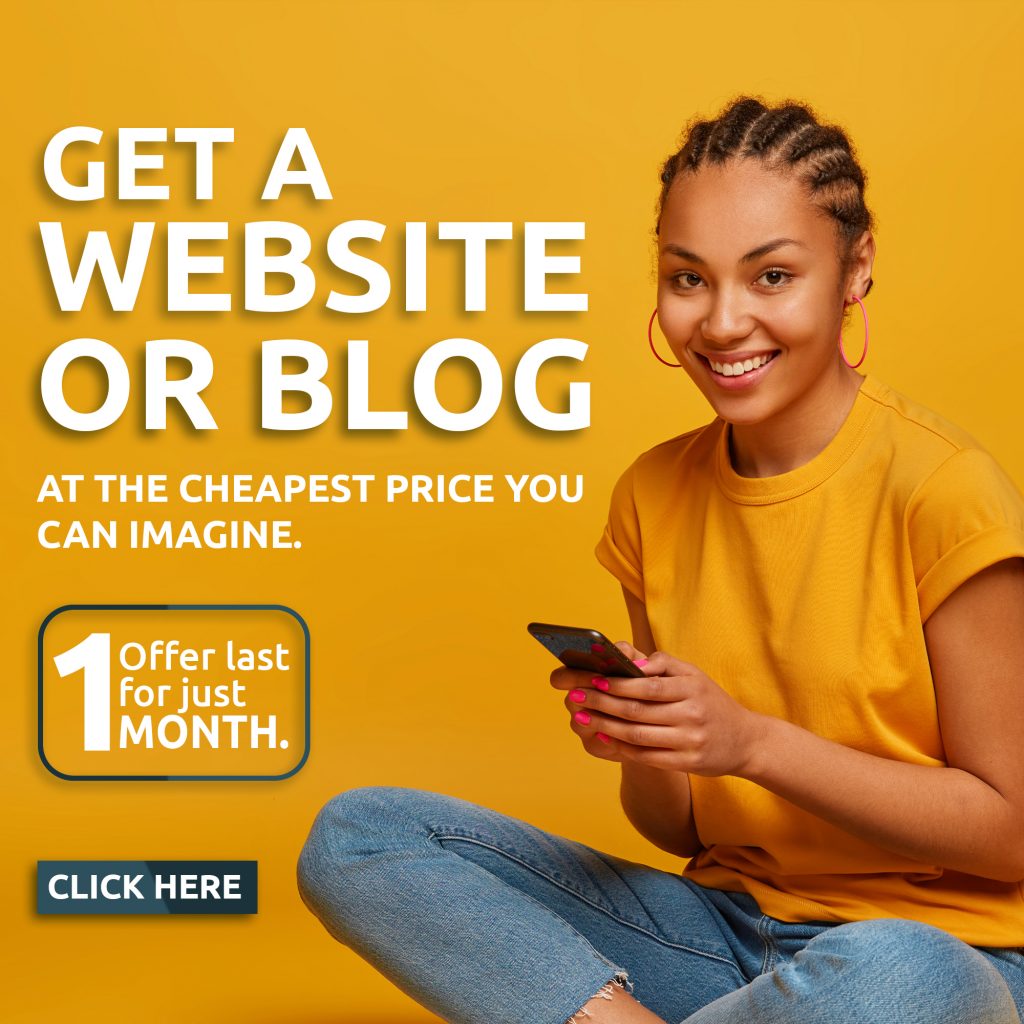 The commissioner, while sealing off the private School, admonished proprietors of Private schools to always do what is necessary, in their quests to establish schools.
He urged owners of private school not to wait until the government wield the `big stick'' before registering and paying all necessary dues and levies.
The commissioner, therefore, affirmed the state government's commitment to ensure due process is followed in all its affairs.
He said: "The exercise is basically to root out all unapproved private schools that are operating without the authorization of the ministry.
"All the Unauthorized  schools will be closed down because they cannot operate without approval authorisation,''he said.
He chided the owner of the private Schools for putting the lives of the students at risk.
Also speaking during the exercise, the Permanent Secretary, Mr.Olusanjo Adeniyi said the exercise became necessary following the discovery that most of the schools were operating without authorization of the ministry.
He said that any school shut down would remain shut until necessary regularization was carried out, saying it is a criminal offense for any school closed down to re-open without necessary authorization from the government.