The Oyo State Government in support of the World Bank have begun the process of implementing micro development projects in some communities in the state.
The projects which would be coming into limelight through the State Community and Social Development Agency (CSDA), has nine local communities in the State as the pilot stage.
Chairman, Oyo State Community and Social Development Agency (OYOCSDA), Dr. Babatunde Eesuola disclosed this while declaring open a training for Community Development Management Committee (CPMC)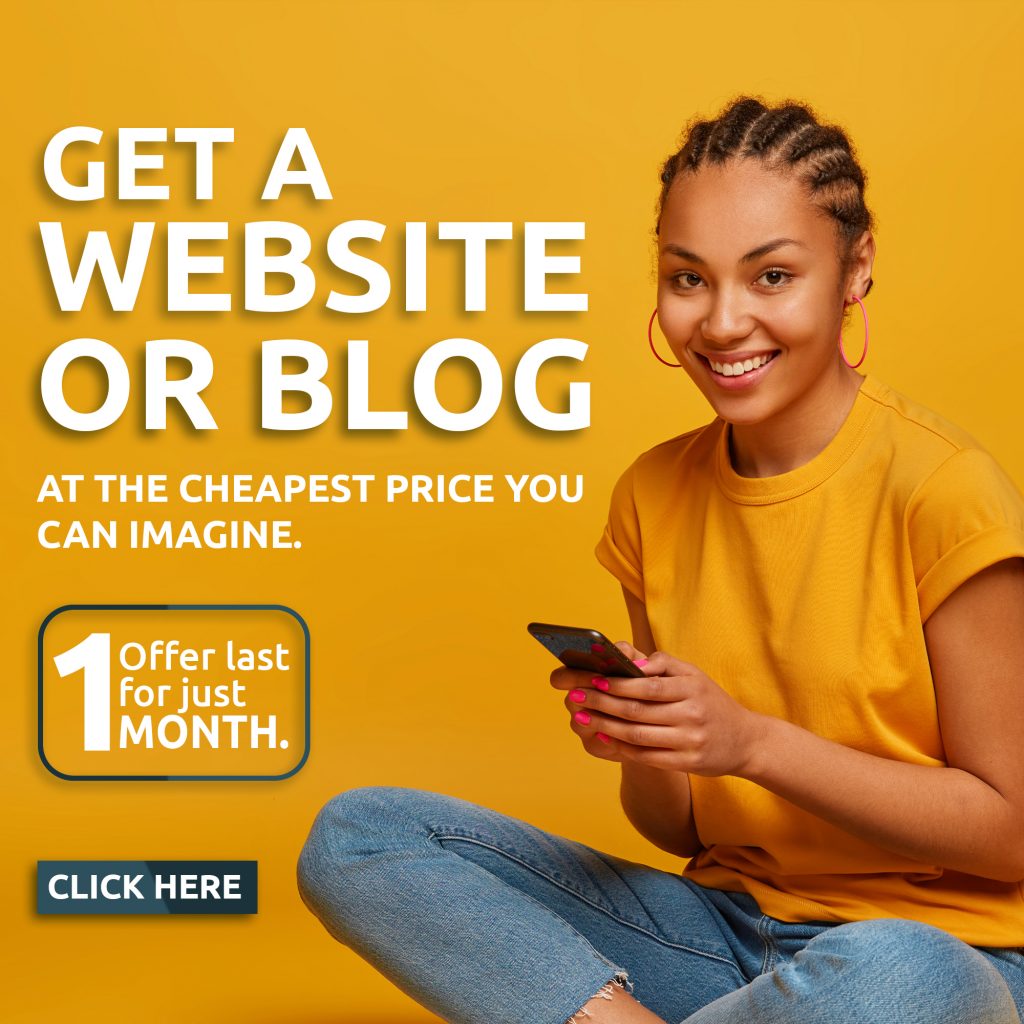 The training also had in attendance, Sub-Committees of the Nine benefiting communities in the State at the Ibadan Business School, Bodija, Ibadan.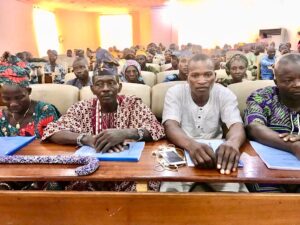 According to Dr Eesuola, the communities are Ifesowapo community in Irepo local government, Olorunwa communities in Kajola local government, Apete/Kiiyan community in Egbeda local government and Obaseeku community in Ibarapa East local government.
Others are Isale Yidi in Atiba local government, Agbaruru community in Iwere-Ile, Iwajowa local government, Oja-Oke in Afijio local government and Bodija Adewumi in Ibadan North local government.
Dr Eesuola also disclosed that the project called NG-CARES, domesticated as OYO-CARES would focus the communities captured by the Poverty Map of the State, while other communities from other local government areas will also be picked after the first nine benefiting communities.
He added that the model of the project was based on Community-Driven Development Approach where the people in the local communities will collaborate to execute micro projects for sustainability.
"This is a direct response to the global financial crisis occasioned by the Covid-19, it is called Nigeria Covid-19 Action Recovery and Economic Stimulus which is based on the collaboration of Oyo State and the World Bank."
He noted that the intervention project, sponsored by the World Bank and Oyo State government was the outcome of the need to revamp the local economy from the effects of Covid-19.
"This is a direct response to the global financial crisis occasioned by the Covid-19, it is called Nigeria Covid-19 Action Recovery and Economic Stimulus which is based on the collaboration of Oyo State and the World Bank"
"Our governor, Engr. Seyi Makinde assured the people of Oyo State while seeking their votes that he will work assiduously to banish poverty and take care of the rural dwellers, this is the reason why this project is sacrosanct to the State and why it went into collaboration with the World Bank."