Osun State Commissioner for Information and Public Enlightenment, Mr. Kolapo Alimi said the anticipated swearing – in of Justice David Olayinka Afolabi as the Acting Chief Judge of Osun State did not hold today because certain procedures must be followed.
Mr Alimi, who stated this while speaking with newsmen in Osogbo said a resolution of the House of Assembly suspending Justice Adepele Ojo had been sent to the National Judicial Council.
He however said the swearing-in ceremony did not hold for all needed conditions to be fulfilled, adding that the deputy governor who was to perform the exercise was in Abuja when the announcement was made.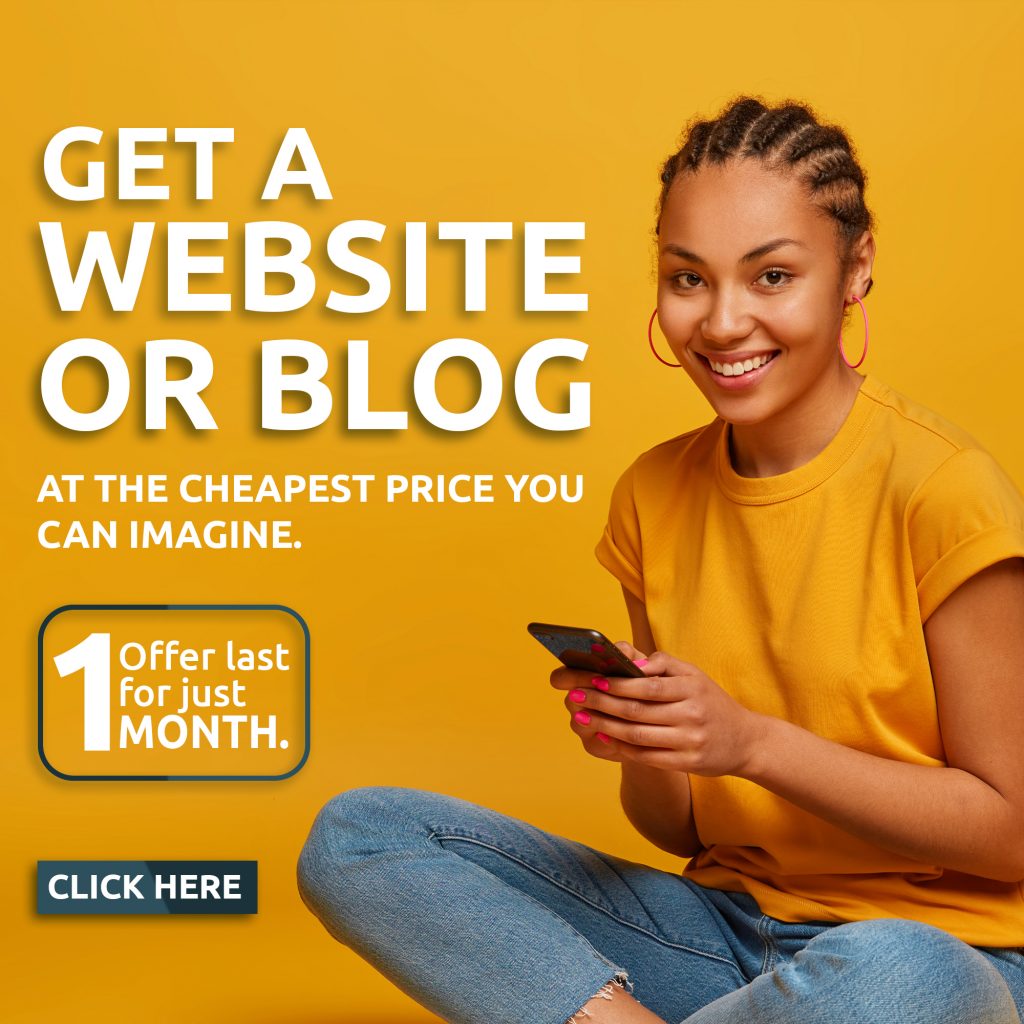 Mr Alimi dismissed insinuations that Justice Afolabi deliberately did not present himself for the swearing-in ceremony, saying he was not aware of such development.
It would be recalled that Osun State House of Assembly had on Thursday asked the state Chief Judge, Justice Adepele Ojo, to step aside to allow for an investigation into the petition against her.
Justice Afolabi, who is next in line on the order of seniority was immediately appointed as the acting Chief Judge by governor, Ademola Adeleke with his swearing-in slated for today.