Osun State House of Assembly sets up House of Assembly Standing Committees for 8th Assembly.
The composition of the House of Assembly Committees was announced by the Speaker of the Parliament , Prince Adewale Egbedun during its Plenary .
Prince Egbedun said the committees were set up to enable the 8th Assembly commence its oversight functions in earnest.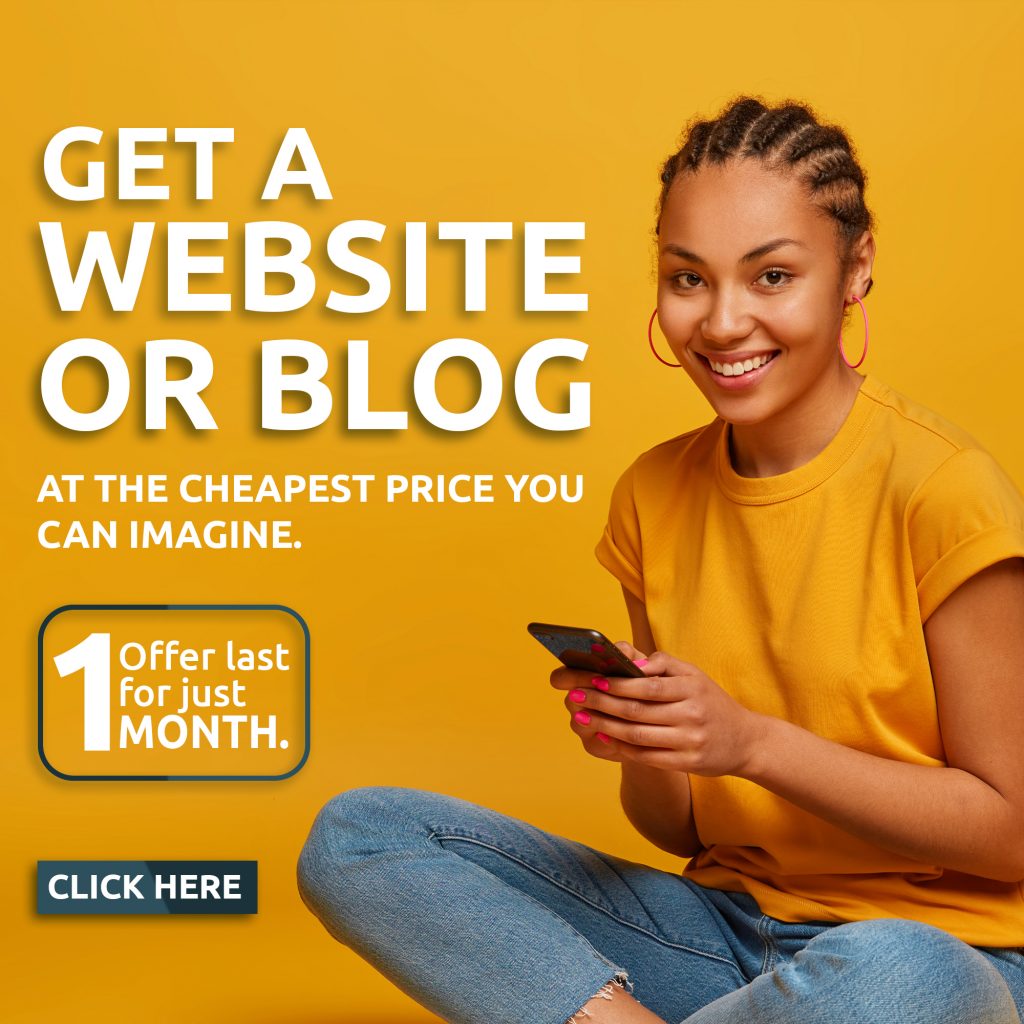 The Committees and Chairmen included ; Rules and Business, Mr. Adewumi Kofoworola, Industrial Relation: Mr Olayiwola Taofeek, Finance and Appropriation: Mr. Fatunmise Saheed, Media and Public Enlightenment: Mr. Oladimeji Adekunle, Public Account: Mr. Lawal Bamidele Land, Physical Planning and Urban Development : Mr. Adeoti Olalekan.
Others are Environment and Sanitation: Mr. Ogundare Folorunso Judiciary, Human Rights, Public Petitions and Legal Matters: Barrister Kanmi Ajibola, Agriculture and Food Security: Mr Olatunbosun Oladimeji, Commerce, Industry, Cooperatives and Empowerment: Mr Areoye Ebenezer, Health : Doctor Ajibade Kasope, Home Affairs, Culture and Tourism: Mr. Rabiu Adesina, House Service Matters: Mr. Akerele Olawale, Education: Mr. Oderinwale Elisha, Local Government and Chieftaincy Affairs: Mr. sAsagade Olujinmi.
Also, Public Works and Transport: Mr. Abiola Waheed, Regional Integration and Special Duties: Mr Ogunrinade Rotimi, Youth, Sports and Special Needs: Mr. Awoyeye Jeremiah, Women and Children Affairs: Barrister Popoola Simeon, Water Resources and Energy: Mr Ajibola Olaide, Rural and Community Development: Mr. Akinloye Sikiru, Security and Inter-parliamentary: Barrister Adeyemi Tajudeen and Legislative Compliance: Ibrahim Olanrewaju.
Meanwhile, Osun State Disability Protection Bill 2023 and Osun State illegal Mining Prohibition bill 2023 scaled through its first reading.
However, the Policy Thrust of Osun State Local Content bill 2023 was highlighted by Majority Leader, Mr. Kofoworola Babajide.
Mr.Babajide noted that the bill would help to gather data and help to increase internal generated revenue for the state.
He added that the bill would improved the people welfare of the citizens.