A farmer, Mr Bayo Ogunlana has allegedly been shot dead in Ekiti.
The deceased was allegedly killed by a friend and a neighbor who believed the deceased had an insight into a nefarious act earlier carried out.
The suspected 'killer friend" Abiodun Oke said to have harvested corn from a farm in Igbara Odo, Ekiti state was not clinical enough while peeling the stolen item as he was noticed by the owners who later blew the whistle.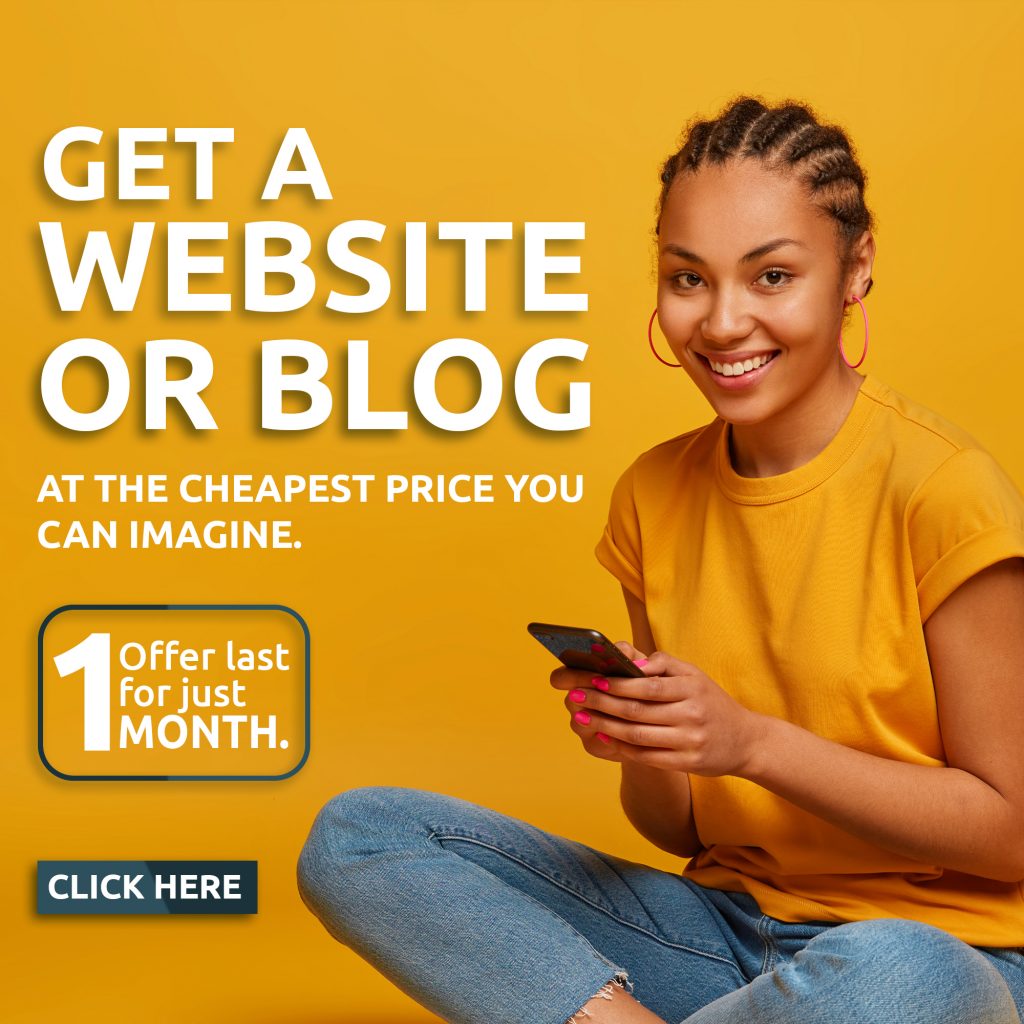 According to a source, the suspect thought it was his friend and neighbor, Bayo Ogunlana that leaked the secret and ambushed him.
The source added that the suspect also threatened to kill four more persons before he would kill himself.
The source also called on security agencies to fish out the fleeing suspected killer before he unleashed more terror