An old woman died on Thursday morning when a building partially collapsed on Oloto Street in the Oyingbo area of Lagos State.
The woman died from the impact of the partial collapse, the Lagos State Emergency Management Agency (LASEMA) said in a statement.
The agency, however, said no one was injured in the collapse.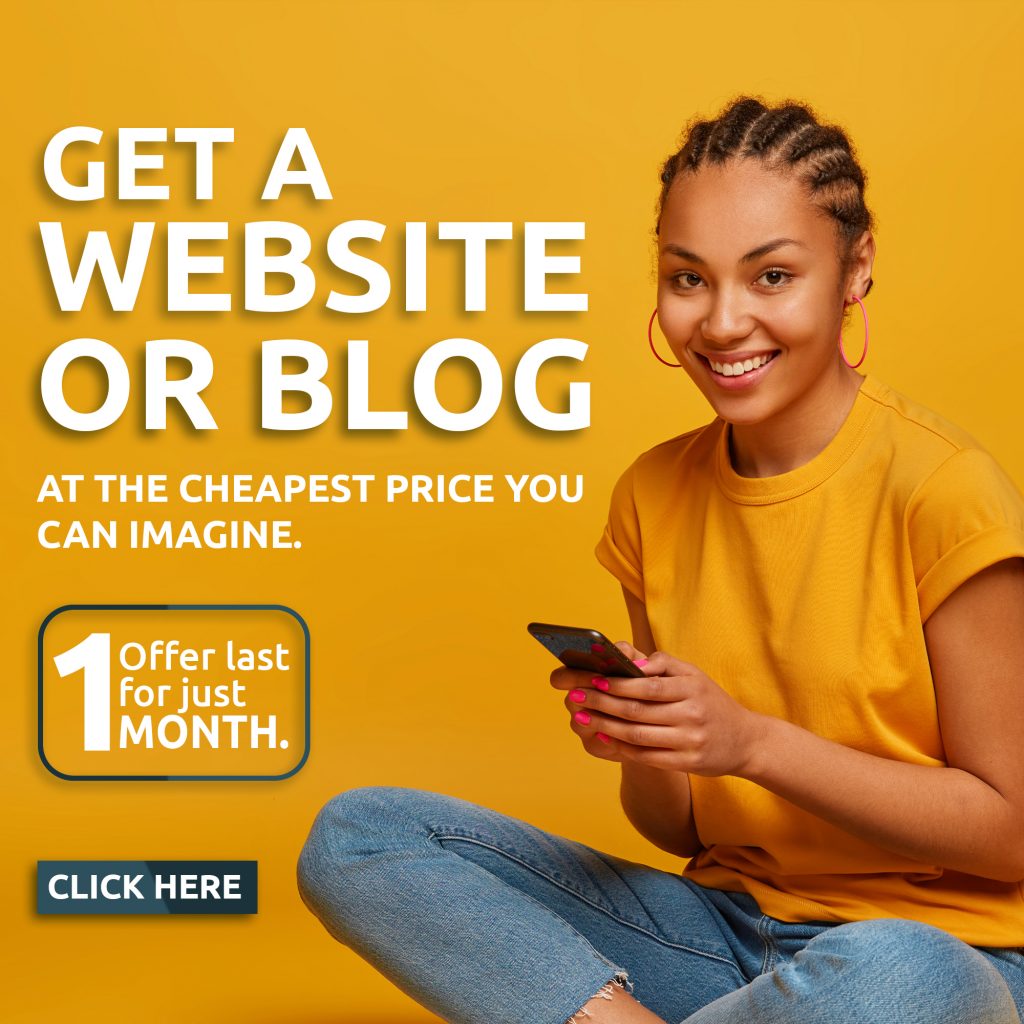 The agency said "an internal suspended beam in a room collapsed at about 7:45am due to the aging and lack of maintenance of the structure.
"The building has been cordoned off and Lagos State Building Control Agency (LASBCA) has been contacted," LASEMA said, adding that search and rescue operation has commenced.