A five member committee that will oversee the judicious management of donations by Nigerians and organizations for the victims of the Owo terror attack has been constituted.
The committee is headed by the Commissioner for Finance, Mr. Wale Akinterinwa.
Other members of the committee are Commissioner for Health, Dr. Banji Ajaka; Commissioner for Women Affairs , Dr Adebunmi Osadahun; the Special Adviser on Union Matters , Mr. Dare Aragbaiye and the Parish Priest of St. Francis Church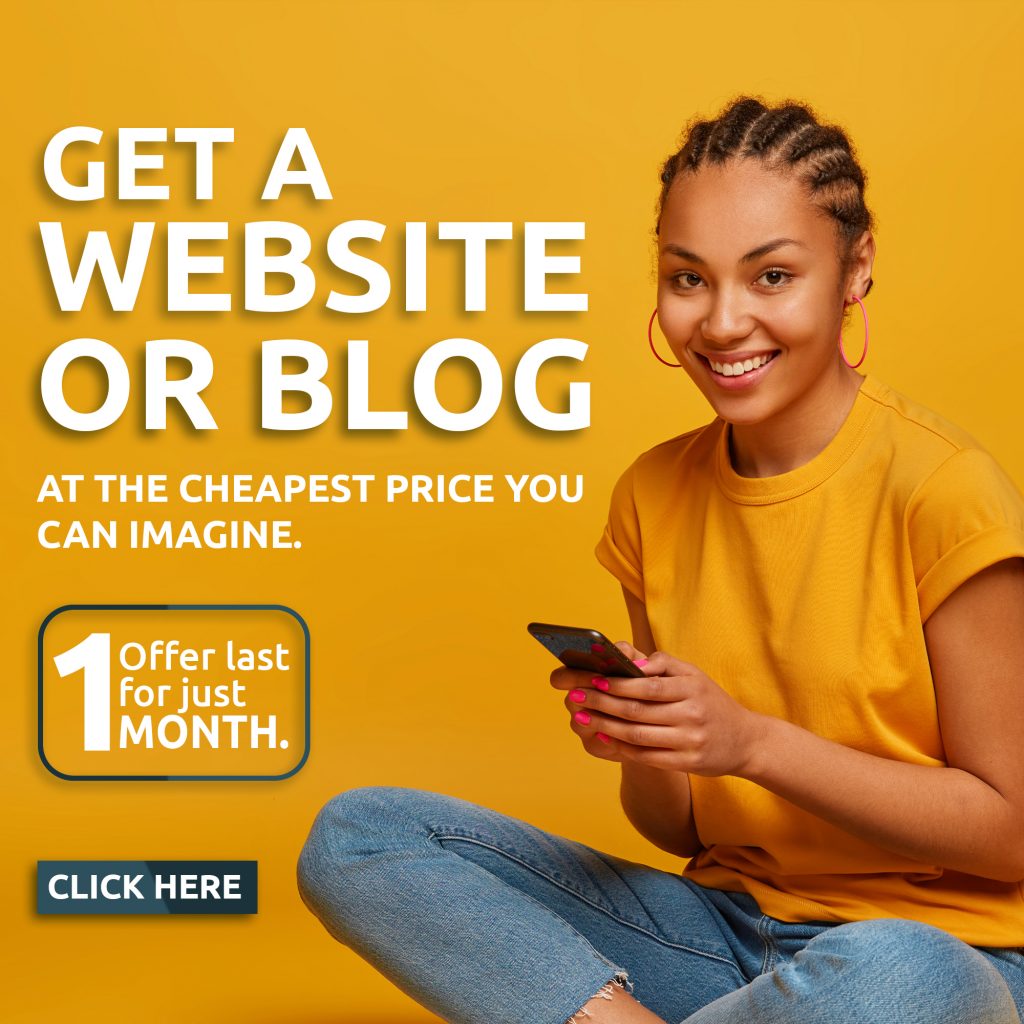 Chairman of the committee, Mr Wale Akinterinwa said the state government had approved that a bank account be opened to manage the donations by good spirited persons and organisations to assist the victims.
He however, appreciated the prompt response of Governor Oluwarotimi Akeredolu to the unfortunate incident.