The Oyo State House of Assembly has called on the State Commissioner of Police to carry out detailed investigation into the violence clash between two rival drug gangs at Odo-Osun area of Ibadan North Local Government area on the 25th July, 2023 which left many innocent residents seriously injured.
The House gave the directive at its plenary on Thursday following a motion moved by Hon. O.A. Babalola representing Ibadan North East State constituency 1 on the urgent need to investigate violent gun clashes at Odo-Osun area of Ibadan on the 25th July, 2023 between two drug gangs.
Hon. Babalola explained that at least five persons were shot during the clash and one of them a 53-year old man, Mr Mudashiru Osungbemi sustained gunshot injury in the eye and this made him go totally blind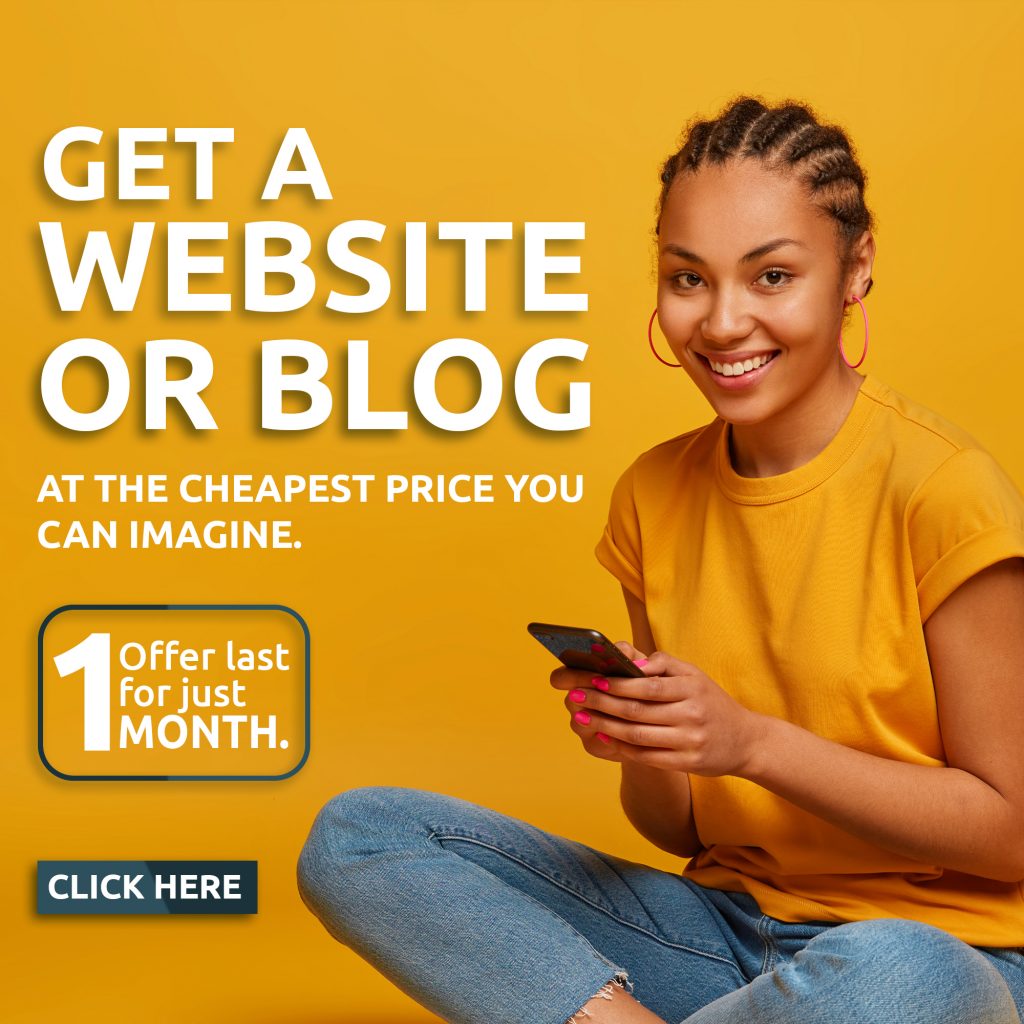 He added that one of the leaders of the said gang nicknamed "Packaging" was the mastermind of an attack on the police team that arrested two notorious drug miscreants on January 21, 2021.
According to him, the unfortunate incident was reported in the Punch newspaper.
'Packaging' and about 30 members of his gang reportedly engaged in a gun duel with the police team and at the end they succeeded in forcefully setting two of their gang members who were in police custody free.
This incident it was reported also led to the death of another two persons.
The House in its resolve urged the Commissioner of Police through the Divisional Police Officer, Oremeji-Agugu, Ibadan to thoroughly investigate the matter, apprehend the masterminds of the attack and furnish the House with an update report within two weeks.
The House equally urged the police to increase Police presence and surveillance around Odo-Osun area to further such ugly incident in future.
An appeal also went to the Oyo State Government to provide free medical treatment to the victims of the said violence.