Compressed Natural Gas (CNG) stations will be installed across the country by the Nigerian National Petroleum Company Limited (NNPCL) in collaboration with a private company.
The agreement is intended to increase CNG infrastructure, increase access to CNG, and hasten the use of less expensive and cleaner alternative fuel for buses, automobiles, and Keke NAPEP, according to a statement from NNPCL's Chief Corporate Communications Officer Garba Deen Muhammad.
Under the partnership, 35 CNG stations will be constructed nationwide, including three mother stations that can provide for over 200,000 vehicles daily, thereby significantly reducing the cost of automobile fuel for Nigerians and the cost of transportation.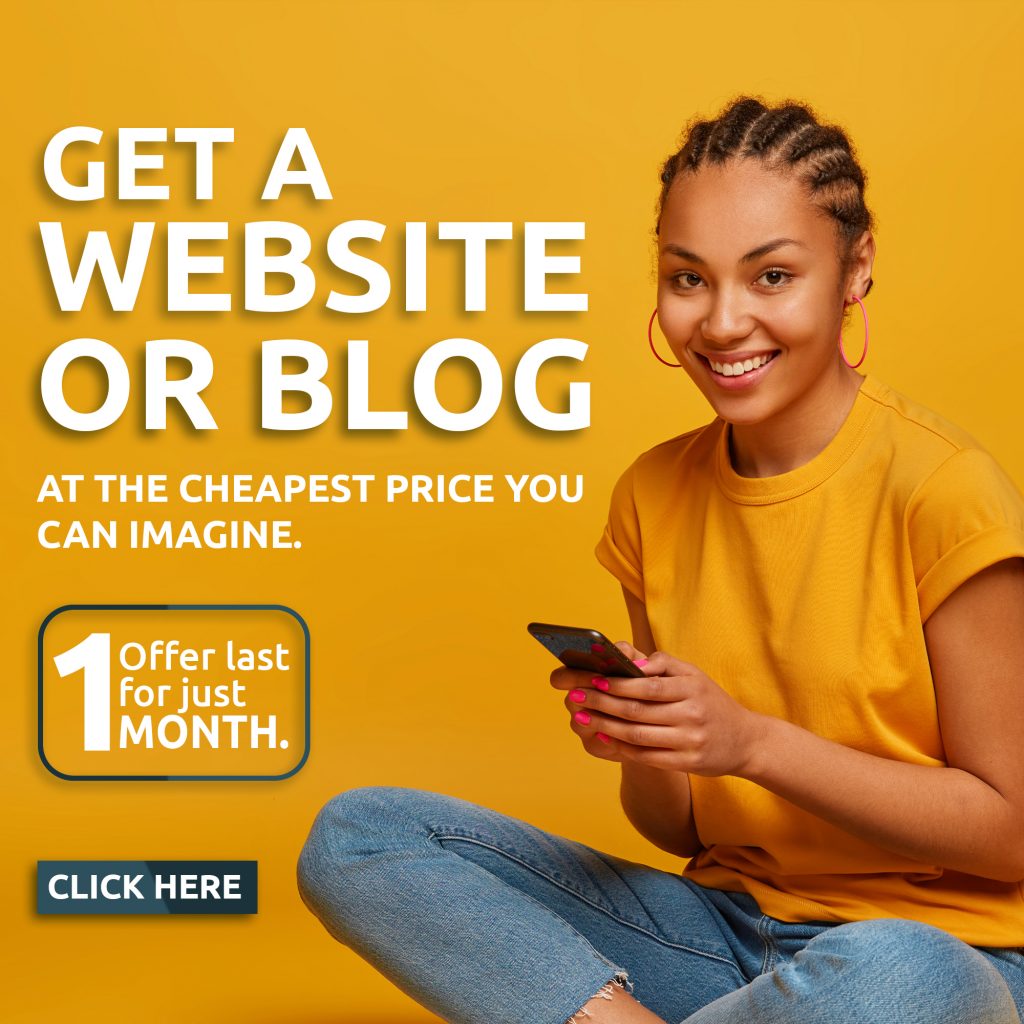 The statement said the project would be rolled out in phases with the first phase, comprising 21 CNG stations, to be completed by the first quarter of 2024.
It stated the second phase comprised of 35 CNG stations with additional 56 stations to be deployed by NNPC Retail across the country.
The statement further explained that the initiative will leverage on Nigeria's abundant natural gas resources to bring multiple benefits to Nigerians, including reduced carbon emissions, create new businesses and other streams of job opportunities.
NNPCL also called for more private sector participation to broaden CNG penetration and availability.