The federal government has vowed to begin execution of the principle of reciprocity in international relations, especially with regard to its visa on arrival policy.
To this end, the Minister of Interior, Dr. Olubunmi Tunji-Ojo, has set up a committee, headed by the Permanent Secretary in the ministry, Oluwatoyin Akinlade, to come up with a report on how best to implement the strategy.
At a briefing in Abuja, on Wednesday, Tunji-Ojo said Nigeria could not be offering visas on a platter to nationals of some countries, who are coming to the country to make money, and yet such countries would not reciprocate the gesture to Nigeria's travelling public who go to such countries to spend their money.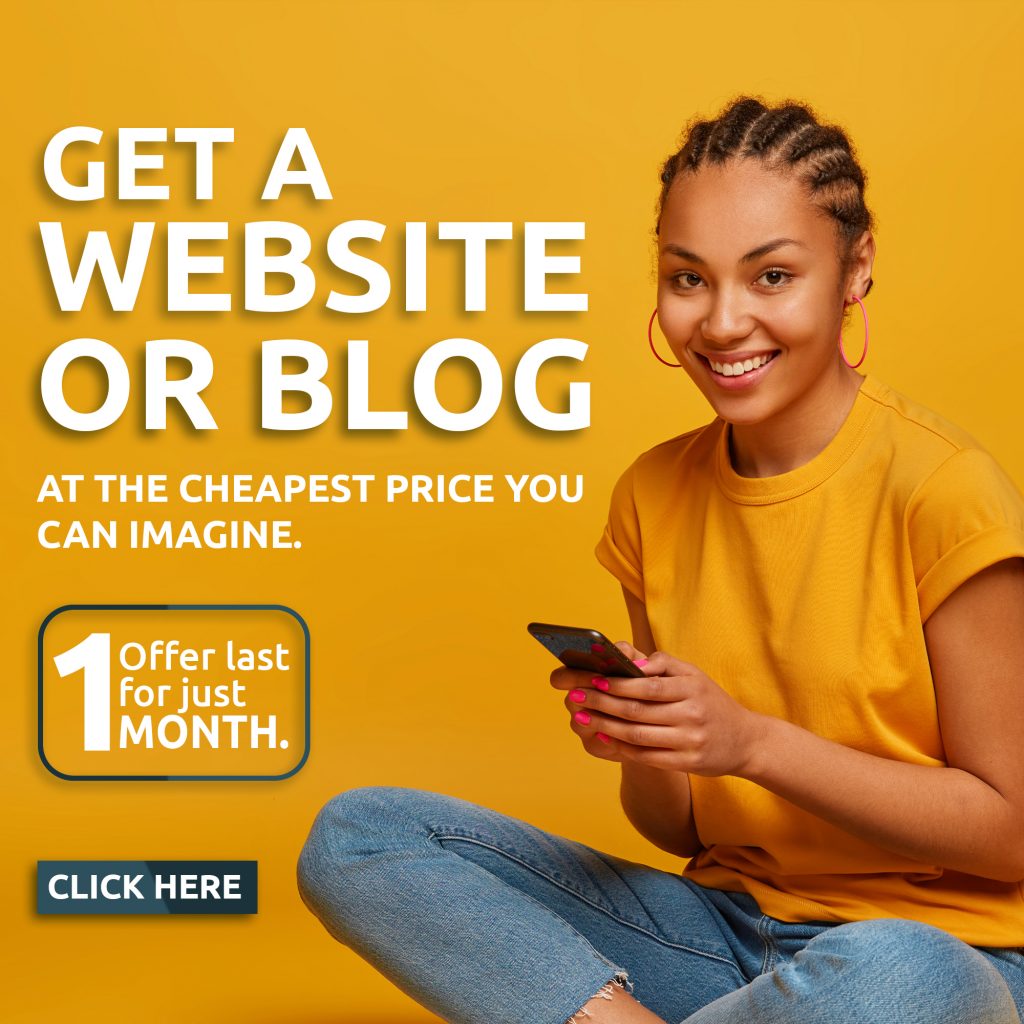 "We have set up a committee, chaired by the permanent secretary, to review our passport and visa policy. The director, joint services, is the secretary and NIS CG is a member among others.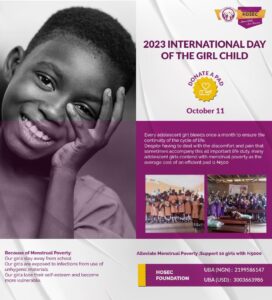 "Nigeria is not a thrash and we cannot be treated as such. Visa is based on reciprocity anywhere in the world and that is why we are seriously looking at our visa on arrival policy. "There is no point allowing someone enjoy that when he gets to Nigeria and we don't enjoy that when we go there.
"The committee has about two weeks to submit its report. Once we enforce this principle of reciprocity, people will call us to talk too because most of these people who come to Nigeria come to make money and yet we go to their own countries to spend money.
"Yet, they make it difficult for Nigerians. We are working with the ministry of foreign affairs on this."
The minister also said as part of his passport reforms, he had engaged service providers of the ministry to establish more passport front offices according to earlier contractual agreements.