Nig @63: Country Of Our Dreams Is Still Possible – Providence Coalition President, Adeyoju Congratulates Nigerians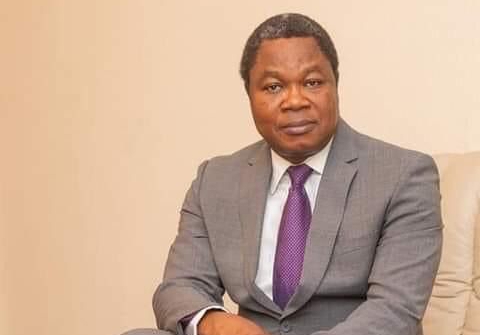 President of a socio-political group in Oyo state, Providence Coalition, Prince Niran Adeyoju has appealed to Nigerians not to lose hope in the Nigerian project, noting that the country of everybody's dreams is still possible to achieve.
Prince Adeyoju made this known in a message to felicitate residents of Oyo state and Nigerians in general on the occassion of Nigeria's 63rd independent anniversary.
In a statement by the coalitions publicity secretary, Mr David Oluokun, The business mogul and grassroots politician expressed belief that the country is blessed and divinely arranged to be great among countries of the world despite daunting challenges which he described as a phase in the journey to greatness.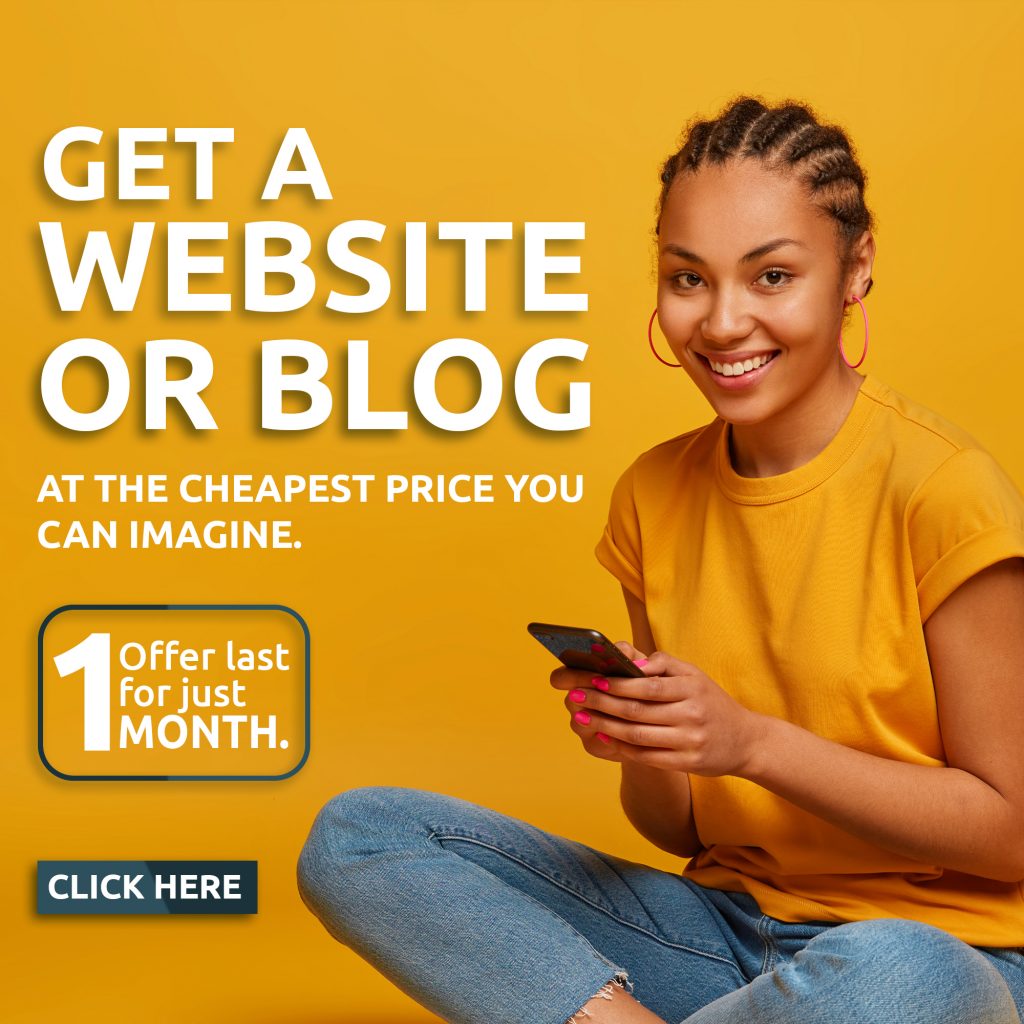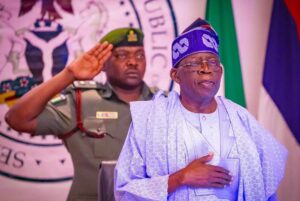 Prince Adeyoju said though the country has had it's ups and downs from independence, the focus now to be on ways of correcting the mistakes of the past and forge ahead in unity, peace and love.
He said developed countries of the world had passed through their trying times in the past and had made the best out of them.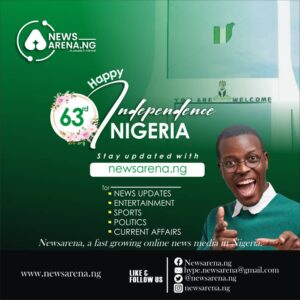 The providence Coalition President however appealed to both leaders and the governed to prioritize unity, peace and progress of the country. He said no nation can development in an atmosphere of rancor and war.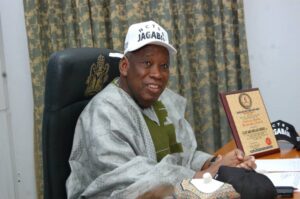 Prince Adeyoju while congratulating Nigerians for celebrating another independence anniversary urged them to be more patient with the present administration Under president Bola Tinubu and continue to pray for the success of his tenure.