Moment Vintage Adelabu Adebayo Allays Fears Of Some Doubtful Minds || Isiaka-Kehinde
The story of Doubting Thomas is told to discredit looking for any evidence before one can actually believe a point that is made .
Oloye Adelabu Adebayo, the Basorun Parakoyi of Ibadan land and the current Minister designate for power has reiterated his resolve to strive within the limits of his powers and by God's grace excel in his new task as the power Minister.
Oloye Adelabu Adebayo who ruled out academic qualifications as a compulsion, in one task before he or she can make a resounding success in it, further narrated in a message of assurances sent to his numerous admirers this on Thursday that he will not let them down and verily, people should look out for another supersonic performance.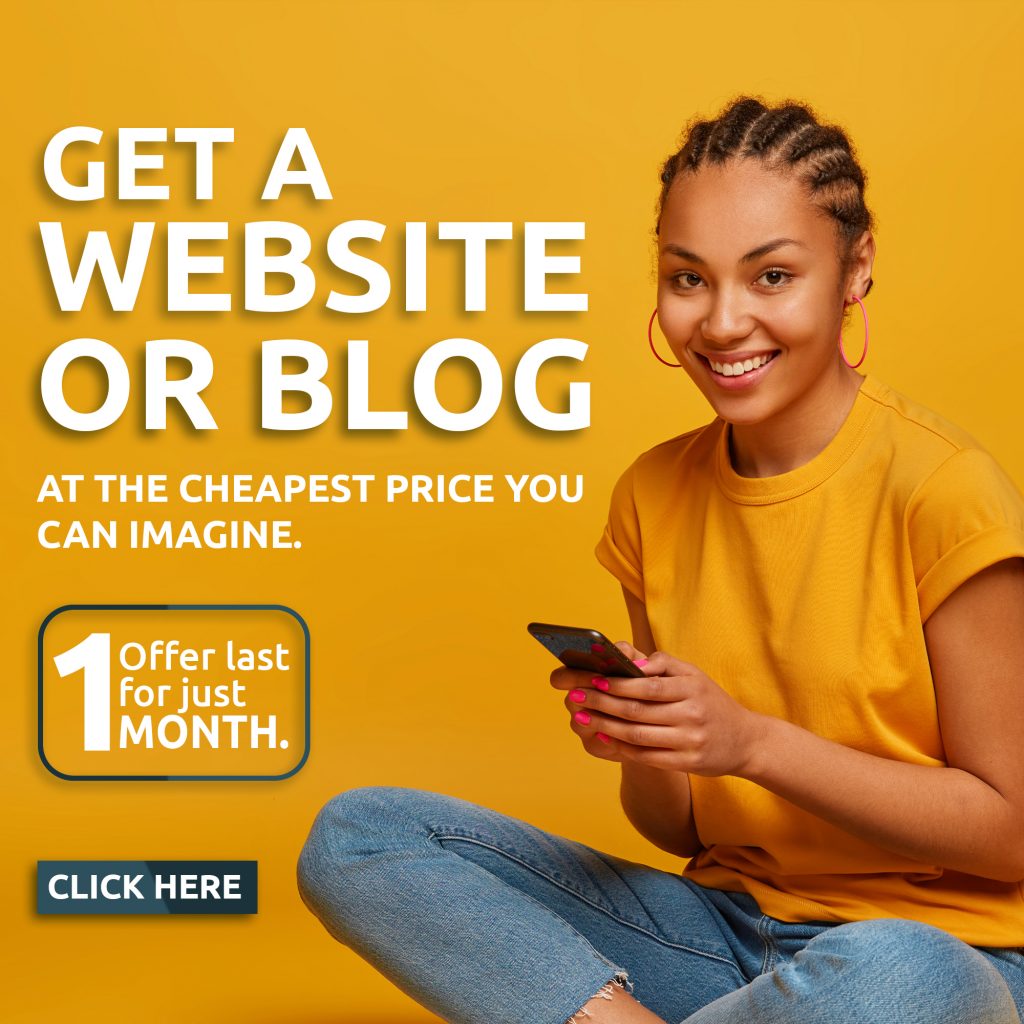 His actual words….
"Yes, I understand the fears being expressed by our people on this deployment as they all see it as not being my area of core competence as they all know me over the years to be an Accountant, Banker, and Finance Experts. Some that even know one of my private businesses as real estate and my love for construction conclude that Works or Housing Minister would have been more appropriate. I know they say all these out of love for me and their desire to see me succeed in order to automatically fuel my future political aspiration. I thank them all for their concern.
"However, most of our people do not understand or underrate the important role that effective leadership, logical diagnosis and deft strategy execution play in problem solving in this modern age."
"Majority of our issues here in Nigeria/Africa is never technical as our models are imported from the West where they have been tested and are flawless. Our problem is in providing the right leadership, unbiased diagnosis of our peculiar problems and project execution devoid of sentiments and biases and most importantly adequate funding and its management."
"For illustration, when you have a traffic gridlock at a junction, do you need an engineer to resolve it? Is it not the common sense of traffic management that you need? Even these days, non-human artificial intelligence is even being deployed at junctions. Even though, automobiles of different sizes and capacities are involved here, it is not an automobile engineer that is required to achieve free flow of traffic.
"Just be rest assured, we will excel in this new role, Insha Allah. We will put in our best, with dedication and support of the people, we will make a change and achieve success. All "Power" belongs to God, and we are only instruments in his hand. He will use us to glorify his name in this ministry. Aamin."