Meet The Innovative Trailblazer Leading The Federal Polytechnic, Ayede To Greater Heights
By Samson Oladejo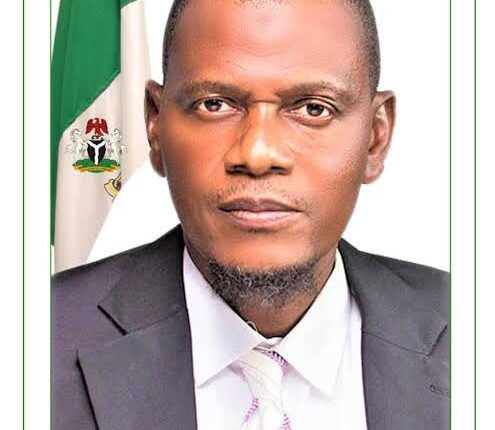 As the Rector of the esteemed Federal Polytechnic, Ayede, Dr. Taofeeq AbdulHameed brings a remarkable blend of skill, experience, and vision to the institution. A product of the prestigious Obafemi Awolowo University, Dr. AbdulHameed has distinguished himself as a renowned engineer, with a track record of excellence in the field of technology management and production engineering.
In addition to his academic accomplishments, Dr. AbdulHameed has been involved in numerous research studies and has published extensively in renowned journals. His leadership style is characterized by a knack for innovation, creativity, and a passion for excellence. Under his leadership, the Federal Polytechnic, Ayede has been transformed into a hub of academic excellence, research, and innovation.
Dr. AbdulHameed is a trailblazer who has demonstrated exceptional skills in managing complex systems, fostering an enabling environment for innovation, and working collaboratively with stakeholders to achieve set goals. His vast experience in academic leadership has positioned him to lead the institution to even greater heights.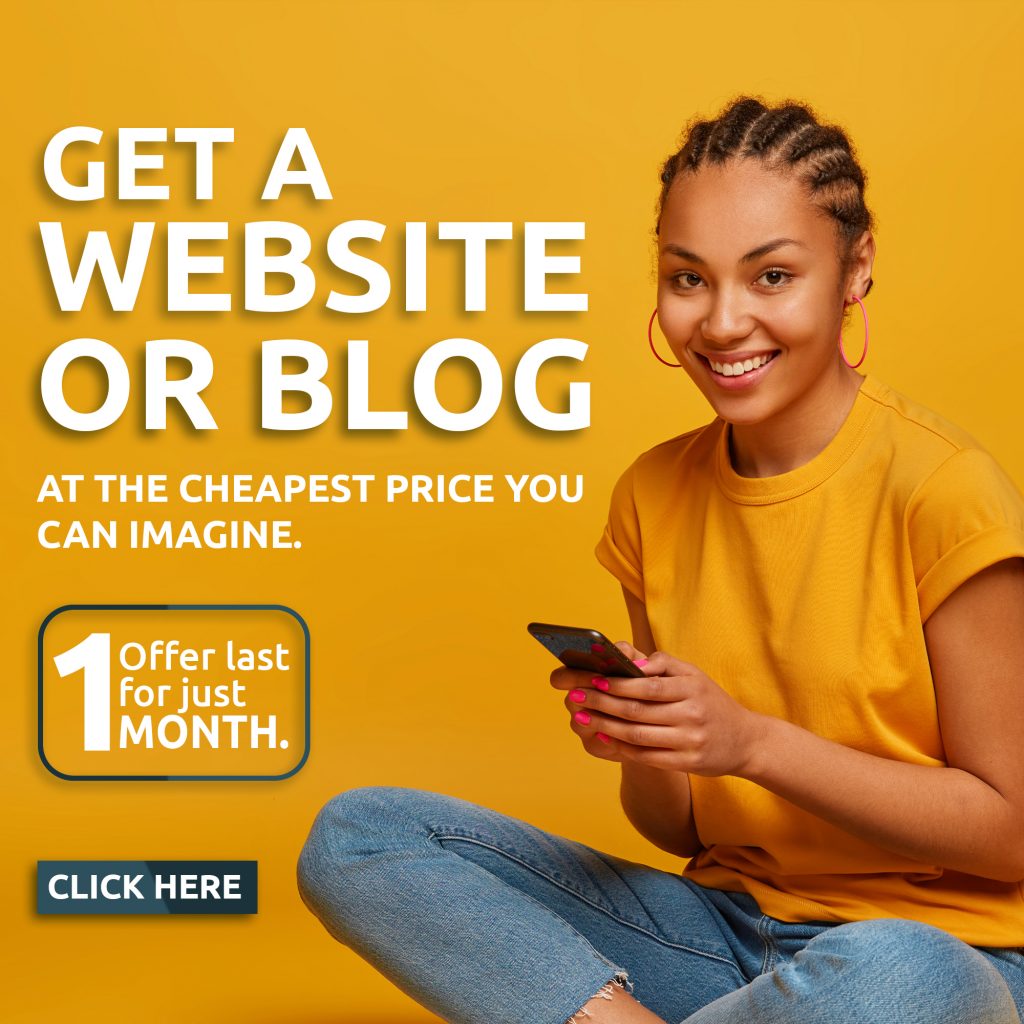 Dr. AbdulHameed believes in a leadership philosophy that is founded on sound principles of transparency, accountability, and inclusivity. His commitment to keeping the staff, students, and stakeholders informed and involved in critical decision-making has earned him respect and admiration among the polytechnic community.
As the Rector of Federal Polytechnic Ayede, Dr. Taofeeq AbdulHameed has dedicated himself to promoting academic excellence and producing graduates with cutting-edge skills and expertise. His commitment to innovation, transformation, and positive change in the institution makes him the ideal leader to propel the polytechnic to greater heights in its quest for excellence.