Mr. Olaniran Lateef Adewale, a secondary school teacher, has been handed over to the police by the Ogun State government for allegedly forcing himself on two young ladies in the state.
According to the State Commissioner for Women Affairs and Social Welfare, Mrs. Motunrayo Adeleye, who made this information public, the suspect taught mathematics at a prestigious secondary school in the state capital, Abeokuta.
Mrs. Adeleye stated that when the ministry's representatives and the police arrived at the teacher's home to look into a case of purported rape that a young woman had reported to the ministry, another suspected case of rape was discovered as another girl was heard crying for assistance.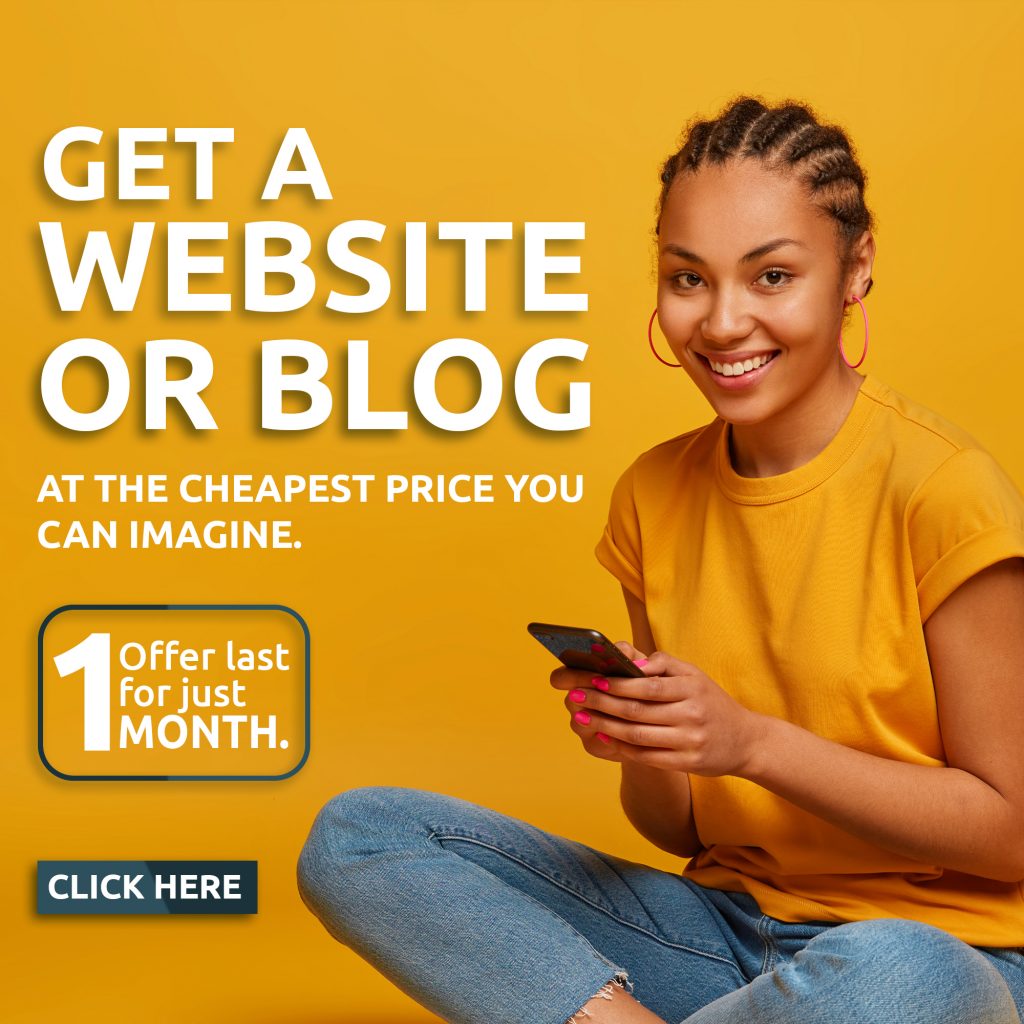 According to the Commissioner, the second girl who was discovered with him similarly claimed that the teacher had forced himself on her and threatened to murder her if she didn't convince her family to give him money.
She said that Mr. Olaniran had been placed on arrest at the state police Command's Headquarters until further investigation by the police was conducted.
While asking anyone with relevant information about the man to come forward, the State government has announced measures to encourage the victims to undergo rehabilitation in an effort to lessen the unbearable anguish they have experienced.