The World Health Organisation Regional Director for Africa, Dr Matshidiso Moeti, on Monday, said the malaria death rate in Nigeria has fallen by 55 per cent.
Moeti said this on Monday, at the launch of the 2022 Nigeria Malaria Report in Abuja.
Moeti also said Nigeria had made progress on HIV between 2015 and 2021, meeting two of the 95-95-95 goals, and tuberculosis intervention coverage is improving, with increasing case detection over the same period.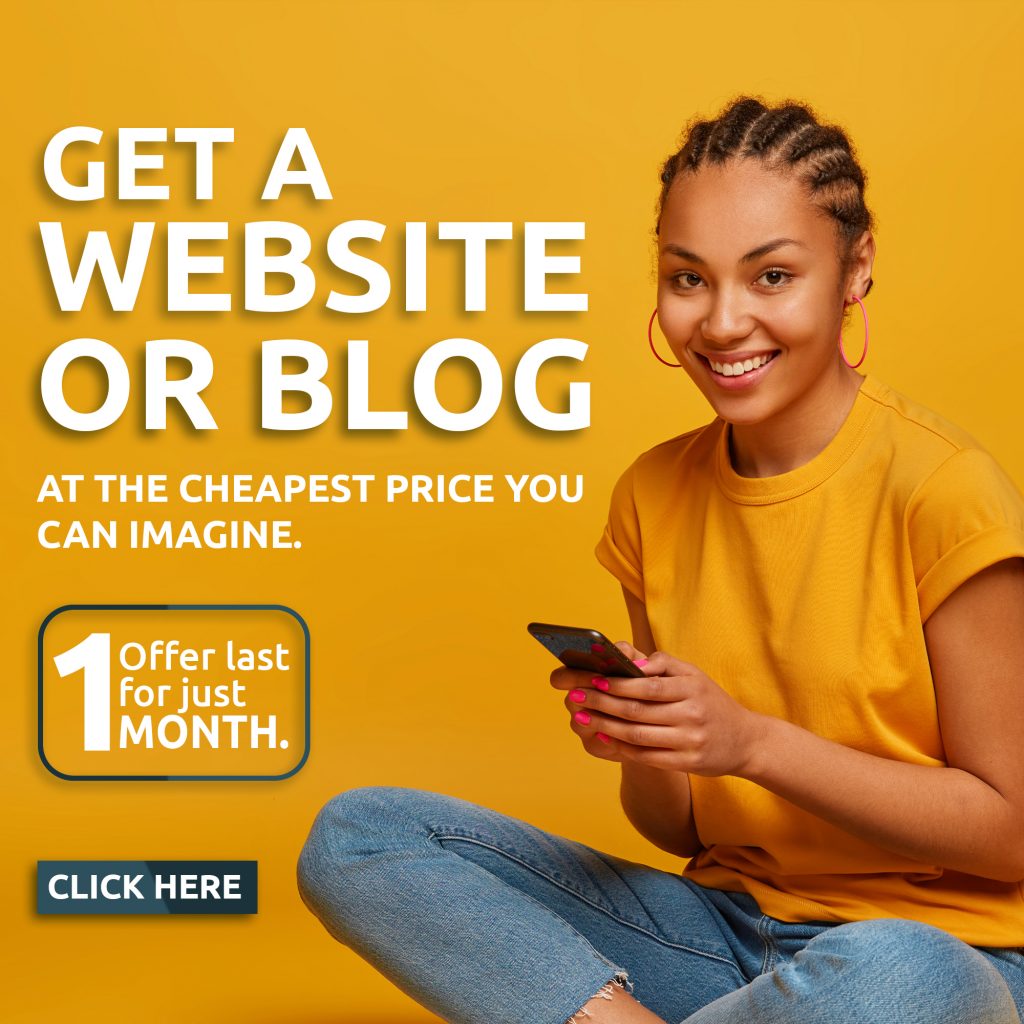 He said, "The African Region carries a high proportion of the global malaria burden, accounting for about 95 per cent of all malaria cases and 96 per cent of all malaria deaths in 2021.
"While Nigeria accounts for around 27 per cent of the global burden of malaria cases, the country has seen major progress. Malaria incidence has fallen by 26 per cent since 2000 – from 413 per 1000 to 302 per 1000 in 2021. Malaria deaths also fell by 55 per cent, from 2.1 per 1000 population to 0.9 per 1000 population.
"Drivers of this continuing disease burden include the size of Nigeria's population, making scaling up intervention challenging; suboptimal surveillance systems, which pick up less than 40 per cent of the country's malaria data; inadequate funding to ensure universal interventions across all states; and health-seeking behaviour, where people use the private sector, with limited regulation, preferentially."
She, however, said addressing the prevention, elimination, and control of malaria and the burden from other diseases requires critical data and information gathering for evidence-based investment and decision-making.