Makinde's New Dep. Chief Of Staff, Demola Ojo Is Inconsistent In Joining Political Parties- Loyalists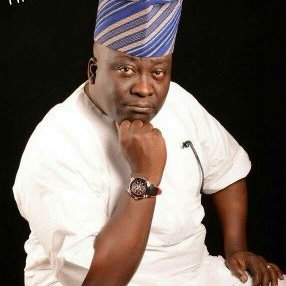 Political supporters loyal to the newly appointed Deputy Chief of Staff to governor Seyi Makinde of Oyo State, Hon. Ademola Ojo have vowed not to decamp with him to the ruling Peoples Democratic Party PDP in the state.
The Ibarapa born politician, Ademola Ojo also known as Ijaya recently decamped from the All Progressives Congress, APC to the PDP in Oyo state and have been appointed the deputy chief of staff to governor Makinde, replacing Hon. Mojeed Mogbonjubola who picked the PDP house of reps ticket
Some of the loyalists to Hon. Ojo have however vowed not to follow him to his new party.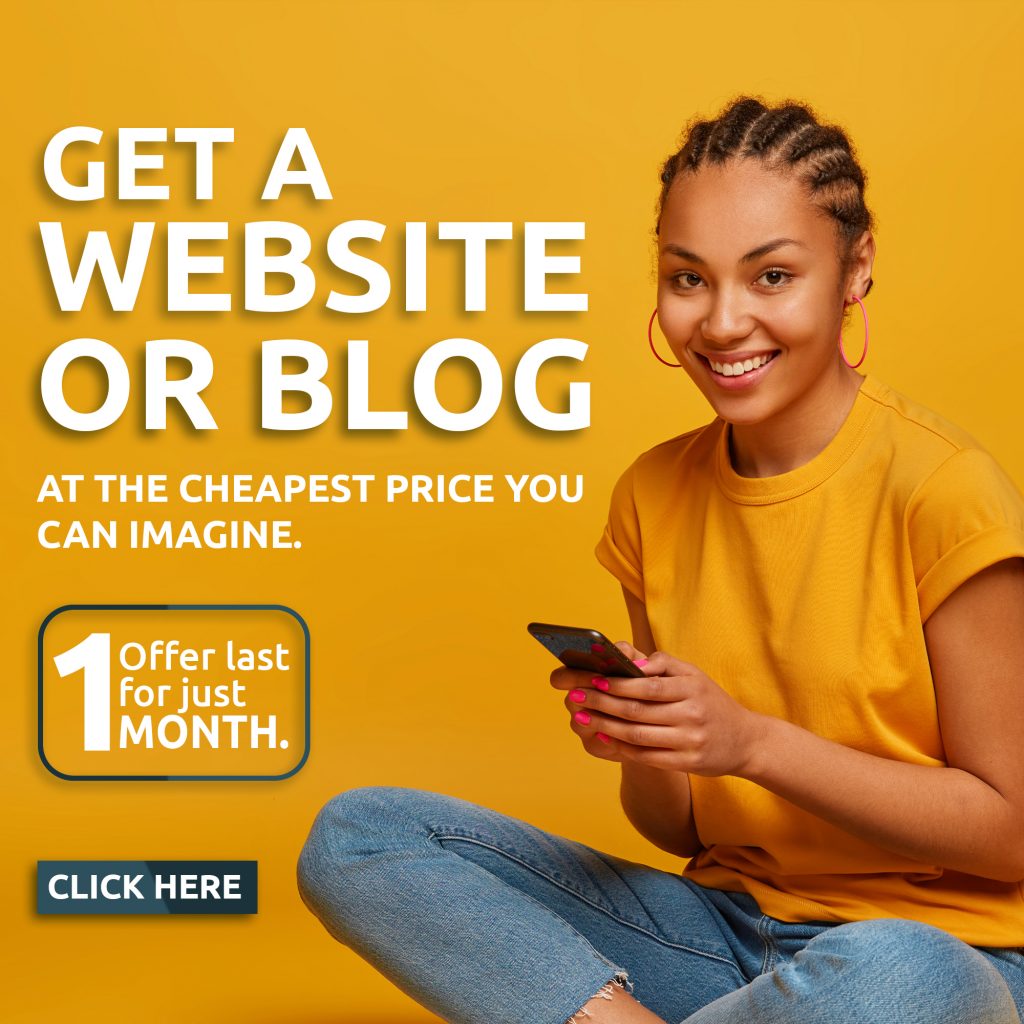 Speaking on behalf of the loyalists Hon. Ojedokun Nurudeen also known as "Heritage" said though the former ALGON chairman was nice to them, he is inconsistent in joining political parties.
He said "We can't continue to follow him around, when its obvious that he has lost focus again, we are also matured enough to decide politically".
Heritage further noted that "Demola Ojo had already moved his political structure into NNPP with the preparation that he will join as soon as all primaries are over, but we were all surprised when he moved to the Accord party"
"We decamped with him from PDP to APC in 2019 where he got the ticket in APC, contested but lost, and we were all still with him until a few months ago when he called on us. He foresee that he will not be given ticket in APC, we all agreed to move to NNPP and after we decamped, we were all catered for in NNPP" He said
He added that "We left only him and a few others in APC waiting for him in NNPP but he eventually joined Accord party when he lost in APC. He tried to withdraw the whole structure again from NNPP to Accord but we are too convenient to decamp again, Even those that went with him to Accord had said they will never go to PDP with him and are now coming to join the main structure in NNPP"