The Lions Club International, District 404B3 has distributed five hundred eye glasses to residents of Ibadan, Oyo State capital aimed at assisting people with eye refractive errors to get clearer vision.
The event held at Ibadan Southwest local government Secretariate witnessed large number of beneficiaries and members of the Lions Club across Ibadan.
Speaking at the event, Oyo state Commissioner for health, Dr Oluwaserimi Ajetunmobi pledged the commitment of the state government to partner and provide conducive environment for development partners and non governmental organizations who are ready to make meaningful contributions to the health sector.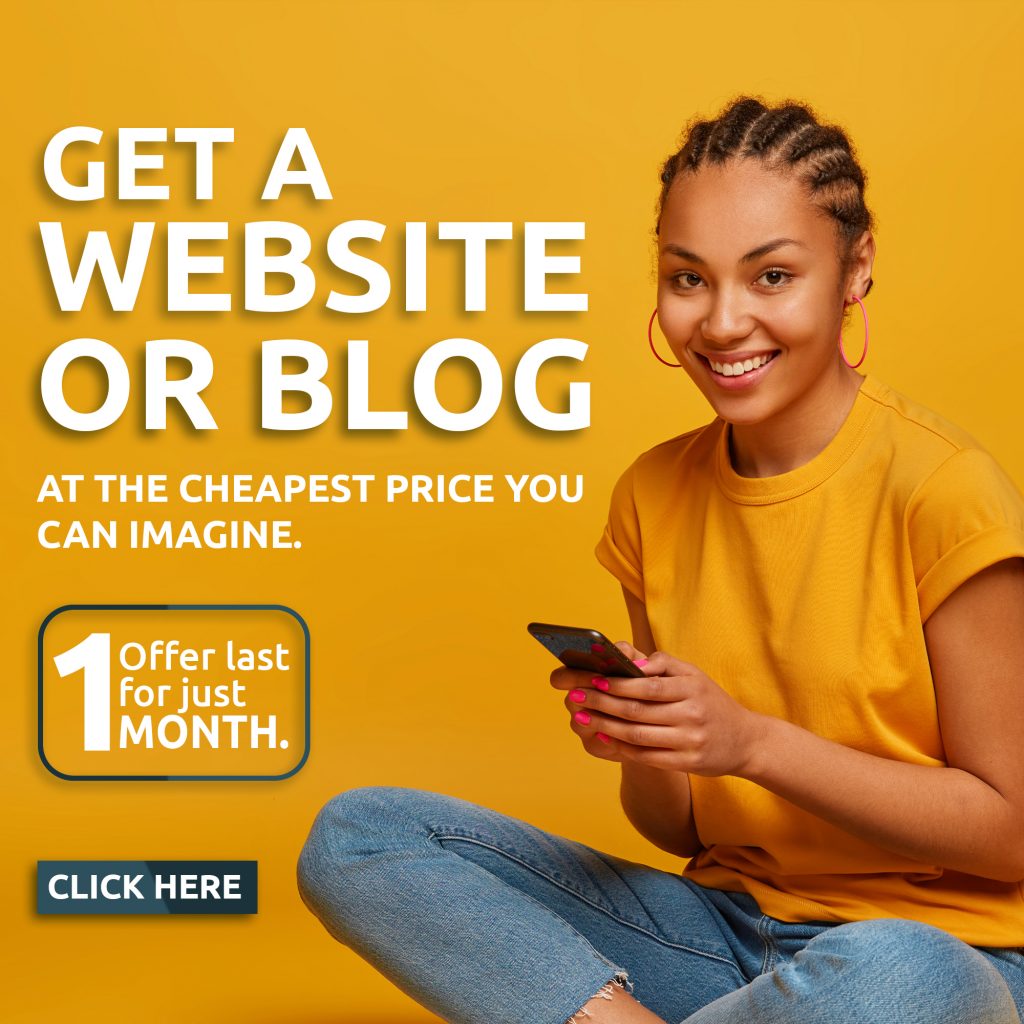 Represented by the permanent secretary, ministry of health, Dr Olusoji Adeyanju, the commissioner who said the state government had embarked on free health missions in the past one year hinted that government alone cannot provide quality health care system, hence the need for collaborations.
While emphasizing the need for members of the public to give priority to the care of their eyes, Dr Ajetunmobi disclosed that out of the eight billion people in the world, two point two billion people have one form of eye refractive error or the other.
She said improving the health status of the people of Oyo state is a priority to the present administration, commending the Lions Club International for it's contributions to infrastructural development of some state hospitals.
Earlier, Lions Club district governor, District 404b3, Chief Olayiwola Fadairo said the exercise was to mark 2023 world sight day and to contribute to the wellness of members of the public in the state.
He said another set of eye glasses would soon be available for the second phase of distribution to beneficiaries.