The Lawmaker representing Oluyole State Constituency in the Oyo State House of Assembly, Hon. Waheed Akintayo has joined other well wishers to felicitate the chairmanship candidate of People's Democratic Party (PDP) in Oluyole Local Government, Engr. Akeem Olatunji on his recent induction as Member Chartered Institute of Local Government Administration in Nigeria yesterday.
Engr. Akeem Olatunji who is the party's chairmanship candidate for Oluyole local government in the upcoming local government election was among the eminent personalities that were inducted for the MCPA Award.
Engr. Olatunji's award was in recognition of his contributions to the grassroots development and public service.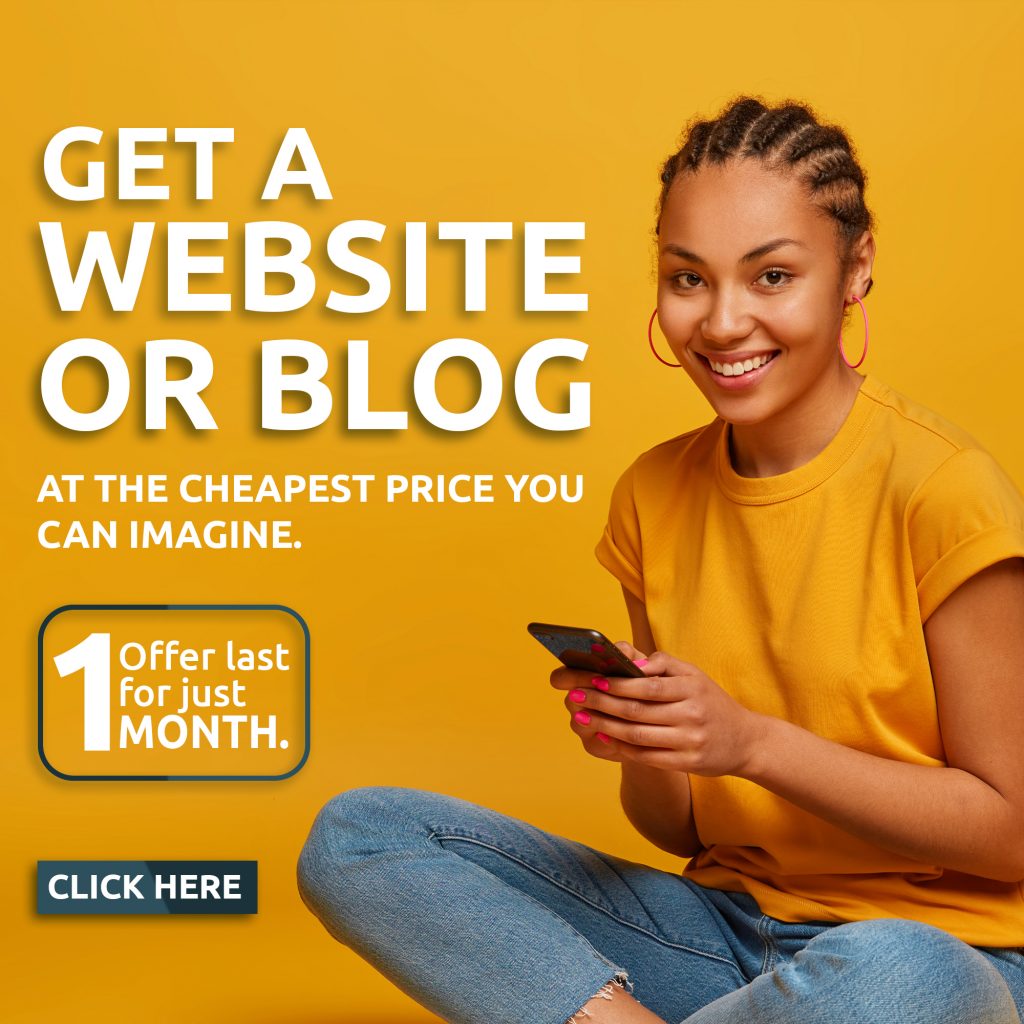 In a congratulatory statement personally signed by Hon. Waheed Akintayo who is the Chairman House Committee on Information, Media, Public Affairs and ICT and made available to newsmen, he described the award as well deserved, saying Engr Olatunji has over the years demonstrated great commitment to the development of grassroots in Oyo State politics and Nigeria as a whole.
According to the statement, on behalf of myself and the entire Oluyole State Constituency, I want to sincerely congratulate my brother and former spokesperson of our great party on the well deserved Award confered on him as member Chartered Institute of Local Government Administration of Nigeria.
Engr Olatunji's political sagacity, diligence, hardworking and loyalty have had tremendous impact in the governance of our dear state and indeed our local government, Oluyole where I am representing.
I have no doubt that Engr Olatunji's induction will spur him to further contribute his development to the Omi tuntun government of our leader, Engr Seyi Makinde and he will be a good Ambassador of the institute. Once again, congratulations and I wish you more wins in the nearest future. Hon. Akintayo concluded.