The Lagos government under Governor Babjide Sanwo-Olu has shutdown another five popular markets in the state.
The markets sealed on Sunday, November 12, 2023, were located in the Mushin and Odi-Olowo Local Council areas.
They were sealed by the operatives from the Lagos Waste Management Authority (LAWMA), in collaboration with the Lagos State Environmental Sanitation Corps (LAGESC) and Kick Against Indiscipline (KAI), have sealed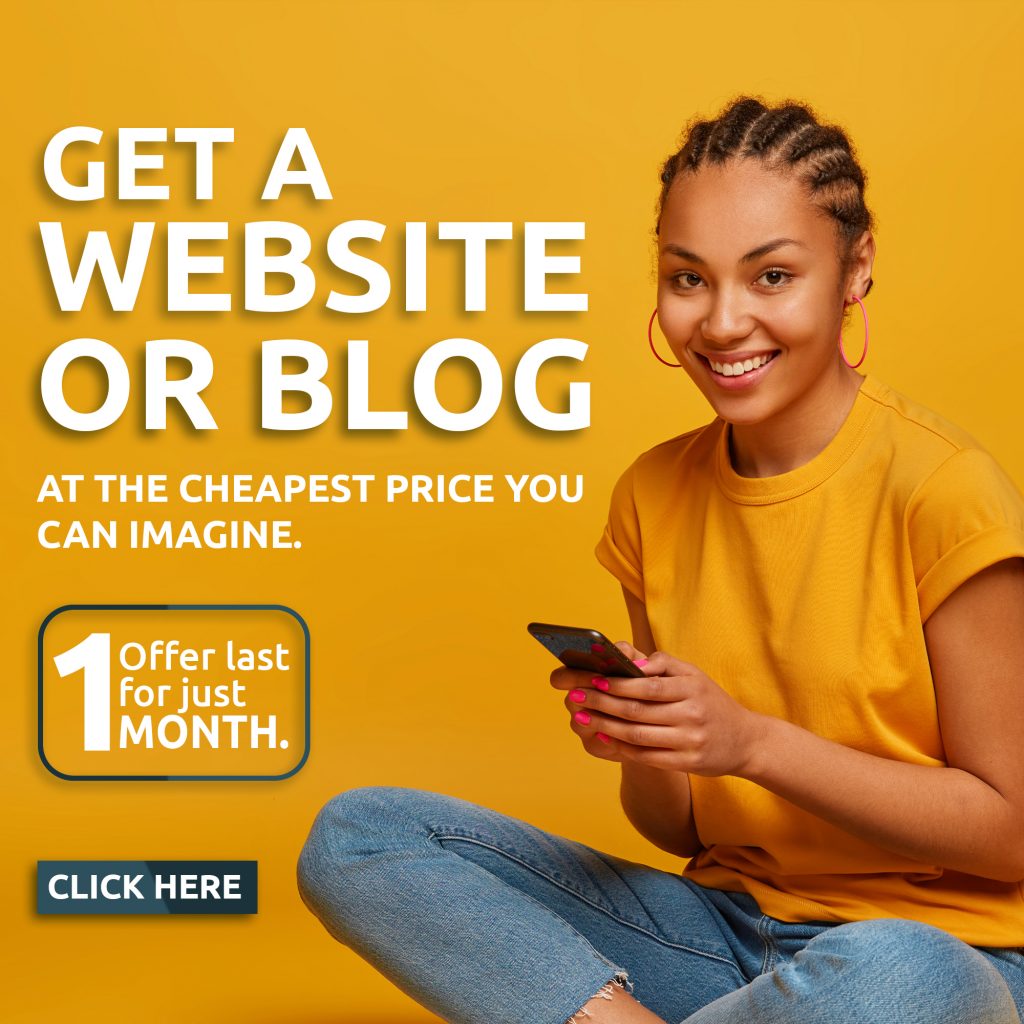 According to officials of the state government, the closure results from the markets allegedly contravening provisions of the 2017 Environmental Management Protection law.
The affected markets include;
1. Awolowo Ultra Modern Market, Odi-Olowo Ojuwoye, Mushin.
2. Ojuwoye Market, Odi-Olowo Ojuwoye, Mushin.
3. Mushin Main Market.
4. Daleko Market, Mushin.
5. Odo Ashimowu Market, Mushin.
The closure is part of the government's efforts to enforce environmental regulations and maintain public health standards.