Unconfirmed report reaching newsarena.ng indicates that the abductors of the Jebba Anglican bishop kidnapped in Oyo state on Sunday, 12th June, 2022 have contacted the church through his wife.
It was gathered that the Anglican Bishop of Jebba Diocese, Rt. Rev. Adeyinka Aderogba, wife, Oreofe and driver were kidnapped by gunmen on Sunday night.
It was learnt that the kidnappers demanded fifty million naira ransom before their victims can be released.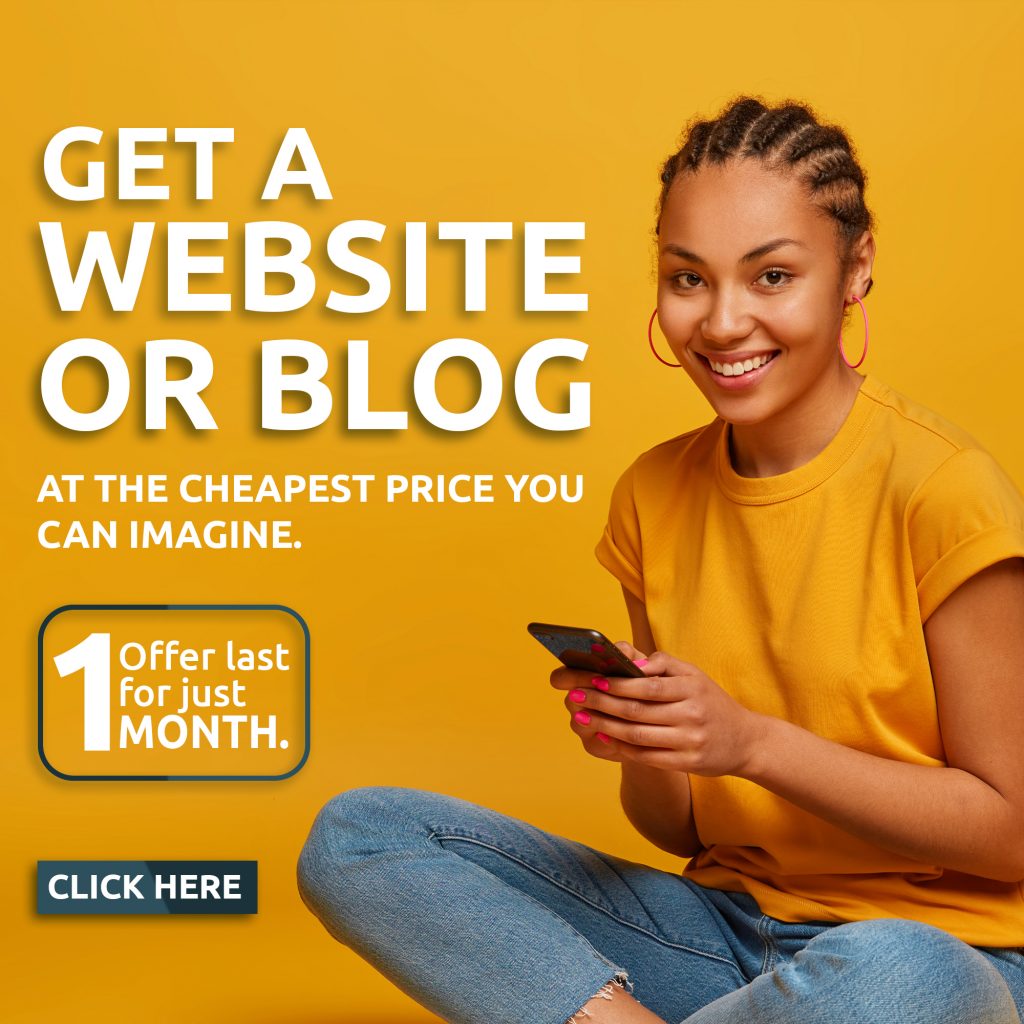 Meanwhile, in an account of how Rt. Rev. Aderogba, wife, Oreofe and driver were kidnapped, an online news media, Corenews.ng reports that the Cleric and two others in his company were kidnapped at about 8:30PM at an isolated area along New Oyo/Ogbomoso Expressway, on their way to Jebba, Kwara State from Ogun state.
It reported that the account was given by the Chaplain (names withheld) to the Bishop who escaped been kidnapped too by a whisker during the unfortunate incident.
The chaplain said "We were traveling from Jebba to Oyo when it was few kilometers to Oyo our vehicle developed a fault.
"My Lord bishop called the Lord bishop of Oyo, Bishop Aladekugbe for help.
"However, before the help surfaced, some armed men surrounded them and ordered them into the bush. I was lucky because I was not visible because of my black cassock.
"I immediately fell flat on my belly to hide myself while they marched my bishop and wife deep into the forest.
"Bishop Aladekugbe rose to the occasion to alert the Leadership of the church, Most Revd Henry Ndukuba and other members of the house of Bishop's.