There is confusion in Ogbomoso,Oyo state as residents protest the alleged killing of some people who were reportedly killed by kidnappers while trying to pay ransom .
Information has it that one of the people who went to pay ransom for a kidnapped resident was brutally murdered.
The development is believed to have sparked anger from residents.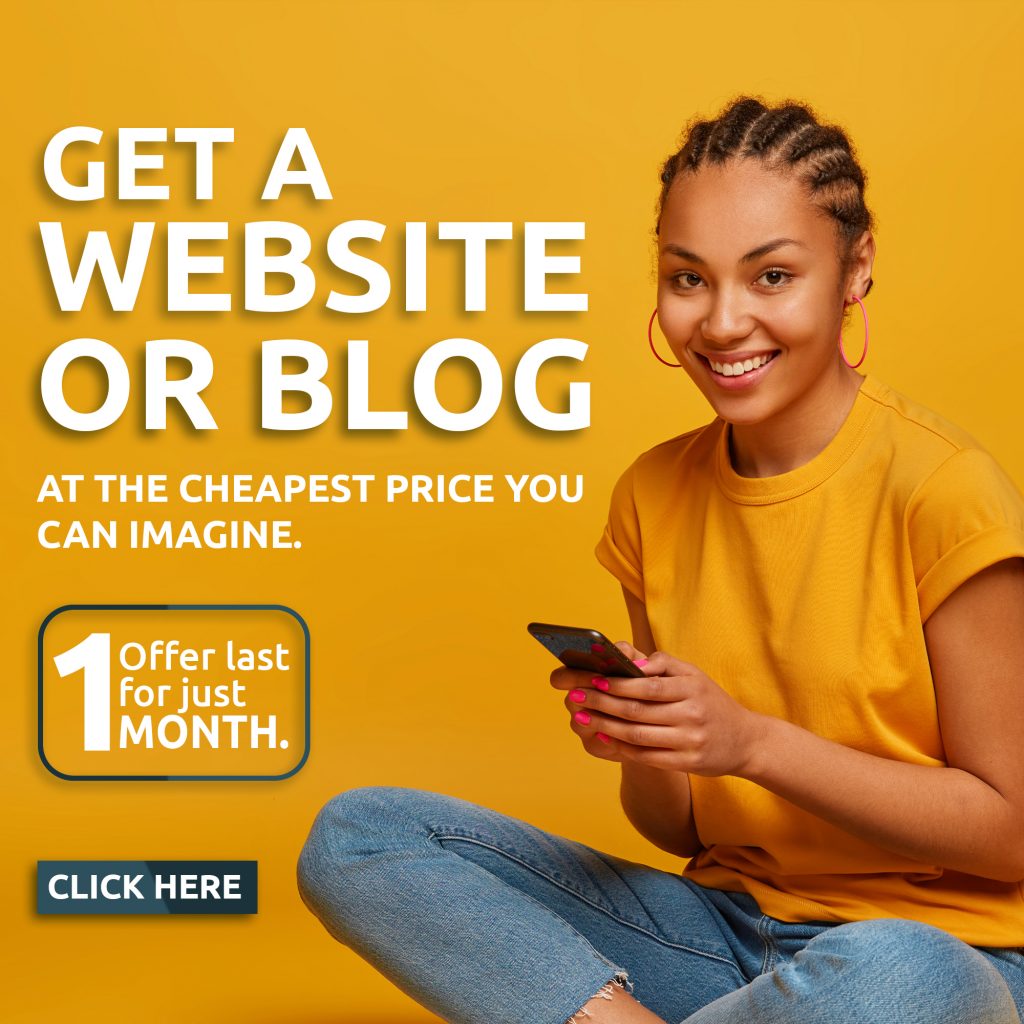 Information on the matter is sketchy.
Recall that spate of abduction has been on the increase in Ogbomoso.
Details later