President Bola Ahmed Tinubu, on Friday, appointed Adewale Adeniyi as the comptroller-general of the Nigeria Customs Service (NCS).
According to a statement from Willie Bassey, director of information, secretary to the government of the federation, Adeniyi's appointment took effect from October 19, 2023.
Recall that Tinubu in July 2023 had appointed Adeniyi as the acting Comptroller General of Customs and retired some of the management members of the service.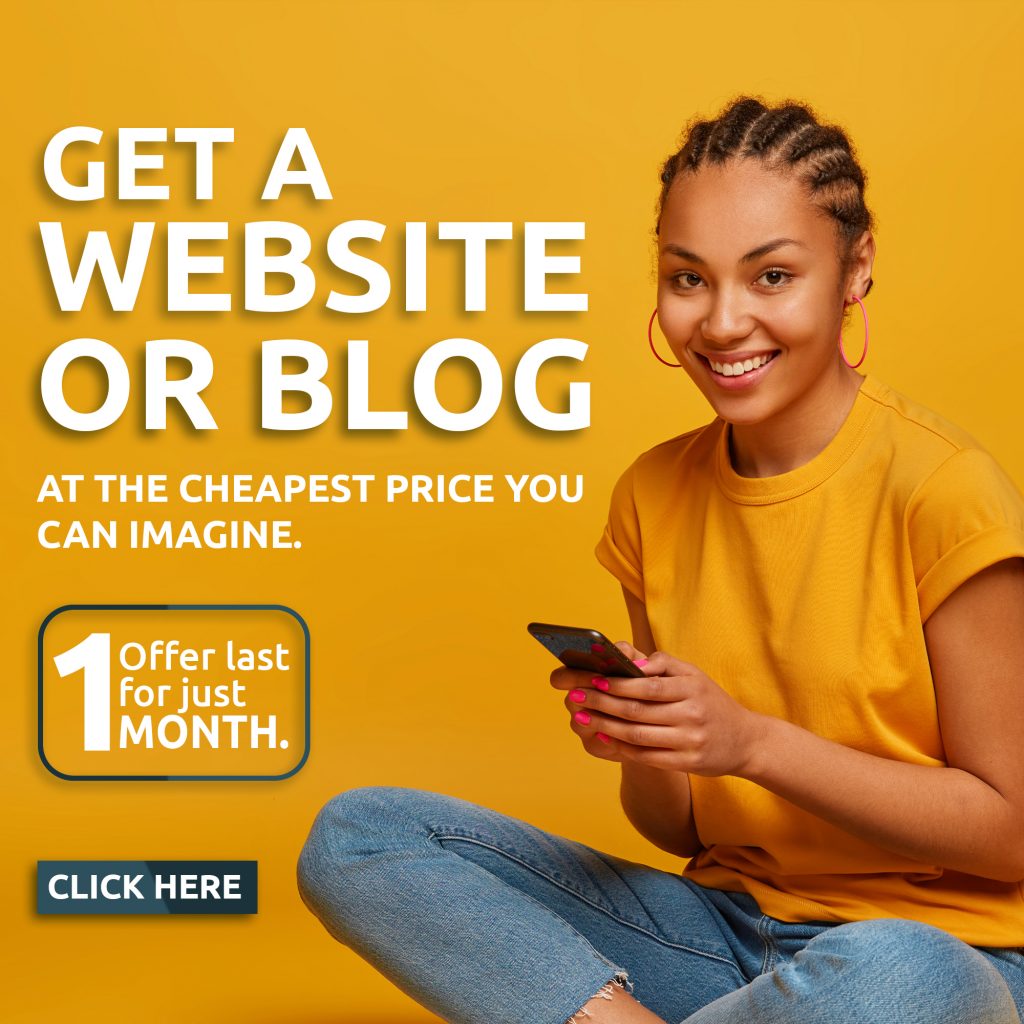 The president also announced three other deputy comptroller generals and three assistant comptroller generals.
The appointed officers include, "DCG FO Okun, DCG MBA Musa, DCG A Hamisu, ACG K Olumoh, ACG AB Mohammed, ACG A Alajogun.
Bashir Adewale Adeniyi hailed from Modakeke in Osun State. He completed his secondary school education at Modakeke High School in June 1979.
He holds a Bachelor of Science in international relations from Obafemi Awolowo University, OAU Ile-Ife, earned in June 1987.
He also obtained a Master of Arts in communication science from Università della Svizzera italiana (USI) in Lugano, Switzerland, in November 2013.
Adeniyi joined the Nigeria Customs Service, rose to Deputy Comptroller of Customs in 2012, and served as the Customs National Public Relations Officer (Headquarters Abuja) among other duties.
He was appointed Comptroller of Customs in April 2017, and later[when?] appointed Deputy Commandant of the Nigeria Customs Command and Staff College Gwagwalada, Abuja.
Adeniyi became Assistant Comptroller General in February 2020 and supervised the seizure of $8.07 million cash being illegally taken out of Nigeria through the E-Wing of the international airport tarmac.