A quorum of councilors in the Ijebu East Local Government Area of Ogun State has suspended the Chairman of the LGA, Wale Adedayo, for three months on allegations of maladministration and financial mismanagement.
Reacting to the development, Adedayo told newsmen that it might be true, adding that policemen bombarded the LGA secretariat alongside some thugs on Thursday morning.
"It might be true. Policemen bombarded the office along with thugs this morning," Adedayo said in a tacit WhatsApp message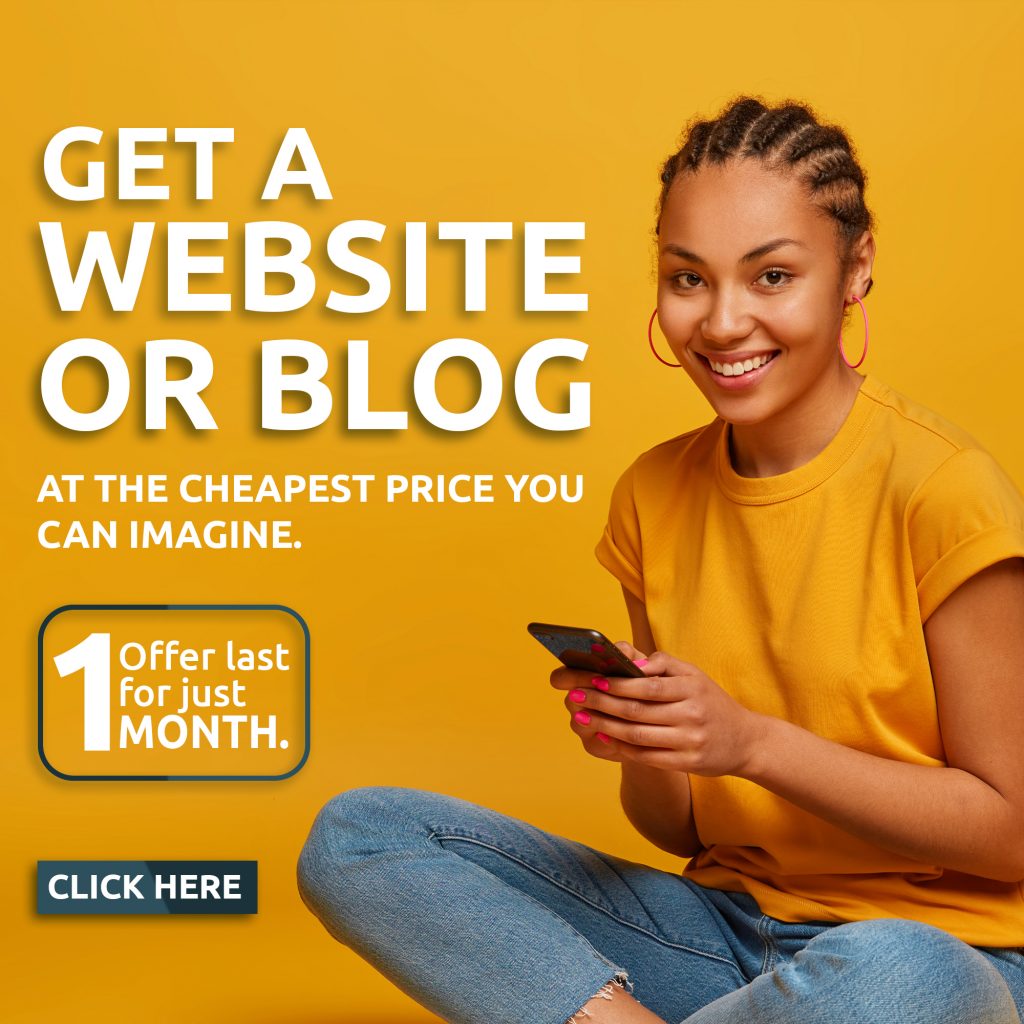 The PUNCH reports that this followed the invasion of the LGA's secretariat by over a hundred mobile policemen on Thursday morning, following an alleged move by the Ogun State Governor, Dapo Abiodun, to impeach Adedayo. who recently accused the governor of withholding federal government allocations meant for LGAs within the state.
Seven councilors, Fasheyi Adesuji representing Itele Ward 7, Bolutife Osunfisan representing Imushin Ward 2, Kemi Aliu, representing Imobi Ward 10, Adeniyi Adenuga representing Imusin ward 1, Abass sidikat representing Owu ward 5, Biyi Oguntubo representing Imobi ward 9, and Rotimi Williams representing Ajebandele ward 11, on Thursday, said the LGA's legislative council received various allegations that needed to be investigated, and directed Adedayo to appear before council at its next sitting on Thursday, September 14, 2023.
In a resolution letter exclusively obtained by Punch, which was signed by the seven councilors, including the leader of the house, Fasheyi Adesuji, representing Itele Ward 7, 15 allegations were levelled against the suspended chairman.
They include, alleged "Withdrawal of N4million from LG account for empowerment in 2022, which never took place. Wastage of N2million on Iṣẹṣe Day on August 20, 2022. Duty tour allowance of N260,000 for the chairman and other top functionaries in June 2023.