A four-storey building under construction in the Lifecamp area of Abuja in the Federal Capital Territory has reportedly collapsed, with many feared trapped under its rubbles.
The incident occurred at about 4 pm while workers were on the construction site in the swampy Dape Area near the Berger Clinic.
Officials of the FCT Fire Service and the National Emergency Management Agency are reportedly at the site of the collapse to rescue victims from the collapsed building.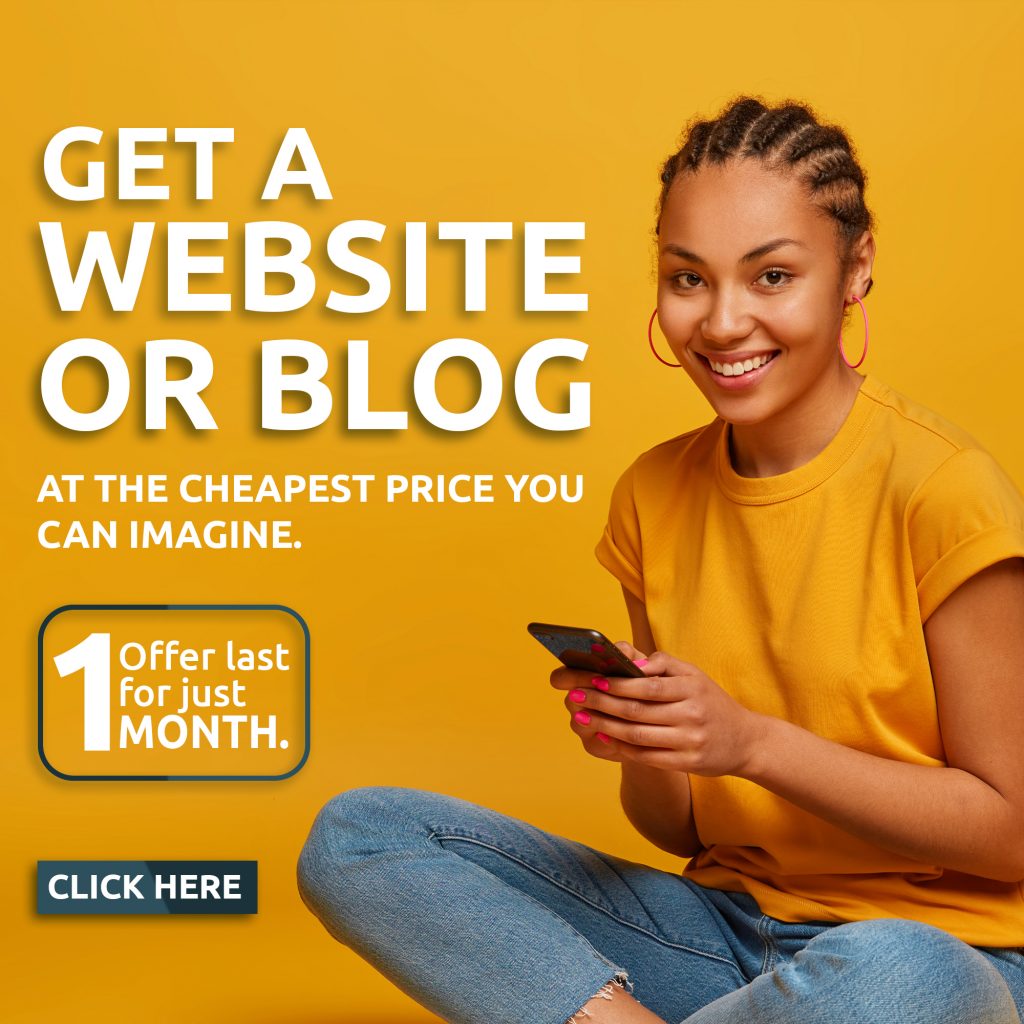 Meanwhile, the Head of Operations of the FCT Fire Service, Amiola Adebayo, who confirmed the incident to newsmen, said rescue operations were still ongoing and could not yet confirm any casualties from the incident
More details later…