Intensify Awareness On Routine Vaccine, Immunization – Residents Charge Oyo PHC Board
- Mosope Kehinde, Ibadan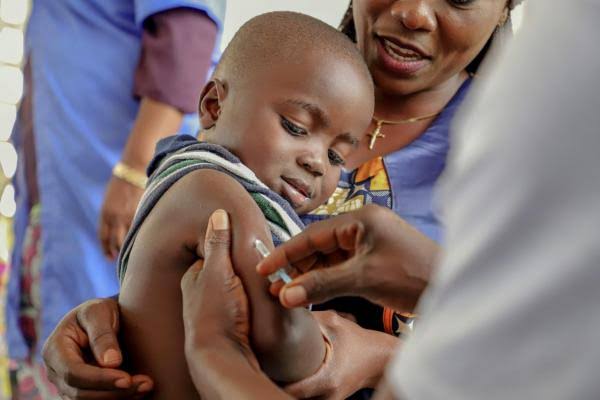 Some Residents of ibadan have called on Oyo state government through the Oyo State Primary Health Care Board to intensify awareness and sensitization on routine vaccine and immunization for children.
Mrs Hamida Abubakar and Rose iyanda made the call to newsmen after their children got administered with polio vaccines by Health workers during ongoing house to house oral polio vaccination for children between the ages zero to five years in ibadan.
According to Mrs Abubabar and Mrs Iyanda, prompt and adequate awareness would enable the country maintain the polio-free status and would increase parents' active participation in further exercise.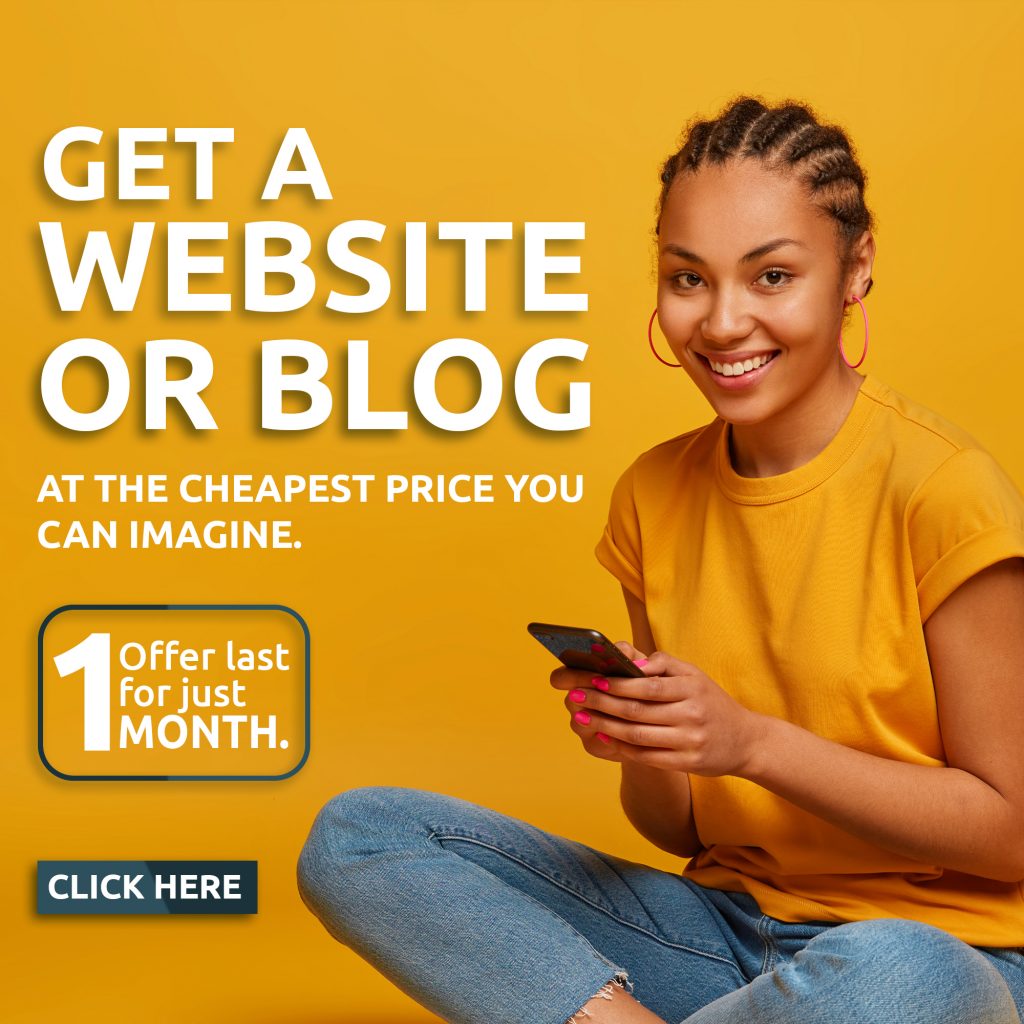 The parents appreciated the Oyo State government for its efforts at strengthening the Health Sector.
Meanwhile, according to a statement by the Oyo State Primary Health Care Board, it commenced campaign against the outbreak of polio in the state to ensure it nipped the menace in the board.
It notes that the exercise which began on Saturday 21st, January, 2023 will end on Tuesday 24th.
It urges parents and guardians to present their eligible children for the exercise at house to house, schools, worship centers and designated centers.