After the fourth and final quarter of the Continuous Voters Registration, CVR, was suspended, the Independent National Electoral Commission, INEC in Oyo state, announced the beginning of pasting registrants' names for claims and objections.
The INEC Administrative Secretary, Alhaji Biodun Onikate-Amosu, announced in Ibadan that the exercise, which started today (15 August 2022), would end the following Monday.
Alhaji Onikate-Amosu pointed out that the purpose of the exercise was to give registrants access to their information and allow them to carefully examine the draft Voters Register in order to object to their inclusion or, if necessary, make claims.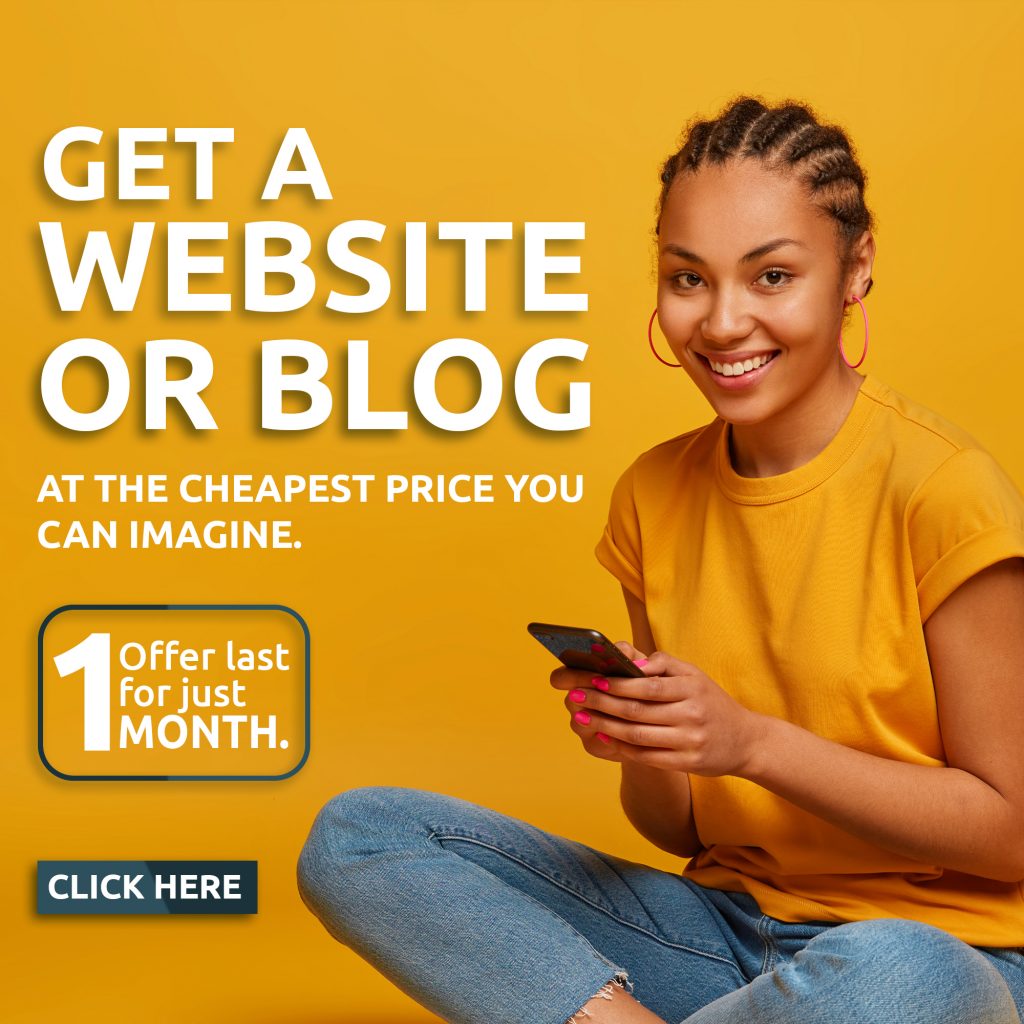 He urged all registered voters to contact INEC offices in their respective local government areas for correction if they discovered any errors in their information while it was being captured.