On Monday, the Independent National Electoral Commission (INEC) issued a warning to Nigerians urging them not to fall for fraudulent websites offering voter registration services.
In a statement penned by National Commissioner, Festus Okoye, INEC declared that the process of continuously registering voters for the 2023 general elections has been concluded.
He said The Independent National Electoral Commission (INEC) was alerted to an online site urging Nigerians to sign up for "VOTER CARD (PVC)" registration, claiming that the Federal Government has approved individual VOTER CARD (PVC) registration online to avoid unnecessary crowd in the "NIMC" CENTERS, just 24 hours after voter registration was suspended.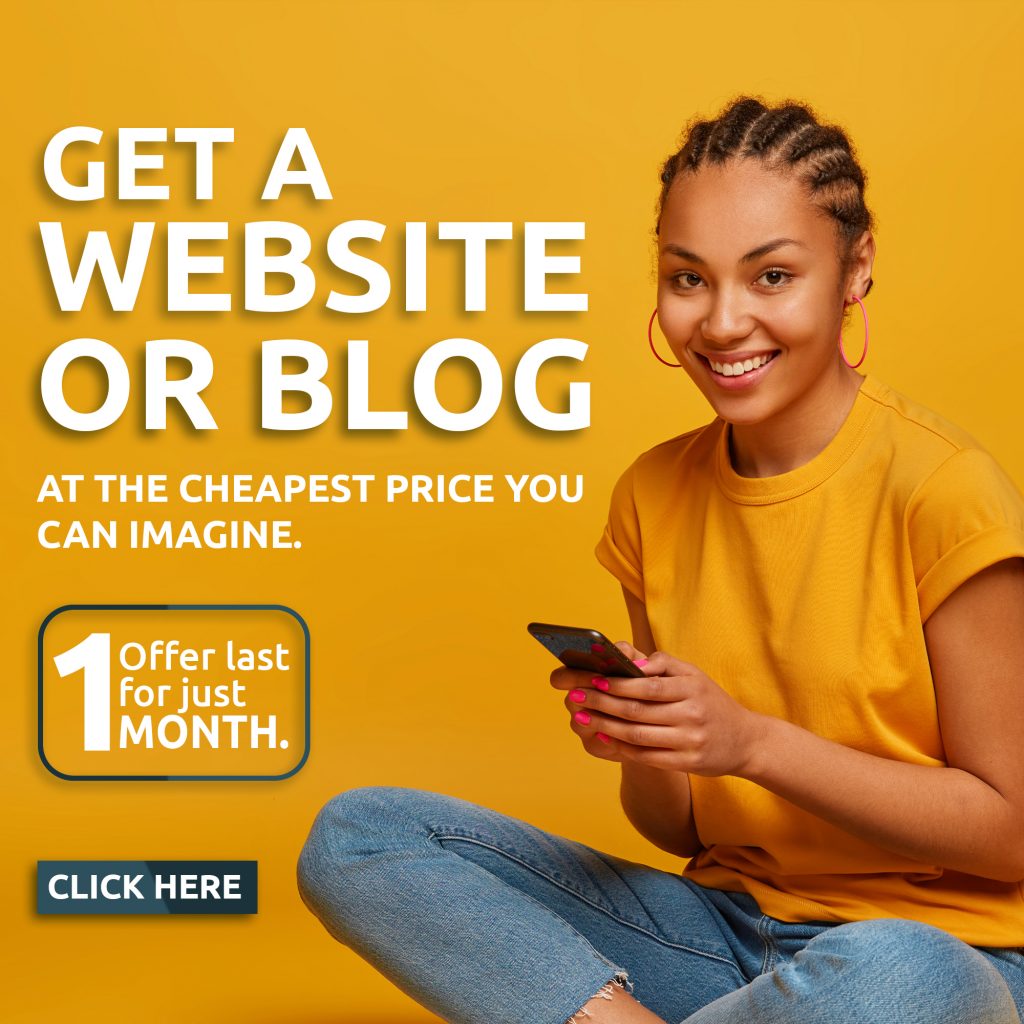 "The link/portal is fake and originated from a questionable source and the site is not related to the Commission.
"The Independent National Electoral Commission is the only organization with a constitutional and legal mandate to register voters in Nigerian elections and to maintain and revise the register as necessary. National elections in the nation are completely the Commission's responsibility, and no other person or entity is responsible for carrying out or overseeing them.
"The general public is strongly warned to stay away from such phony websites and not fall for the tricks of internet con artists.
There is no need to launch a new website or portal to register voters because the Commission has completed the nationwide Continuous Voter Registration exercise.