In commemoration of Nigeria's 63rd Independence Day anniversary, the Federal Government has declared Monday, October 2, 2023, as a public holiday.
The Minister of Interior, Dr Olubunmi Tunji-Ojo, made the declaration in Abuja on behalf of the federal government on Thursday, according to a statement by the ministry's Permanent Secretary, Dr Oluwatoyin Akinlade.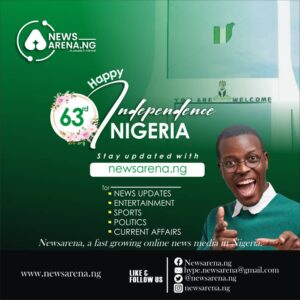 The minister assured assured Nigerians of the President Bola Tinubu-led administration's continued commitment to tackling challenges facing the country.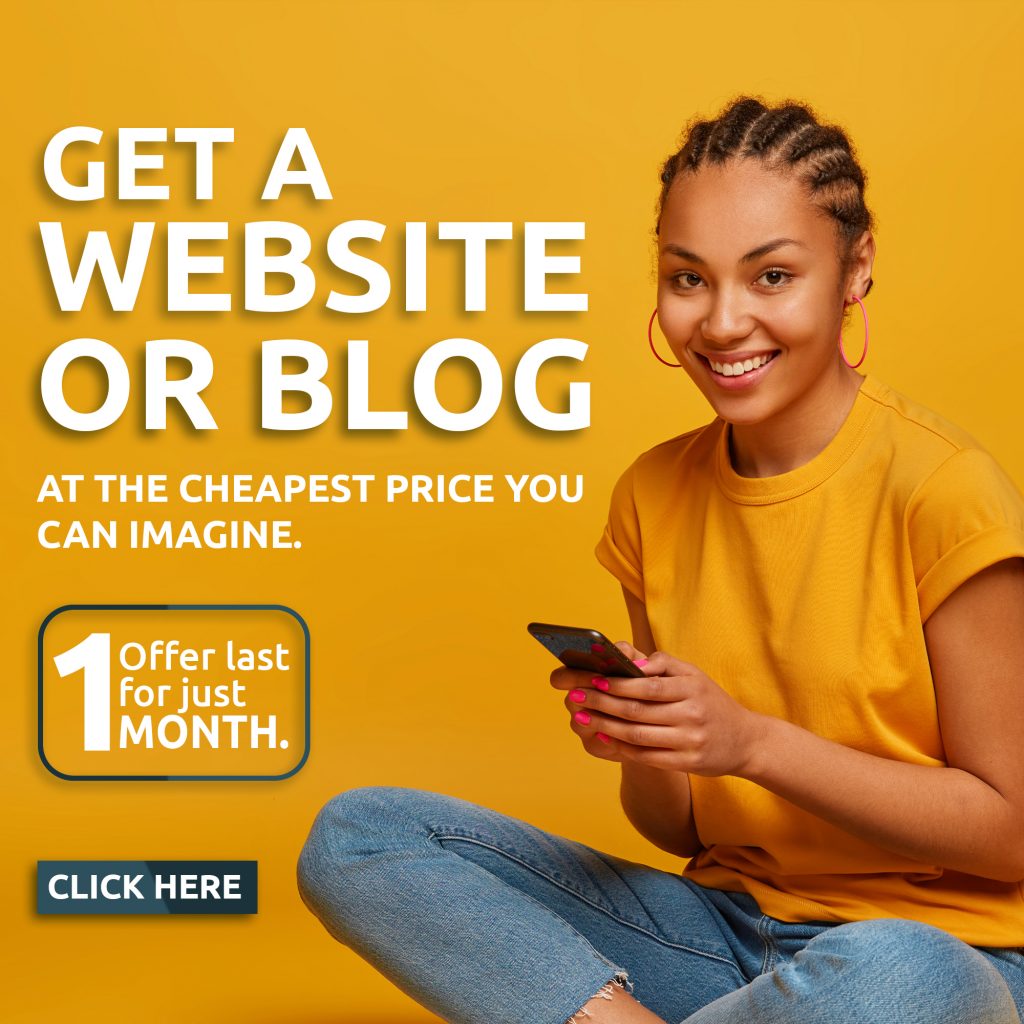 "It is today a known fact that difficult socio-economic and security challenges are global, and Nigeria is not isolated.