A business man and politician, Saheed Ajadi says he ramains the governorship candidate of Accord party in Oyo state for the 2023 general election.
He called on members of the party to disregard the purported primary election scheduled to hold in Accord Party in Oyo State.
In a statement,Ajadi maintained that he remained the only aspirant that acquired the party's governorship form and was elected as consensus candidate of the party in the state following a primary in Ibadan witnessed by the INEC and other relevant stakeholders.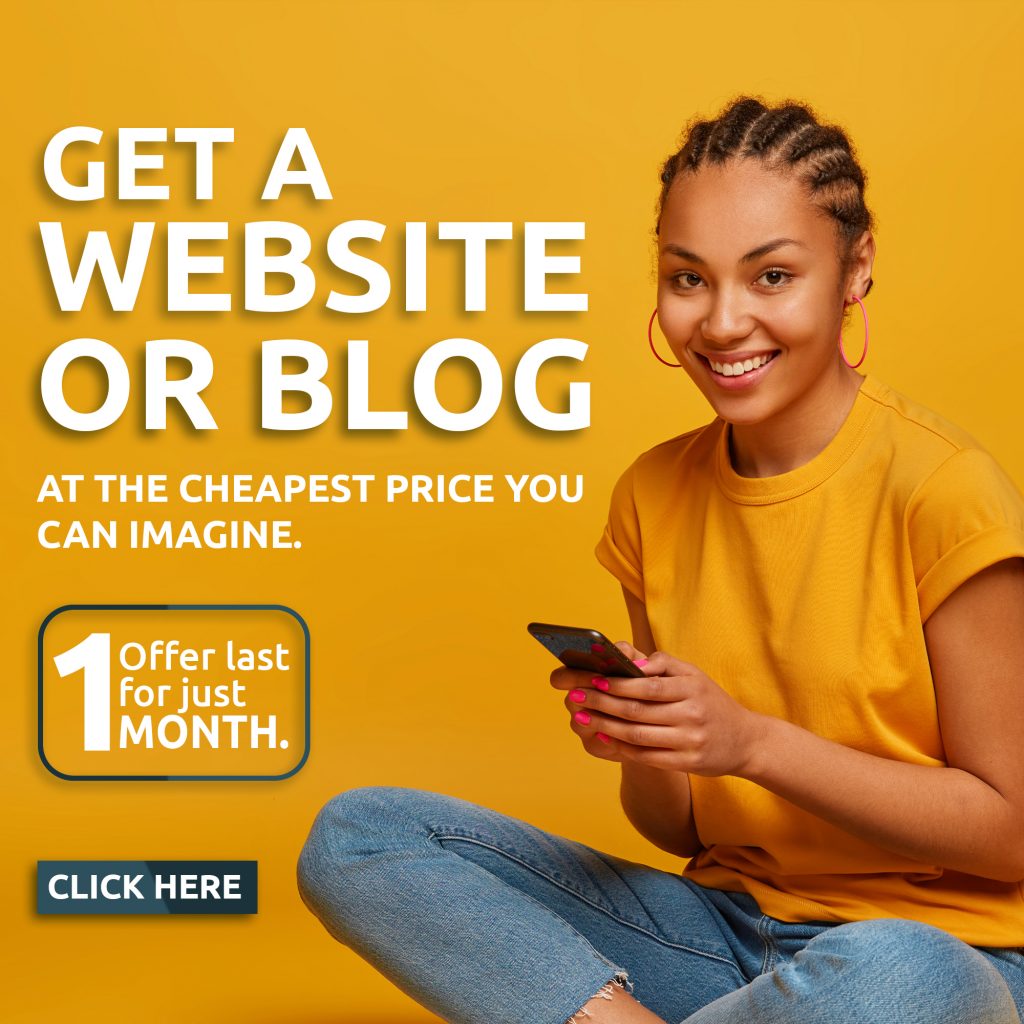 The statement notes that Chief Bayo Adelabu is not a member of Accord Party in Oyo state.
He called on the party members and stakeholders to disregard the proposed primary by some people who are not members of the party as a ploy to distablise the party in Oyo state.
He said: "I want to say this without any iota of doubt that I remain the only governorship candidate of Accord Party in Oyo State."
"I am the consensus candidate and INEC representatives and REC were present including state officials DSS and other security operatives at the party primary in Ibadan"
"I am the only one who bought the forms for governorship in Accord.
I want the party stakeholders and executives to disregard claims by some people who are not members of our party".
"They are not registered members of the party. INEC has already recognized the bona-fide and legitimate Accord party" he said.