President, National Institute of Marketing of Nigeria (NIMN), Idorenyen 'Idy' Enang and Producer, of the renowned Laffmattaz Comedy and Music Show, Gbenga Adeyinka the 1st (GCON), are set to speak at the inaugural 'The Dotun Adesua Symposium.' themed "Nurturing Creative Talents for Nation-Building,"
This highly anticipated symposium aims to transform Nigeria's intellectual and creative landscape, scheduled to hold on August 27, 2023 at the esteemed Colossus venue, situated atop the Sheraton Opebi Link Bridge in Lagos.
Adding to the symposium's grandeur is a constellation of esteemed speakers that include the President, Association of Professional Party Planners and Event Managers of Nigeria, Funbi Akinyosoye; Media & Strategic Communication Expert, Arukaino Umukoro; and the globally recognized International Consultant and Human Development Expert, Dayo Israel.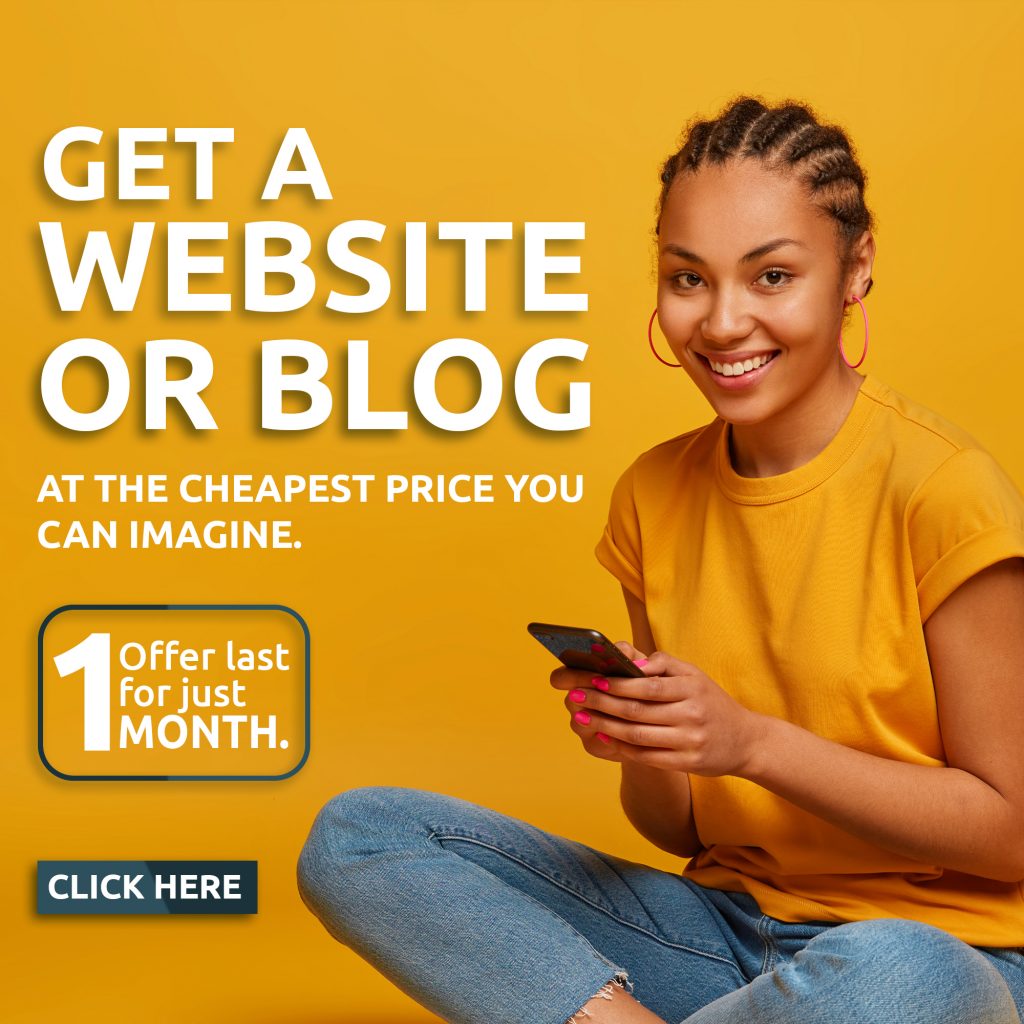 The symposium's convener, Dotun Adesua, said that the theme of the symposium was well chosen to delve into the dynamic role of creative industries in shaping Nigeria's trajectory.
Adesua further noted that attendees will participate in captivating presentations and interactive dialogues, exploring the potential within creative sectors such as entertainment, fintech, media, and education. As participants delve into the profound impact of these sectors on Nigeria's future, the symposium is positioned as a compass guiding transformation.
Functioning as a crucible for insightful discourse and transformative conversations, the symposium aims to ignite innovation and push the boundaries of knowledge. It is expected to attract professionals, visionaries, and luminaries from diverse domains.
Steering this grand endeavor is Dotun Adesua, a visionary entrepreneur whose forward-thinking perspective has elevated the symposium beyond conventional paradigms. Envisioned as a catalyst for nurturing creative talents and sowing seeds of ingenious solutions, the event aspires to foster both individual growth and contribute to the nation's maturation.
Driven by a mission to ignite growth and innovation across multifaceted sectors, 'The Dotun Adesua Symposium' will also drive invigorating arena for transformative conversations.
"This dynamic space, pulsating with the energy of discourse, aims to invigorate personal evolution while untangling the complexities woven into today's dynamic business landscape"
Under the expansive umbrella of the theme "Nurturing Creative Talents for Nation-Building," the symposium pledges to unravel the intricate ways in which creative industries can pave the path toward Nigeria's future. Attendees, positioned to immerse themselves in presentations and discussions, are poised to embark on a journey exploring the boundless potential of creative sectors in contributing to the intricate tapestry of the nation's progress.
As the symposium's opening day draws near, anticipation echoes not only through the bustling streets of Lagos but also resonates among professionals hailing from diverse corners. 'The Dotun Adesua Symposium' stands at the threshold of heralding an era marked by renewed creativity and symbiotic collaboration – a force that promises to propel both the nation and its citizens toward an incandescent dawn.