Heavy security has been deployed at the Presidential Election Petition Tribunal (PEPT), and other flash points and dark spots in Abuja ahead of the delivery of the judgment on the election petitions challenging the election of President Bola Ahmed Tinubu on Wednesday (today).
The Independent National Electoral Commission had declared Tinubu as the winner of the February 25, 2023, presidential poll, with Atiku Abubakar of the Peoples Democratic Party (PDP) and Peter Obi of the Labour Party coming second and third respectively.
The petitions were filed by the presidential candidates of the PDP and Labour Party as well as Princess ChiChi Ojei of the Allied Peoples Movement (APM).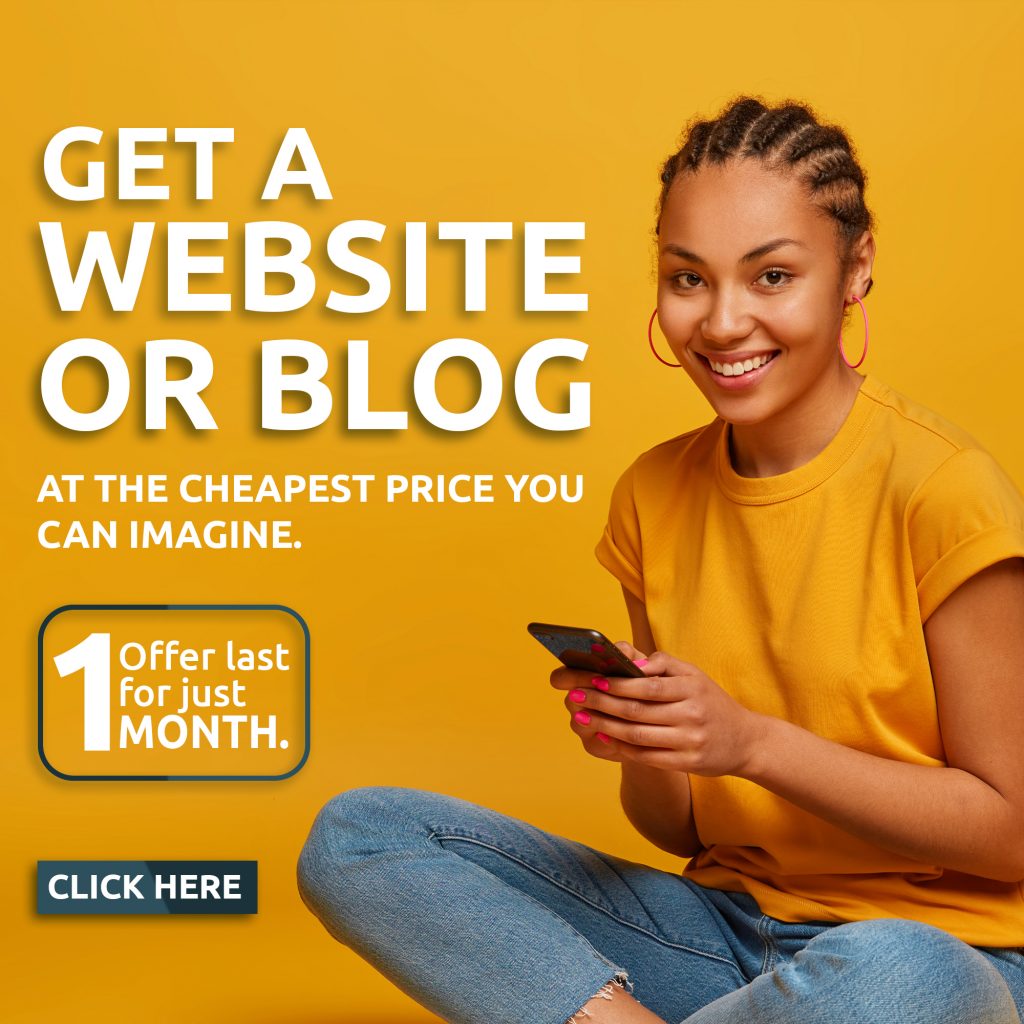 The petitioners are all seeking for a nullification of the disputed election with each claiming victory.
Atiku and the PDP's petition had alleged that INEC deliberately bypassed all the technological innovations it introduced for the purpose of the 2023 general elections despite receiving over N355 billion from the federal government for the conduct of the election.
Obi's petition marked CA/PEPC/03/2023, had also argued that not announcing the result electronically was an intentional act of sabotage as there was no glitch during the election.
Obi's petition which called for the nullification of the election results as well as the removal of Tinubu, had insisted that "an election where over 18,088 blurred results were uploaded to INEC's IReV portal, and is certainly a flawed election."