Pilgrims from Oyo State are now in Mina to prepare for some important Hajj rites.
The pilgrims, numbering 1,446, left their hotels in Makkah for Mina at 5:30 am (3:30am Nigerian time) on Monday morning.
Mina, a valley in the South Eastern part of Makkah will accommodate the pilgrims for a couple of nights in the Islamic month of Dhu al-Hijjah.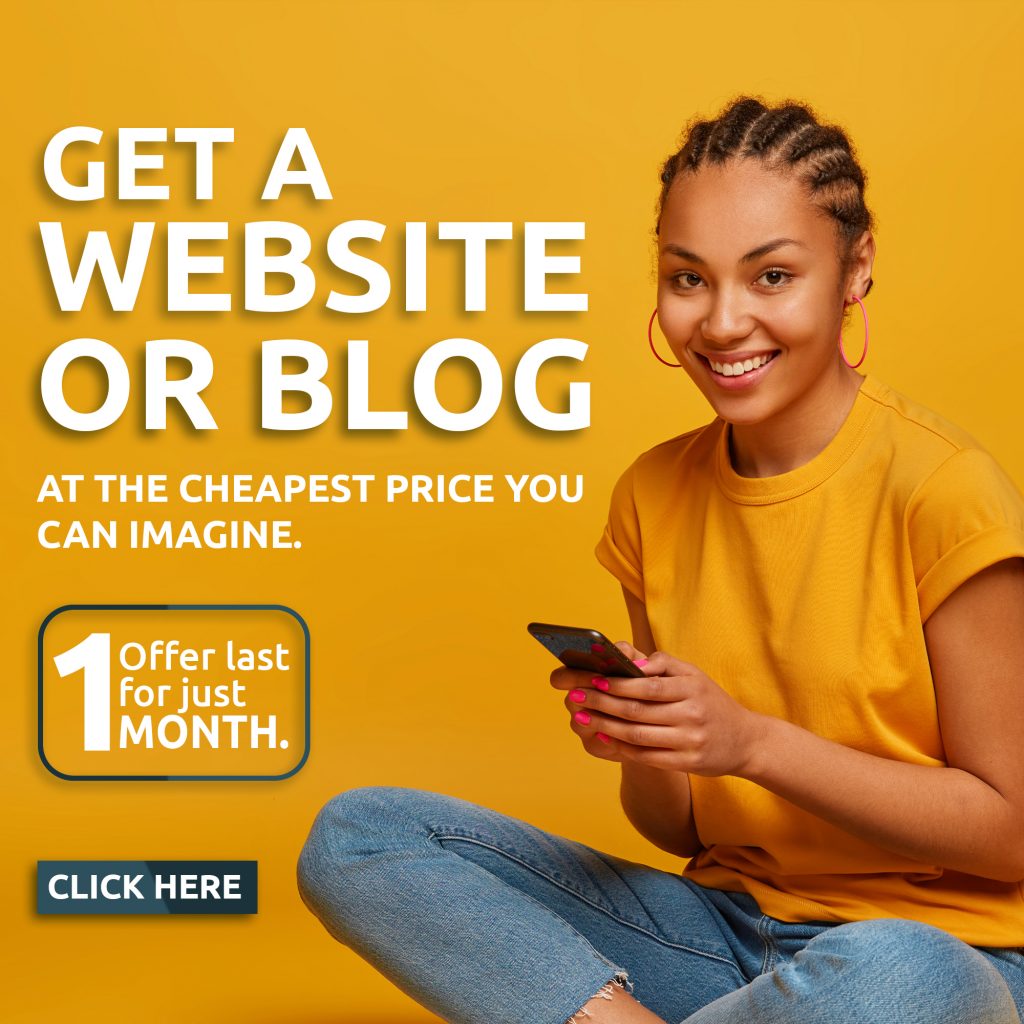 It is nicknamed "City of Tents" because of the massive presence of over 100,000 air conditioned tents which will house Oyo pilgrims and their counterparts from about 160 countries.
With a capacity of accommodating up to 3 million people, Mina is regarded as the largest Tent City in the world.
From tent city of Mina, the pilgrims are expected to ascend Mount Arafat, an important rite which precedes the celebration of the Muslim festival of Eid El Kabir.
In Islamic tradition, Hajj exercise is regarded as incomplete without the ascension of Mount Arafat
The pilgrims are also expected to proceed from Mina to a nearby village called Musdalifa to perform the symbolic throwing of stones at the Devil between sunrise and sunset, in commemoration of Prophet Ibrahim's stoning of Satan who tried to discourage him from sacrificing his son in fulfilment of his vow to Allah.
The pilgrims from Oyo State presently in Mina included the State Deputy Governor, who is also the Amir ul Hajj, Alhaji Abdul Rahman Adebayo Lawal and other dignitaries.