Hajj 2022: First Batch Of Oyo State Pilgrims Take-Off Tonight In Lagos
As Ogun Contingents Land Safely In Medina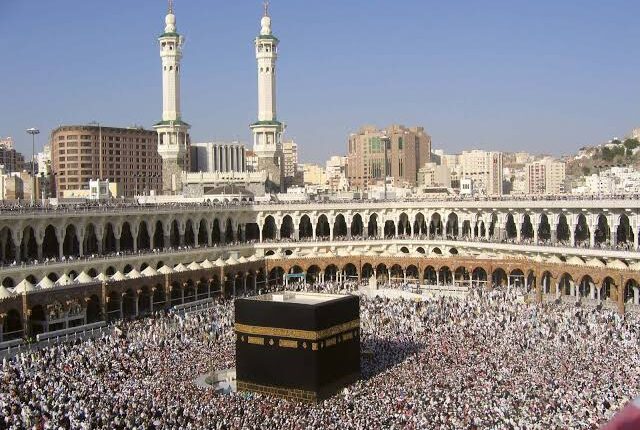 The first batch of intending pilgrims to Saudi Arabia from Oyo State have departed Ibadan for Lagos, where they are expected to be airlifted to the Holy land.
The pilgrims are scheduled to take off from Murtala Muhammed Airport this night.
Newsarena.ng learnt that the first batch of the state contingent, comprising 261 pilgrims, left the state Hajj Camp in Olodo area of Ibadan this morning.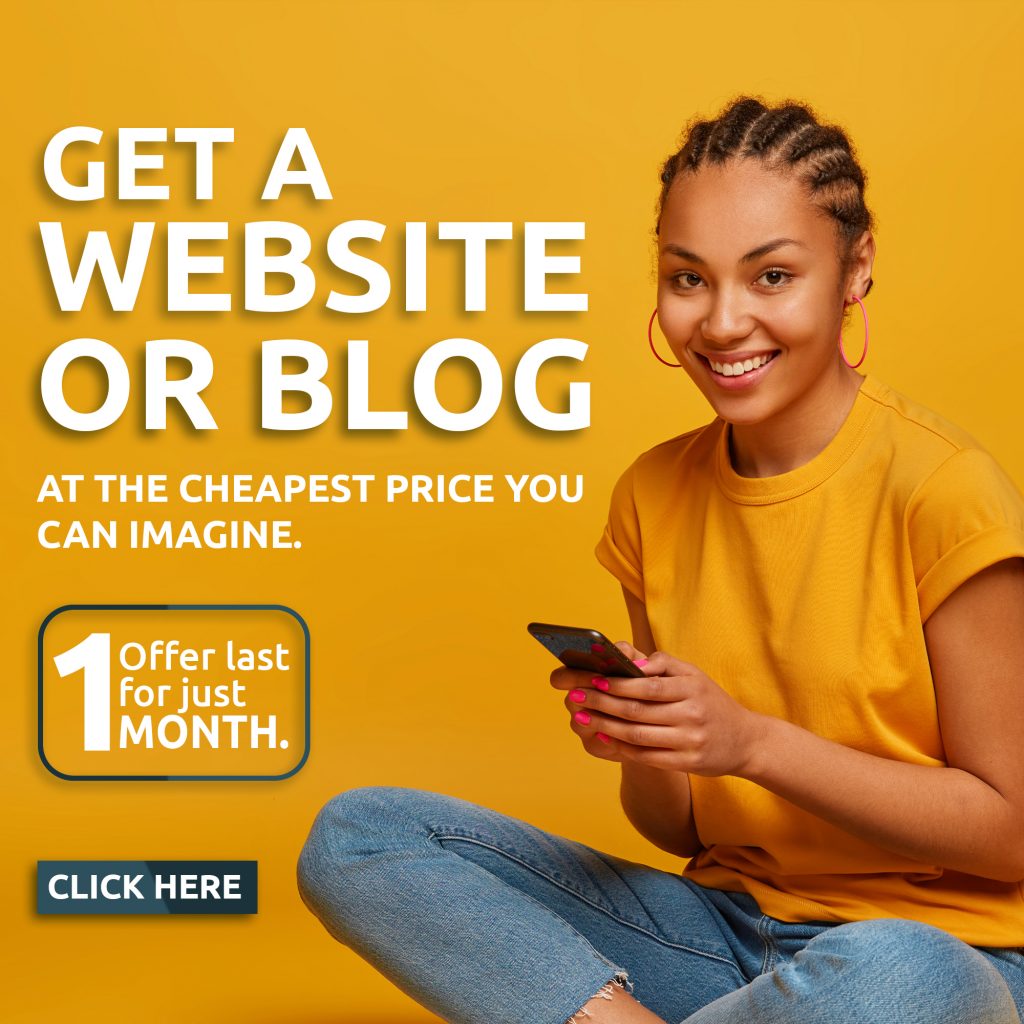 From the information gathered the second batch comprising over 400 pilgrims are expected to leave for Saudi Arabia next week.
Meanwhile, Four hundred Intending Pilgrims from Ogun State have arrived Medinah to perform 2022 Hajj exercise.
The first batch of the intending pilgrims that comprises 169 Males and 231 female arrived safety at the holy land of Medinah.
Director of Administration and Supplies, Ogun State Muslim Pilgrims Welfare Board, Alhaji Ajibola Taiwo confirmed the arrival of the pilgrims to Radio Nigeria.