Governor Seyi Makinde of Oyo state has sworn in newly confirmed 16 Commissioners. Western Mirror.com.ng reports.
The Governor also officially swore in the new Secretary to the Government of the State SSG), Prof Kudirat Adeyemo as well as the former Acting Head of Service, Olubunmi Oni MNi into substantive position as Head of Service (HoS), Oyo state.
Governor Makinde who kept mum on official portfolios of the new Commissioners also swore in 13 newly promoted Permanent Secretaries of Ministries in the state's civil service as well as the newly appointed Accountant General of Oyo State; Mrs Kikelomo Adegoke.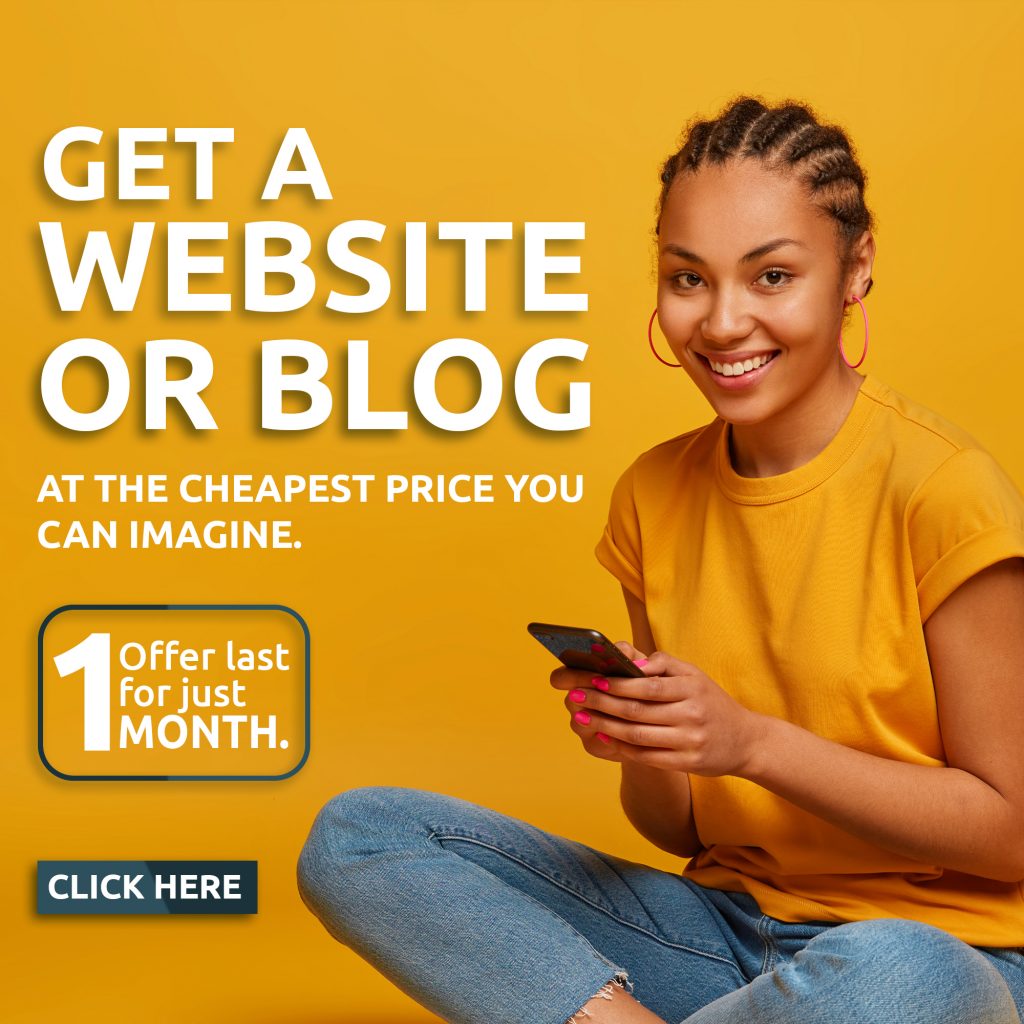 Makinde, after administering the oath of office and allegiance to the new appointees at the Executive chamber of the Governor's Office, Secretariat Ibadan on Wednesday, July 26 expressed confidence in their selection and capacity to bring their wealth of professional experiences to bear on governance.
The governor while disclosing that it was the first time the state recorded state cabinet well represented from all 14 federal constituencies in the state also tasked the new cabinet members to see their appointments as a call to service urging them to shun personal interests for the the common good of the state.
While highlighting some of the key achievements of his first term administration and the support of his then state executive council towards the actualization of his accelerated development agender under Omititun 1.0, Makinde urged his returning and new Commissioners to redouble their efforts saying there was more work ahead to be done.
He also disclosed that contrary to the impression that second term administration was mostly easy due to relaxed expectation in another term of office, Makinde noted that his Government was poised to leave a legacy of good governance while tasking the new state cabinet members on inter-ministry cooperation and synergy for efficient performance while stressing the need for cohesion in government.
While congratulating the new perm secs over their new elevation described their promotion as well deserved having passed the required examination meritoriously urging others aspiring to be so elevated to the rank of perm sec to study hard and shun needless lobbying after poor performance in the promotion exams.
He assured his new cabinet members that he would continue to provide a platform that would engender personal growth while pursuing the overall development of the state.
1. Dr. Wasiu Olatubosun
2. Barr. Olasunkanmi Olaleye
3. Mr Segun Olayiwola
4. Abiodun Aikomo–
5. Prof Abdulwaheed Soliu
6. Majeed Mogbojunbola
7. Williams Akinfunmilayo
8. Prince Dotun Oyelade
9. Ademola Ojo
10. Fausat Sanni
11. Prof Musibau Babatunde
12. Prof Daud Sangodoyin
13. Toyin Balogun
14. Akinola Ojo
15. Barrister Adeniyi Adebisi
16. Seun Ashamu