A former House of Reps Member, representing Atiba/Oyo East/Oyo West/Afijio Federal Constituency, Hon. Moroof Adebayo Akinwande, has been appointed as the Chairman, Oyo State Water Corporation.
Hon. Akinwande's appointment by the Oyo state governor, Engineer Seyi Makinde was made public in a letter signed and released by Mrs. Olubamiwo Adeosun, Secretary to the State to the Government.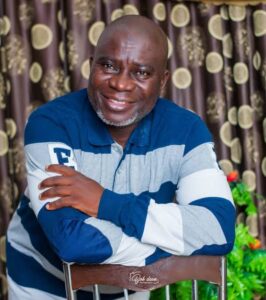 Meanwhile, Chief Press Secretary to Governor Makinde, Taiwo Adisa, in a statement issued on behalf of the governor, congratulated Hon. Akinwande on his appointment, urging him to discharge his duties to the State with dedication, loyalty and commitment.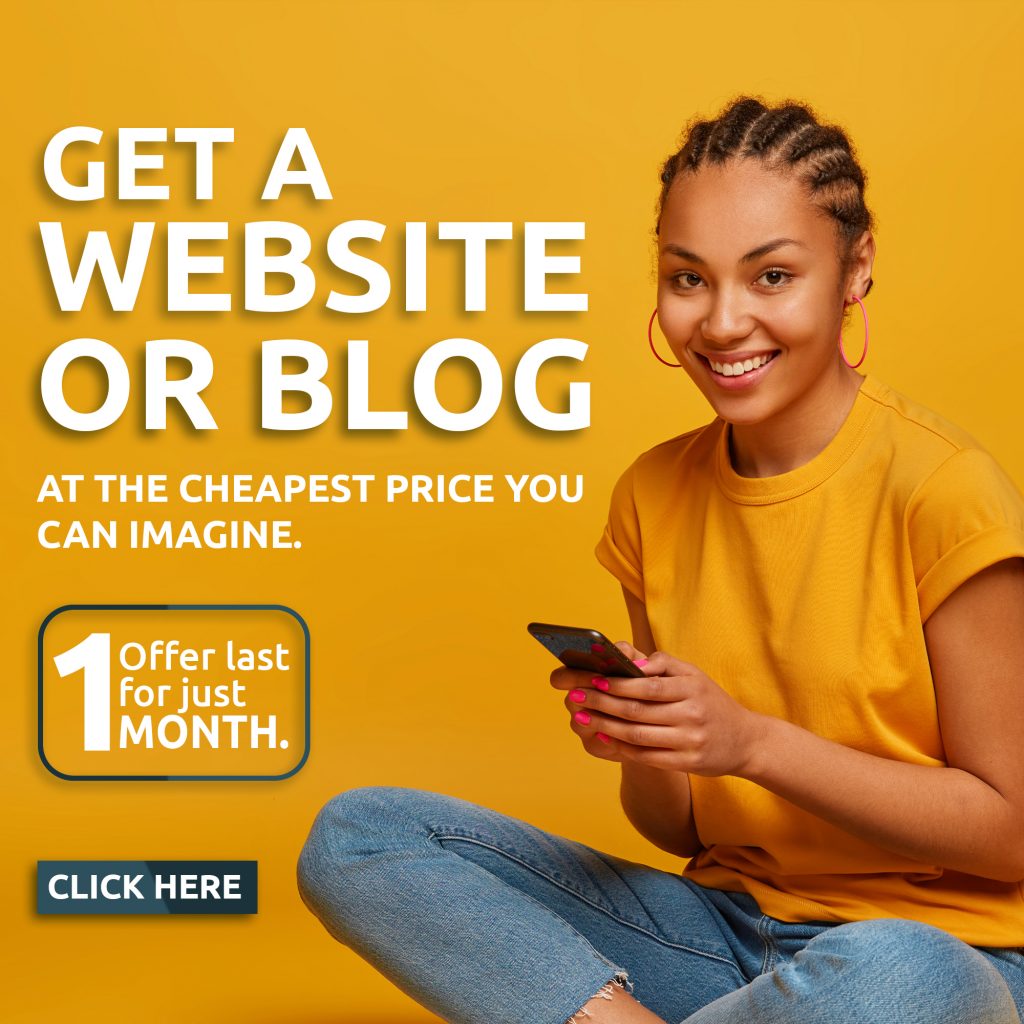 Hon. Akinwande was the Deputy Chairman, House of reps Committee on Public Petitions as well as member of the House Committees on Judiciary, Agriculture and Rural Development.
He had a degree in Veterinary Medicine from the University of Ibadan.