Osun State Governor, Senator Ademola Adeleke has approved the appointment of Chairmen and Vice Chairmen of non-statutory boards in the state.
The fresh appointments came a day after the Governor performed the swearing-in ceremony for 25 commissioners and three permanent secretaries.
According to a statement by Governor's Spokesperson, Mallam Olawale Rasheed, the appointments takes immediate effect.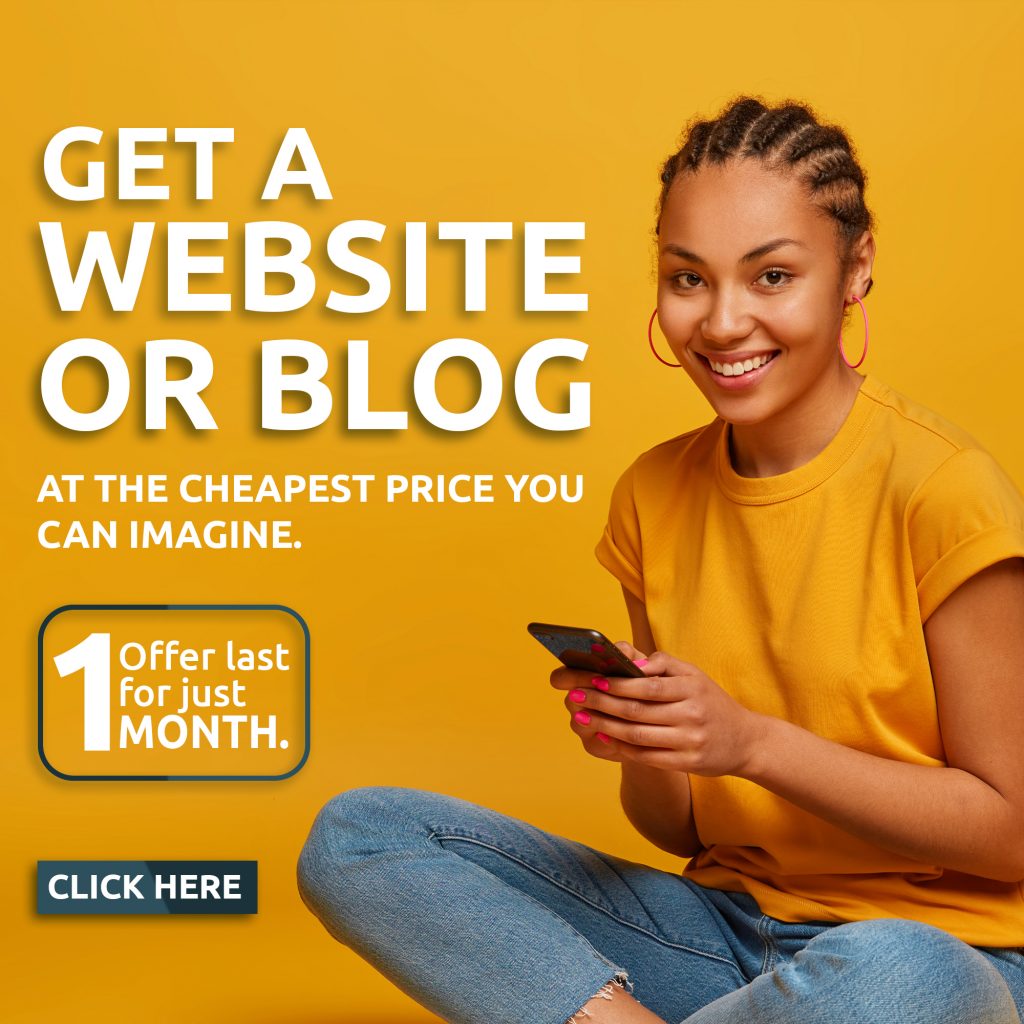 Below is the full list of 21 Chairman of boards with two of the boards having a Vice Chairman:
LIST OF BOARDS AND CHAIRMEN
1. UNIOSUN – PROF WALE OLADIPO
2. UNILESA – HON GBENGA ONIGBOGI
3. IREE POLYTECHNIC – HON DIRAN AYANBEKU
4. ESA OKE COLLEGE OF TECHNOLOGY – HON DIRAN ODEYEMI
5. ILA COLLEGE OF EDUCATION – ELDER PETER BABALOLA (PETER POWER)
6. ILESA COLLEGE OF HEALTH TECH – SENATOR FELIX OGUNWALE
7. LOCAL GOVT SERVICE COMMISSION – TUNJI ADELEKE JNR
8. HOSPITAL MANAGEMENT BOARD – DR K.K AKINROYE – CHAIRMAN
ELDER DOSU ADETAYO – VICE CHAIRMAN
9. SUBEB – HON IBUKUN FADIPE
10. OSBC CHAIRMAN – MUYIWA OLOSO
●V-CHAIRMAN – PRINCE LANRE LAOYE
11. PRIMARY HEALTHCARE DEVT BOARD – HON TAJU ADISA
12. WATER CORPORATION – OLAYINKA SAM OYEDOTUN
13. PILGRIMS WELFARE BOARD (MUSLIM WING) – ALHAJI MARUF ISHOLA
14. PILGRIMS WELFARE BOARD (CHRISTIAN WING) – ELDER FUNSHO ISHOLA
15. OSUN HEALTH INSURANCE AGENCY – DR MUYIWA OLADIMEJI
16. UNIOSUN TEACHING HOSPITAL – HON NIYI OWOLADE
17. TESCOM – HON RAZAK SALINSILE
18. OSUN COUNCIL FOR ARTS AND CULTURE – HON EBENEZER EBENCO
19. HOUSING LOANS BOARD – HON AKANFE ATIDADE
20. OSUN TOURISM BOARD – BABA KOLADE ADELEKE
21. OSUN INTERNAL REVENUE SERVICE – HON SOLA ADEWUMI