Former Secretary NFF Sani Ahmed Toro and Former Assistant Coach of Super Eagle Garba Yila have been kidnapped.
They were kidnapped on their way from Abuja to Bauchi after attending the wedding Ceremony of the son of Former NFF president Aminu Maigari.
Confirming the incident, Sani Toro's son, Nasiru, said that, his father along two others were kidnapped while returning from Abuja around 7-8PM.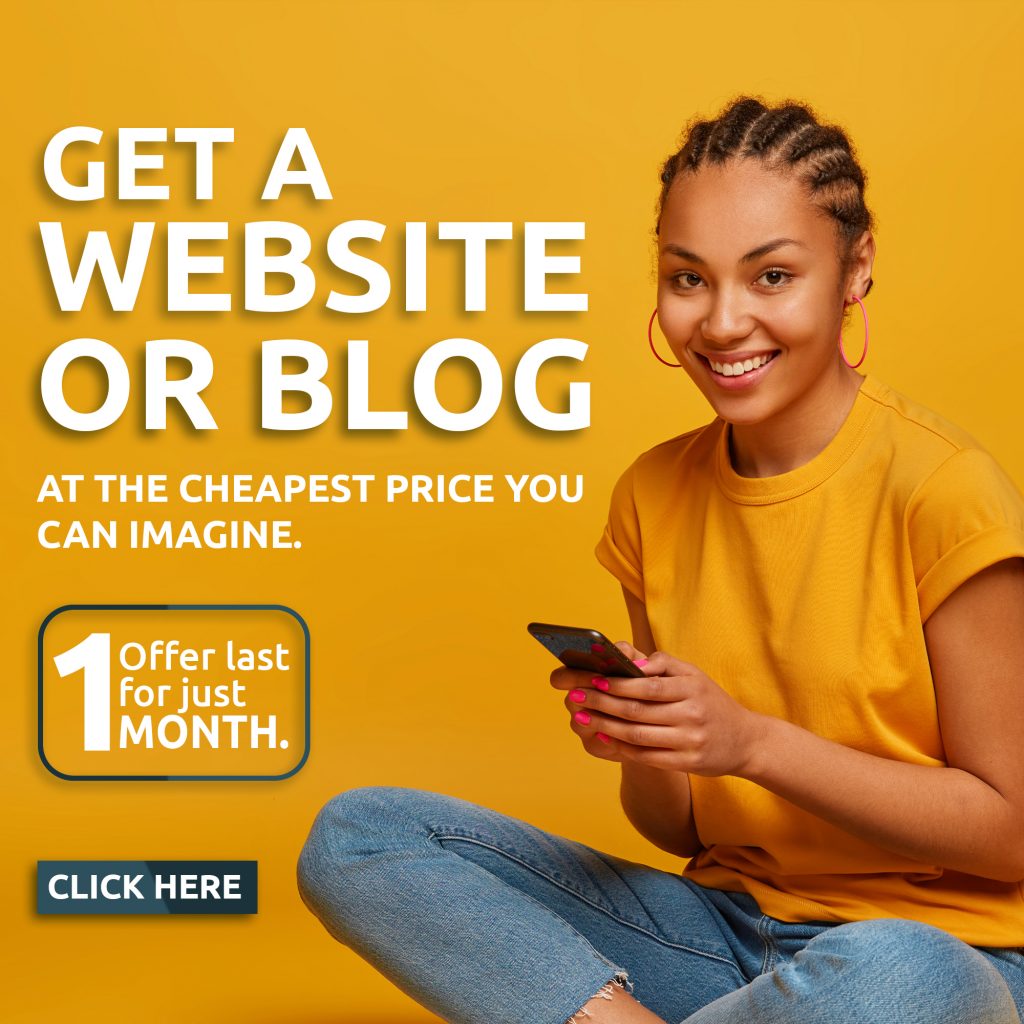 According to him, the victim's phone number is switch off, and their kidnappers have not yet reached the family members for any ransom as at the time of filling this report.
The Bauchi state police command has not issued any statement on the issue, as phone calls put on the Police Public relation officer Ahmed wakil was not answered.