Fola Akinosun Celebrates Birthday, Calls For Common Positive Mindset Towards Nigeria
....Pleads With Labour Over Proposed Indefinite Strike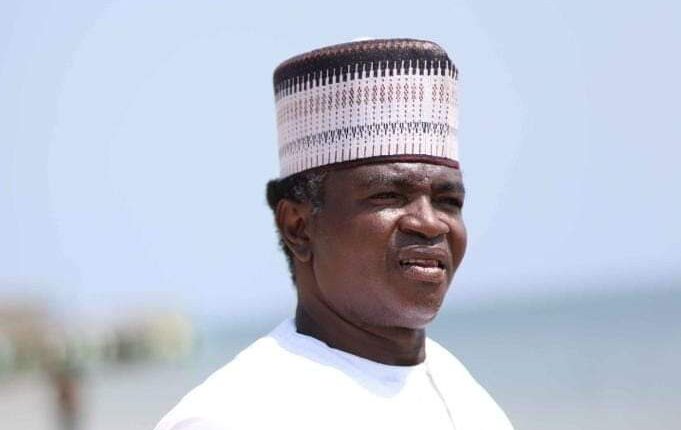 A grassroots politician and philanthropist, Dr Fola Akinosun has appealed to Nigerians to keep hope alive and continue to contribute their quota to the socio-economic development of the country.
Dr Fola Akinosun made this known while speaking with newsmen, on the occasion of his birthday and Nigeria's 63rd independence anniversary.
The APC Chieftain in Oyo state reminded Nigerians that the technical, economical and resilience of Nigerians has helped the country to come this far since independence, hence the need to sustain the tempo to make her great.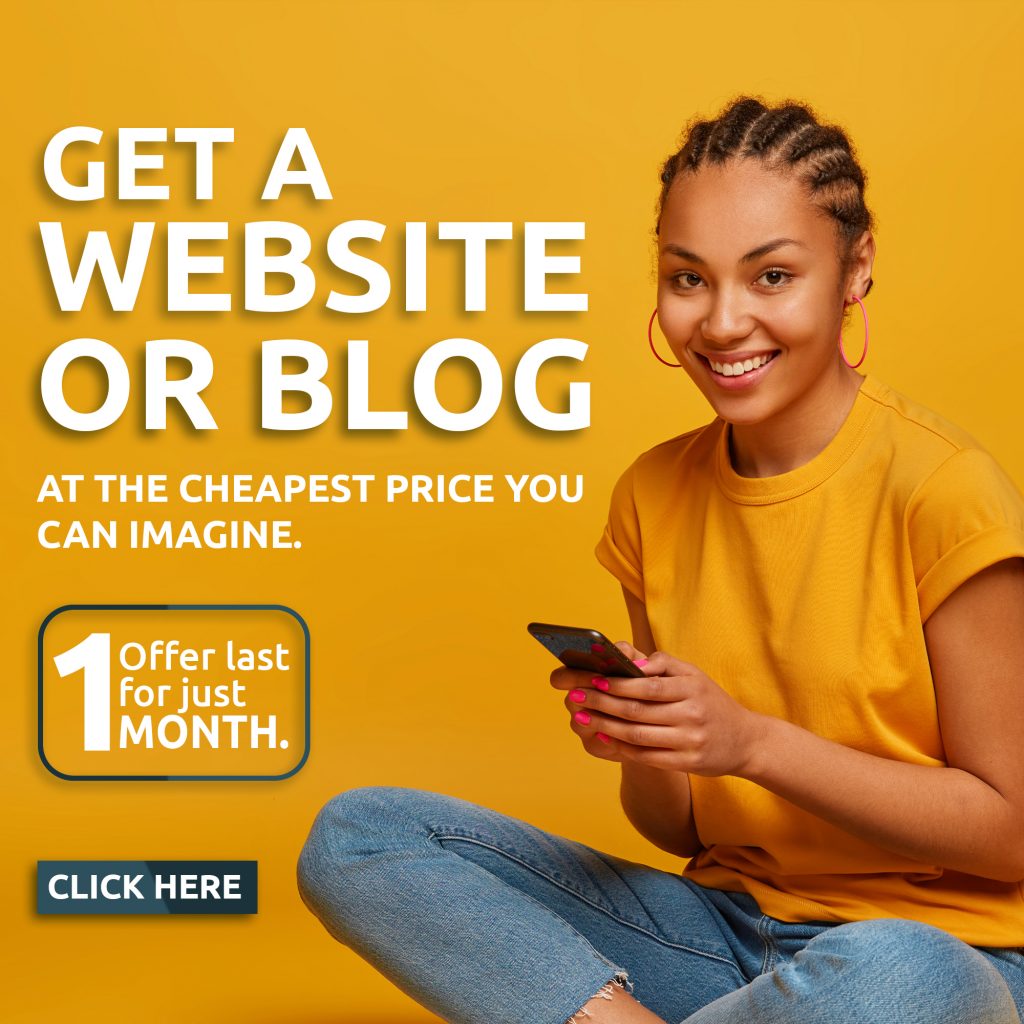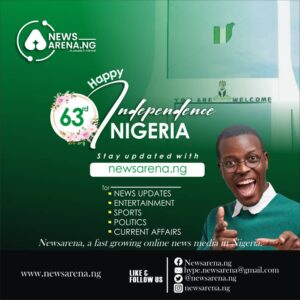 Dr Fola Akinosun whose birthday coincides with Nigeria annual independence anniversary on every October 1st, said for Nigeria to return to it's enviable position, both leaders and the led must work as a team with the same mindset of making positive change in Nigeria.
He also used the opportunity of the celebrations to call on Nigeria Labour Congress, NLC and it's trade union Congress TUC to allow for more negotiations with the government to avert the planned nationwide indefinite strike.
While congratulating Nigeria and it's citizens, Dr Akinosun urged well meaning individuals to remember the less privileged in the society to also allow them feel the essence of the celebration