The Federal Airports Authority of Nigeria (FAAN) has apologised for the hitches suffered over the weekend by airline operators with the diversion of flights to Lagos from Kano due to unserviceable runway lighting.
In a statement, Director Public Affairs and Consumer Protection, Abdullahi Yakubu-Funtua said on Saturday July 15, the airfield maintenance team of FAAN observed that the runway lighting would not come on after the scheduled daily maintenance work of replacing old and weak Airfield cables with new ones.
Explaining further, he said the maintenance team immediately initiated fault finding procedures along the cable route to identify the problem and restored power to the airfield lighting circuit.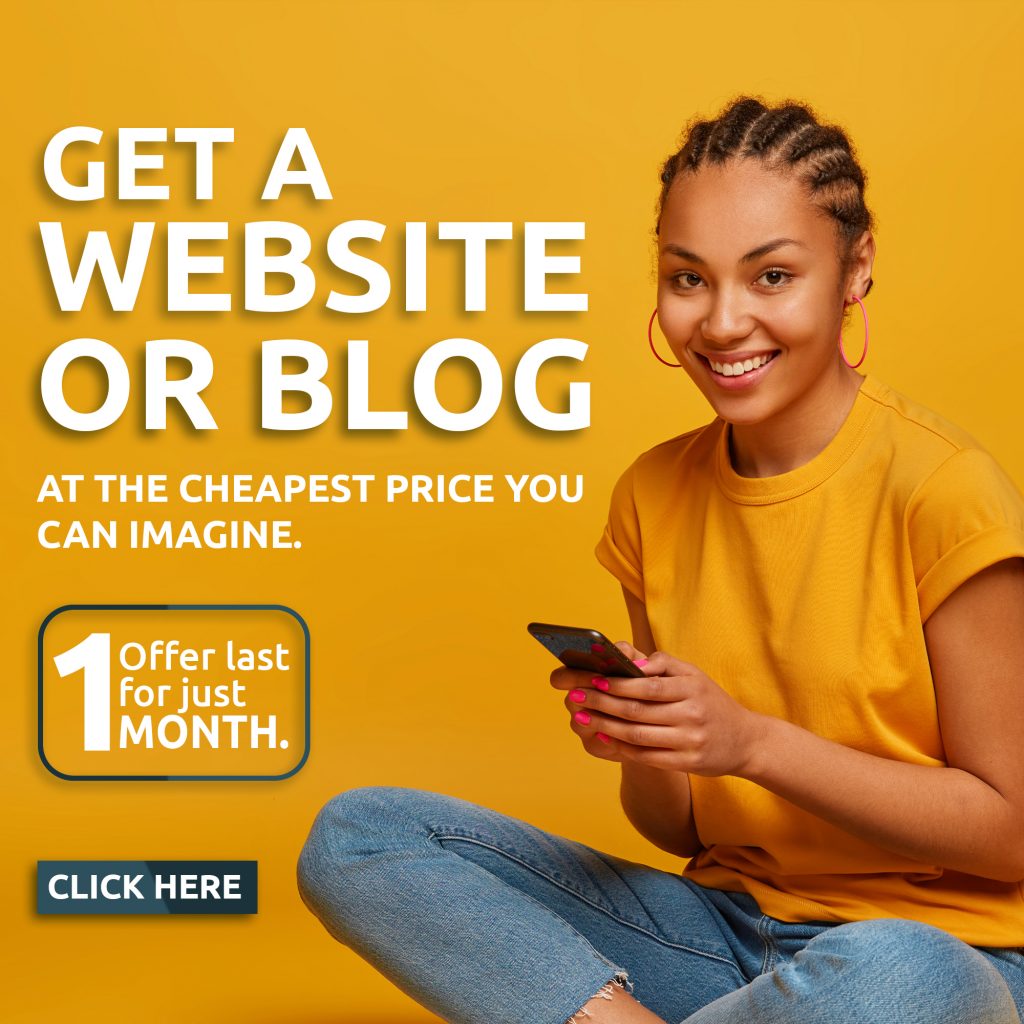 "The entire runway circuit was affected leading to the failure of the Runway 06/24 edge light, the Taxiway Alpha edge light, PAPI and signage," he said.
According to Yakubu-Funtua, As at 7pm (WAT) the fault was yet to be isolated and power supply to the runway could not be restored leaving the Runway in total blackout which affected night operation with arriving flights diverted to alternate airports.
He noted that, after all efforts to restore power supply to the runway failed, Operations department initiated a NOTAM action for the closure of Runway 06/24 between 11pm July 15 to 7am of July 16.
He regretted any inconvenience caused by the diversion of the two Kano bound aircraft to Lagos.
Yakubu-Funtua also assured that new cables have been installed on Sunday July 16 leading to restoration of all runway lights before commencement of night operations